Old Sarum Airfield management has started legal proceedings against Wiltshire County Council for breach of contract over airfield development plans.
The airfield owners say they had an agreement with Salisbury District Council (now Wiltshire Council) in 2007 to dramatically reduce flying movements in return for permission to develop some parts of the 100-plus acres of land adjacent to the airfield. The development would be housing, including some unique 'hangar homes'.
It's alleged that from 2007 the airfield's consultants worked extensively with council officers and the planning department to bring forward an scheme which would not only have secured the long term financial viability of the airfield, but would also enable extensive repairs and preservation to all of the heritage assets, and have low levels of flying.
"The low levels of flying were a key point, due to the council granting planning permission for thousands of new homes to be built on land surrounding the airfield, homes that would suffer from increased flying noise levels and night flying," said the airfield managers.
"These plans (2007-2014) were seen and approved not only by senior officers but by both Local Inspectors with support from the Council.
"In 2007 the airfield complied with the request from the council to reduce flying movements and eliminate noisy aircraft plus all night flying whilst they progressed their plans in collaboration with the local authority.
"This action caused large operational losses every year due to the reduction in flying required by the Council, all of which the airfield's owners were prepared to 'swallow' in order to save the future of the airfield via its development plans."
The airfield submitted a planning application in 2015 for a mixed-use heritage based development creating a flying hub with associated services as well as the RAeS National Collection of Aviation artefacts, a new heritage centre, visitor centre, restaurant, hangars, new control tower and 462 high quality homes.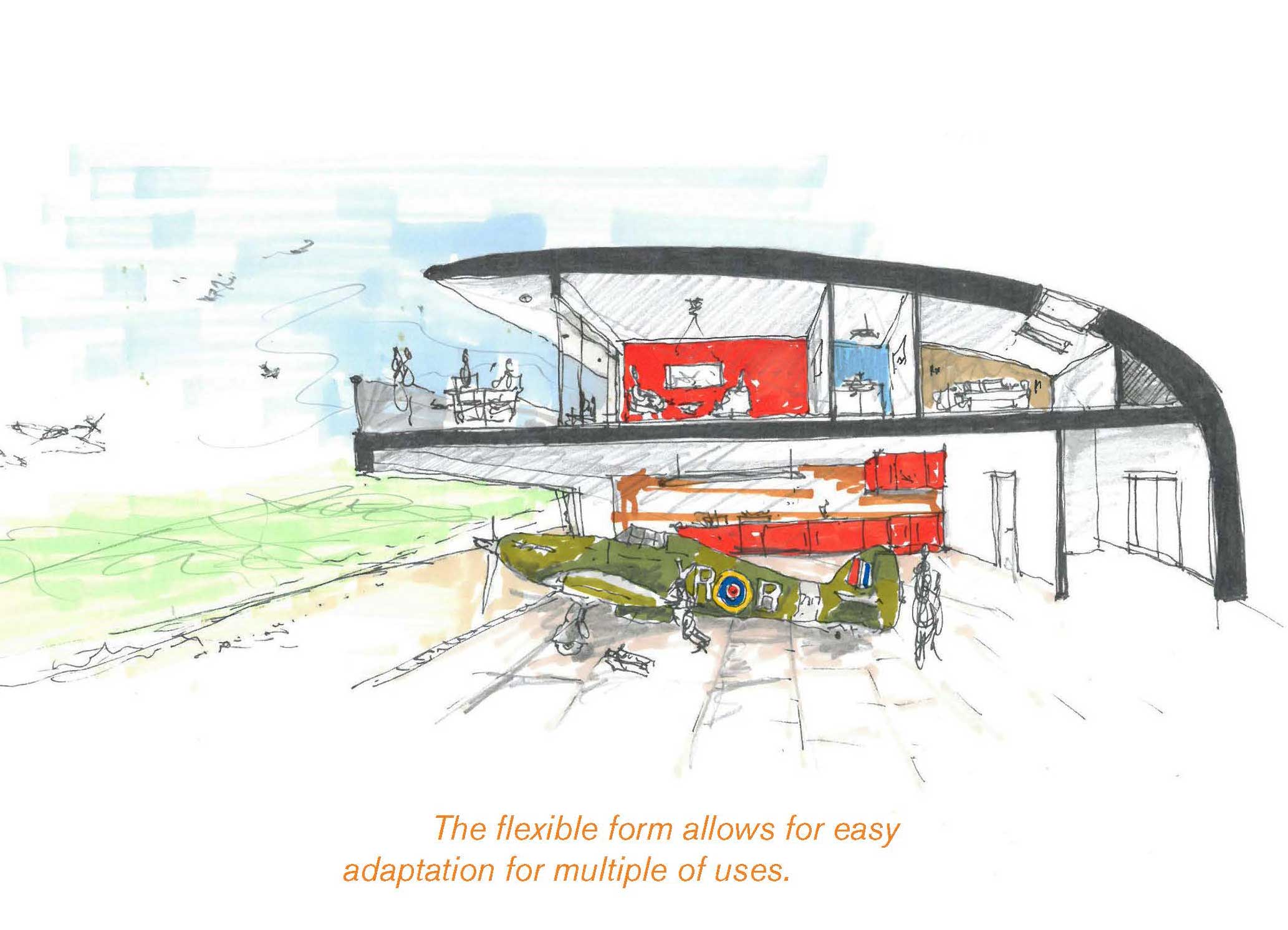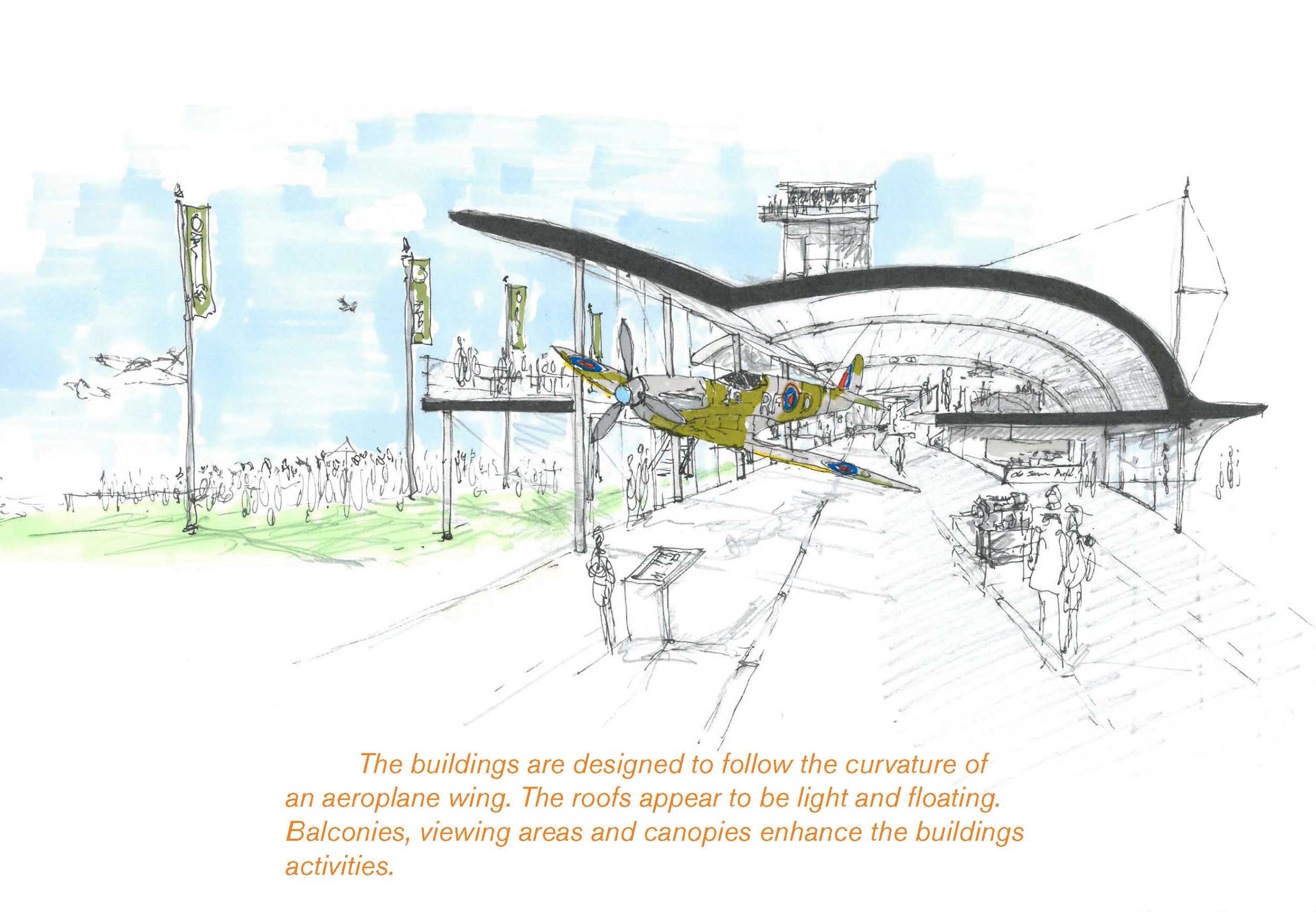 A spokesperson for the airfield said, "Now, with the planning appeal process exhausted, the loss-making situation is unsustainable and Old Sarum Airfield will begin the return to pre-2007 levels of flying activity as a first step, including flight training, with the goal to eventually exceed 100,000 flight movements a year with hangar and other developments of the type now permitted by Westminster's new planning policies.
"Despite numerous assurances from senior members at the council, it became clear to us over time that once we had fulfilled our side of the agreement by reducing flying, the council had no intention of supporting the mutually agreed redevelopment plans. In addition to losing many millions of pounds through lost flying revenue we also invested £5 million over 13 years in bringing forward our development plans and planning application.
"This massive failure of the planning system is a poster child for the PM's recent indictment and sadly means that we now have no option but to pursue the local authority for breach of contract.
"Old Sarum benefits from unlimited flying rights so we will now look at all options open to us to bring in flight training operations. In this way we will begin to rebuild our business and recoup the millions of pounds lost throughout this thirteen year saga."
After being contacted by FLYER, Cllr Richard Clewer, Deputy Leader of Wiltshire Council, said: "We're disappointed that in this time of public need, we have to spend public funds unnecessarily resisting an unsustainable claim. However, we can confirm that we have received notice of legal action from Old Sarum Airfield, which we are strongly defending.
"Given these are ongoing legal proceedings, it would be inappropriate to comment further at this stage."
The Save Old Sarum campaign group said, "In our opinion, there is no acceptable development. Once you start encroaching on this unique Conservation Area, untouched by man in over a century, then it is lost forever.
"The site perimeter and grass airfield has remained unchanged since the airfield's conception in 1917, and we believe any development on that site cannot be appropriate, 'sympathetic' (as developers put it) or accepted. Once the rest of the UK has been built on, we'd like Old Sarum to stand out as the nationally-historic, untouched gem of an airfield it is."