The owner of Old Sarum Airfield has lost an appeal to the Planning Inspectorate to build 462 homes on the Wiltshire site.
Grenville Hodge wanted to build approx 462 residential dwellings around the edges of the airfield, and develop a 'flying hub' with a control tower, heritage centre, visitor centre, café/restaurant, parachute centre, aviation archives and aircraft hangars.
The three Grade II-listed WWI hangars would have also been renovated under the plan.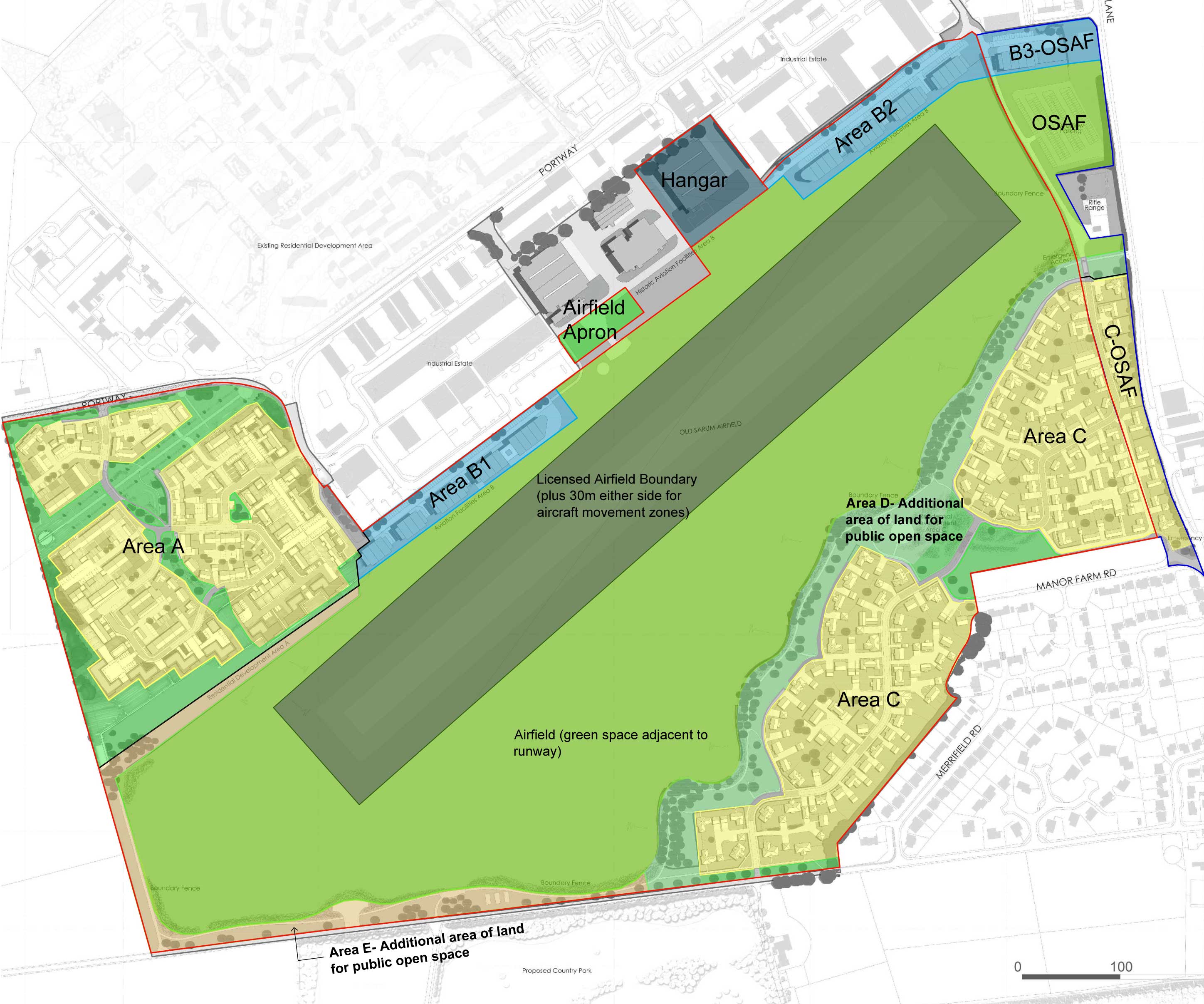 The planning inspector, Francis Mahoney, turned down the appeal, saying, "The heritage harm I have identified, along with the specified harm resulting from conflict with development plan, are sufficiently weighty to clearly out-weigh the benefits of the proposal.
"Consequently, I dismiss this appeal and refuse planning permission."
Local councils are celebrating the appeal decision. Councillor Ian McLennan said, "This is a great day for Laverstock and Ford, Salisbury, and the nation, and the world. It is such an important heritage asset and it is good to know it is in safe hands."
Objections to the planning application to develop the airfield range from the number of homes proposed with a subsequent increase in traffic, the appearance of the airfield itself, and the view from nearby Old Sarum hillfort.