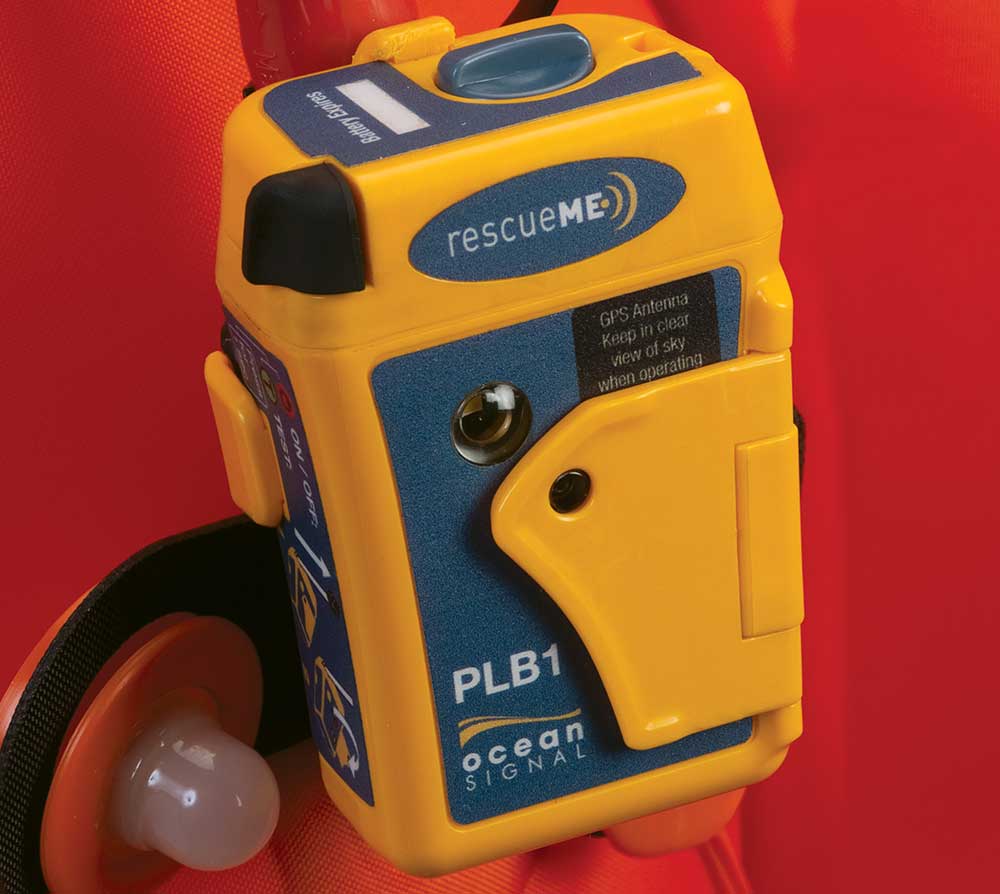 When it comes to carrying a personal locator beacon, we're pretty sure you won't find a smaller unit than Ocean Signal's rescueME PLB1.
Operation is single-handedly simple, by lifting a spring-loaded flap and pressing the unit's 'on' button. Once activated, a high-intensity strobe flashes and you can extend the unit's retractable antenna for increased reception.
Ocean Signal says the device will broadcast its GPS location and user ID for at least 24 hours on the 406 MHz and 121.5 MHz frequencies before its battery fails. Until it's activated, the battery life is quoted as seven years, matched by the unit's warranty.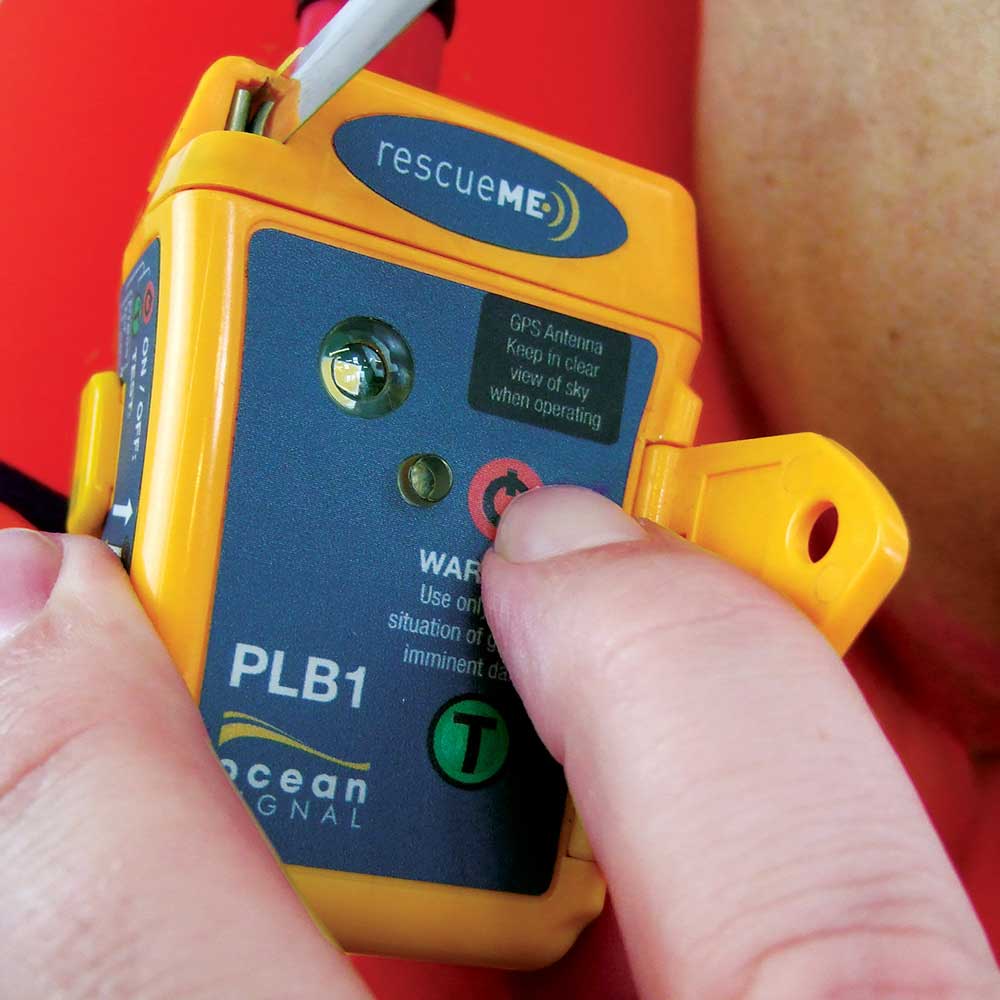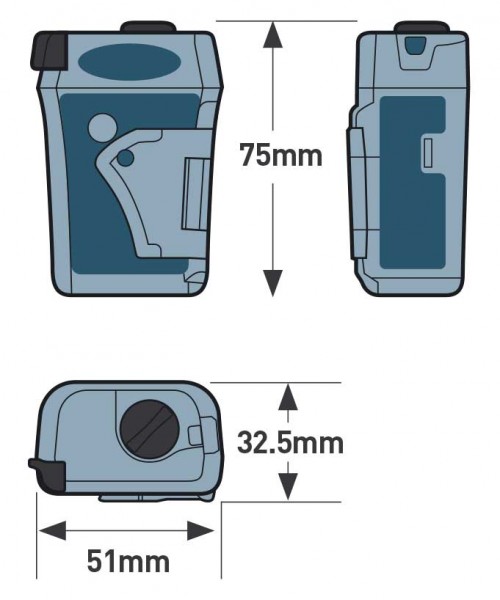 Unlike other personal locator beacons on the market, there is no monthly monitoring or subscription fee because the PLB1 works with Cospas-Sarsat. Multi-government funded, they are the only officially recognised worldwide dedicated search and rescue satellite network. – Ed Hicks