New Zealand is to be one of the first countries to trial a self-flying, all-electric air taxi service.
The trial, supported by the NZ government, is with a company called Wisk, a joint venture between Boeing and Kitty Hawk.  Wisk is the the new trading name of Zephyr Airworks.
The trial will take place in Canterbury, New Zealand using Wisk's already flying air taxi, called Cora.
Wisk CEO, Gary Gysin, said, "We are delighted to now have a signed agreement with the New Zealand Government, which will propel Cora's entry to the air taxi market."
With the agreement now in place, the planning for a passenger transport trial in Canterbury is underway. The passenger route is a world's first and will start after Cora's certification by the New Zealand Civil Aviation Authority.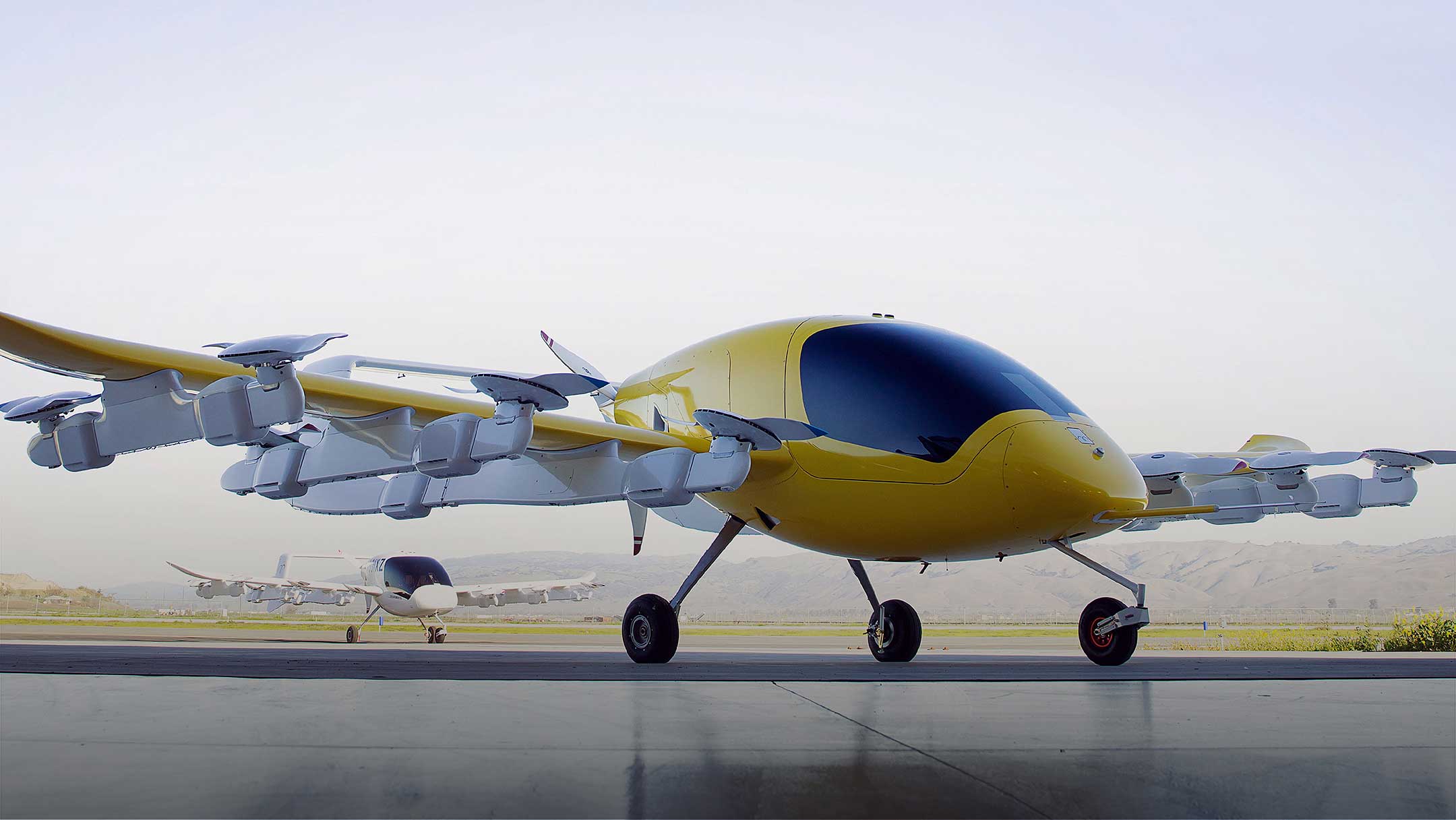 For the NZ govt, Dr Megan Woods said, "The government sees great potential in the development of an innovative unmanned aircraft sector in New Zealand and we are in a prime position to work with globally-leading companies here to safely test and go-to-market.
"As well as the economic and social benefits the growth of this industry offers, we also share Wisk's vision of a greener, emission-free way for Kiwis and visitors to New Zealand to get around.
"Enabling the emergence of an entirely electric air taxi service is a natural fit with New Zealand's zero carbon goal by 2050.
"Canterbury is home to an emerging cluster of innovative aerospace and aviation companies and its manufacturing and technology sectors are the second largest in New Zealand."
Wisk and the New Zealand Government have announced an agreement to establish the first of its kind, passenger transport trial. Cora, our air taxi, has been selected as the aircraft for the trials. https://t.co/7w2GHQQVG3 pic.twitter.com/4OlpY7hWfx

— Wisk (@WiskAero) February 4, 2020