A new village of 3,500 houses looks likely to be built on Bourn Airfield following the South Cambridgeshire and Cambridge City Local Plan being approved by government inspectors.
Another 16,000 houses are also in the Local Plan, spread around various sites in Cambridgeshire.
Developer Countryside has submitted a planning application to develop the 210 hectare Bourn Airfield site, located west of Cambridge and adjacent to the A14 dual carriageway.
Bourn is a former WWII airfield, and now has a mixture of farming, commercial uses and flying club, the Rural Flying Corps, operating what's left of the airfield.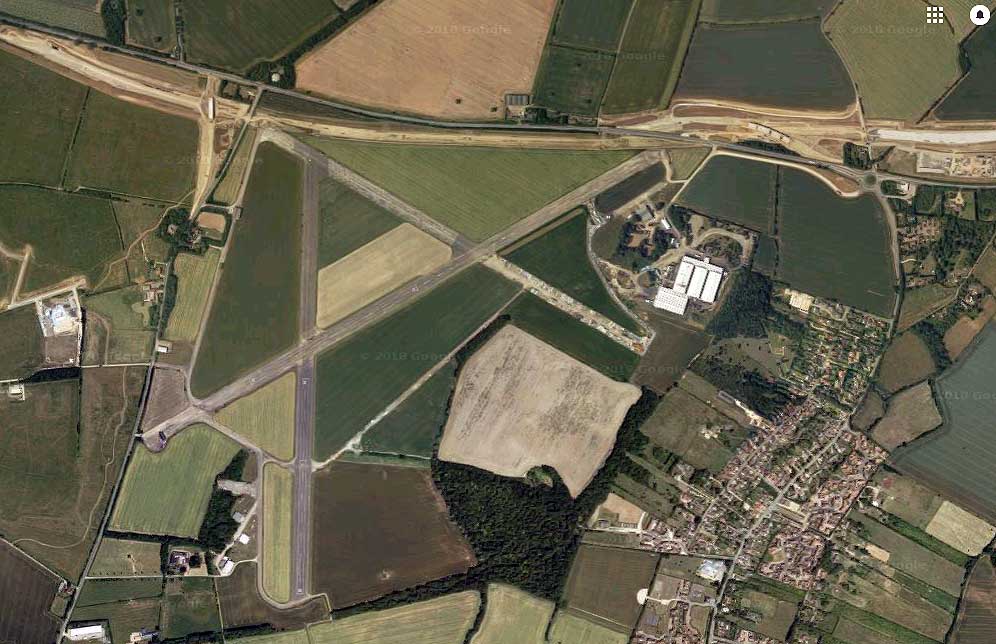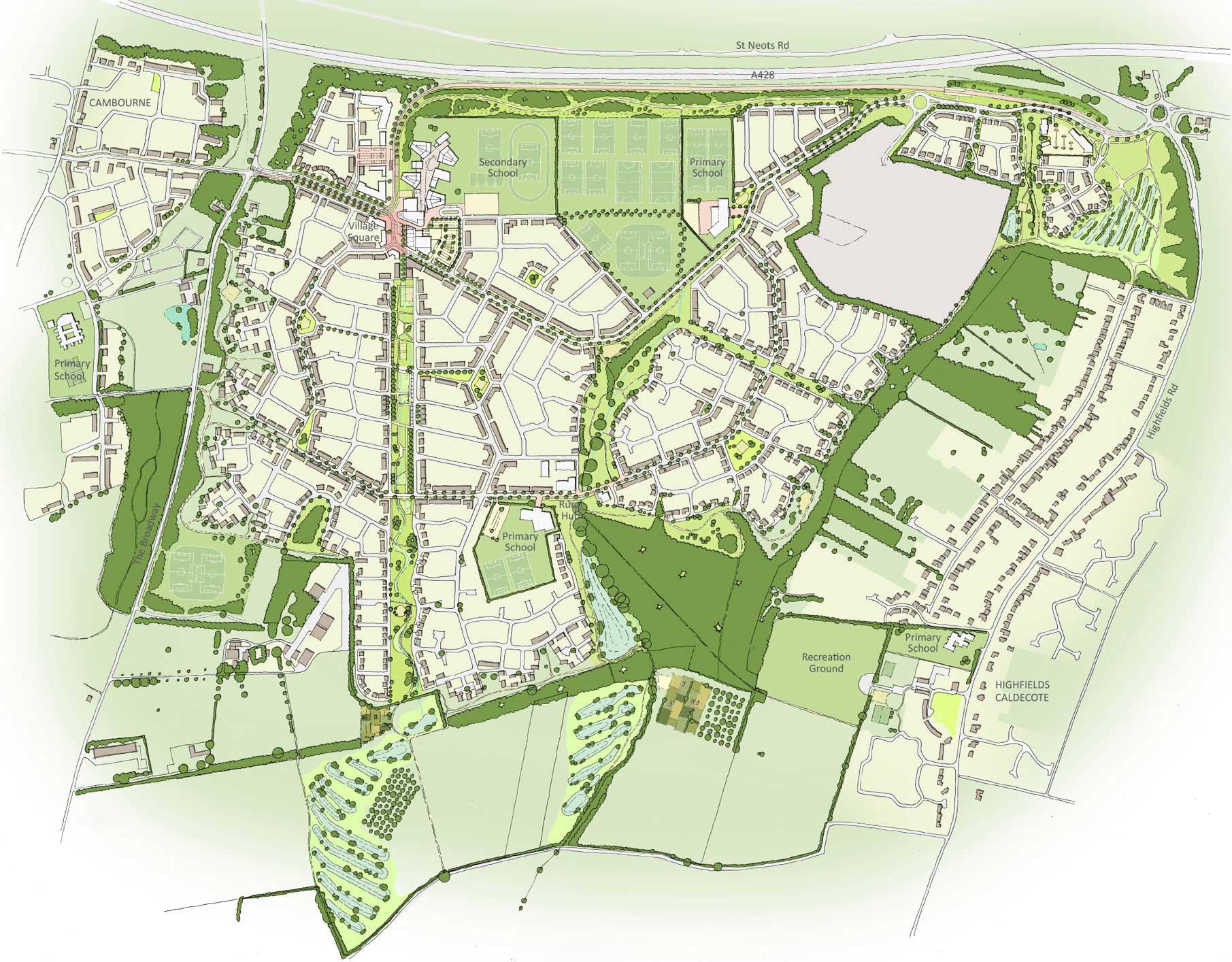 There's a nod to Bourn's WWII past in the shape of Runway Park, an
open spaces in Countryside's masterplan. Runway Park is a formally designed, linear park which will reflect the shape of one of the existing runways.
"There is a massive need for more housing in Cambridgeshire," said Andrew Taylor, director at Countryside. "By building at scale, we can also provide the infrastructure such as schools and transport that are needed to support new communities and which benefit the whole area."
Not everyone agrees with the development however, saying it will "destroy the countryside". StopBAD is the local campaign group.
Caldecote residents reporting that archaeological dig at #BournAirfield started in Aug for @CountrysideProp involved digging trenches and then filling them in again with no investigation done. Does anyone know what happened? Pls RT

— StopBAD (@StopBAD) September 20, 2018