Cranfield-based maintenance engineers IAE have gained planning permission for a new hangar at nearby Little Staughton Airfield.
The maintenance organisation is planning to relocate from Cranfield once the new hangar is built. IAE handles many types of aircraft from piston singles to turboprops and light business jets, and is also an avionics installer.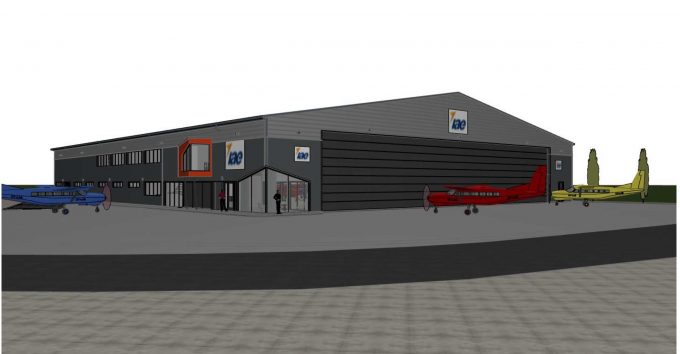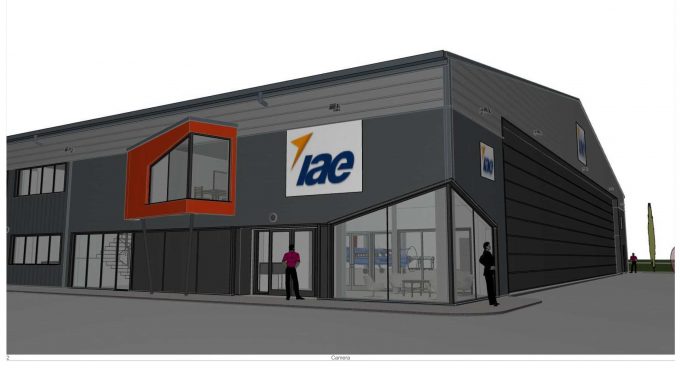 The new hangar design and planning application were handled by local property specialists Brown&Co.
Andy Baker, managing director of IAE, said, "IAE formed in 1997 and was bought out by myself and Garry Joyce in 2006. Our company has continued to grow into one of the leading aviation maintenance companies in the UK.
"We're very much looking forward to advancing IAE further with this move to Little Staughton and in doing this are happy to be able to bring 20 new jobs to the area."
The project is expected to be completed in late 2020/early 2021.