Garmin has unleashed a raft of product announcements at the EAA AirVenture Oshkosh which is on this week, starting with more approvals for its GFC 500/GFC 600 autopilot: Cessna 182RG, Piper PA-46 JetPROP and Socata TBM 700/850.
The GFC 500 is intended for single-engine piston aircraft, while the GFC 600 is intended for high performance piston single/twin-engine and turbine aircraft.
Other new products include: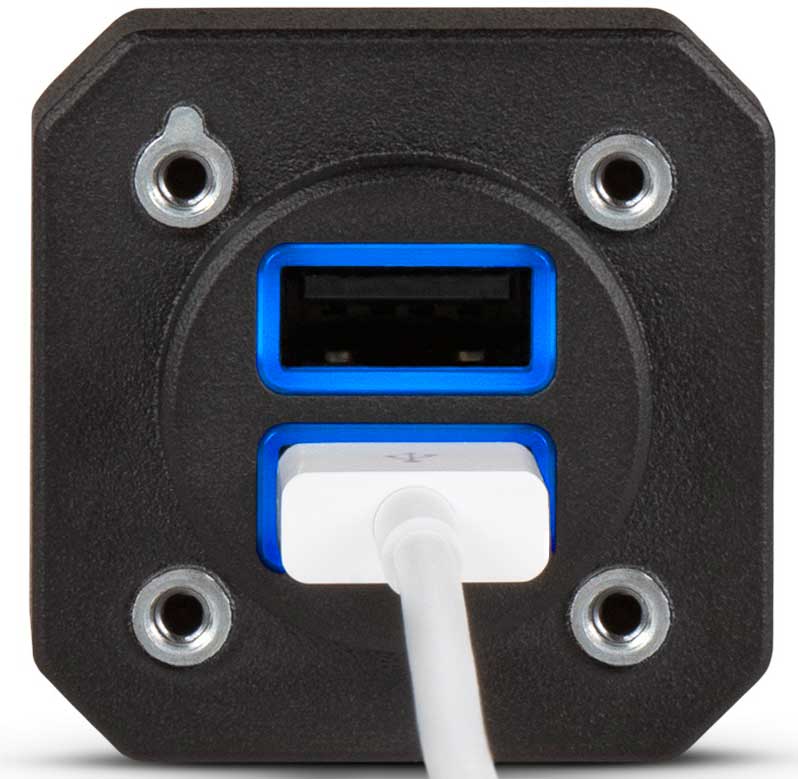 [] GSB 15, a small, lightweight USB charger designed for a wide range of aircraft. A single GSB 15 contains two USB ports and supports simultaneous 18W (up to 3A) high-speed charging.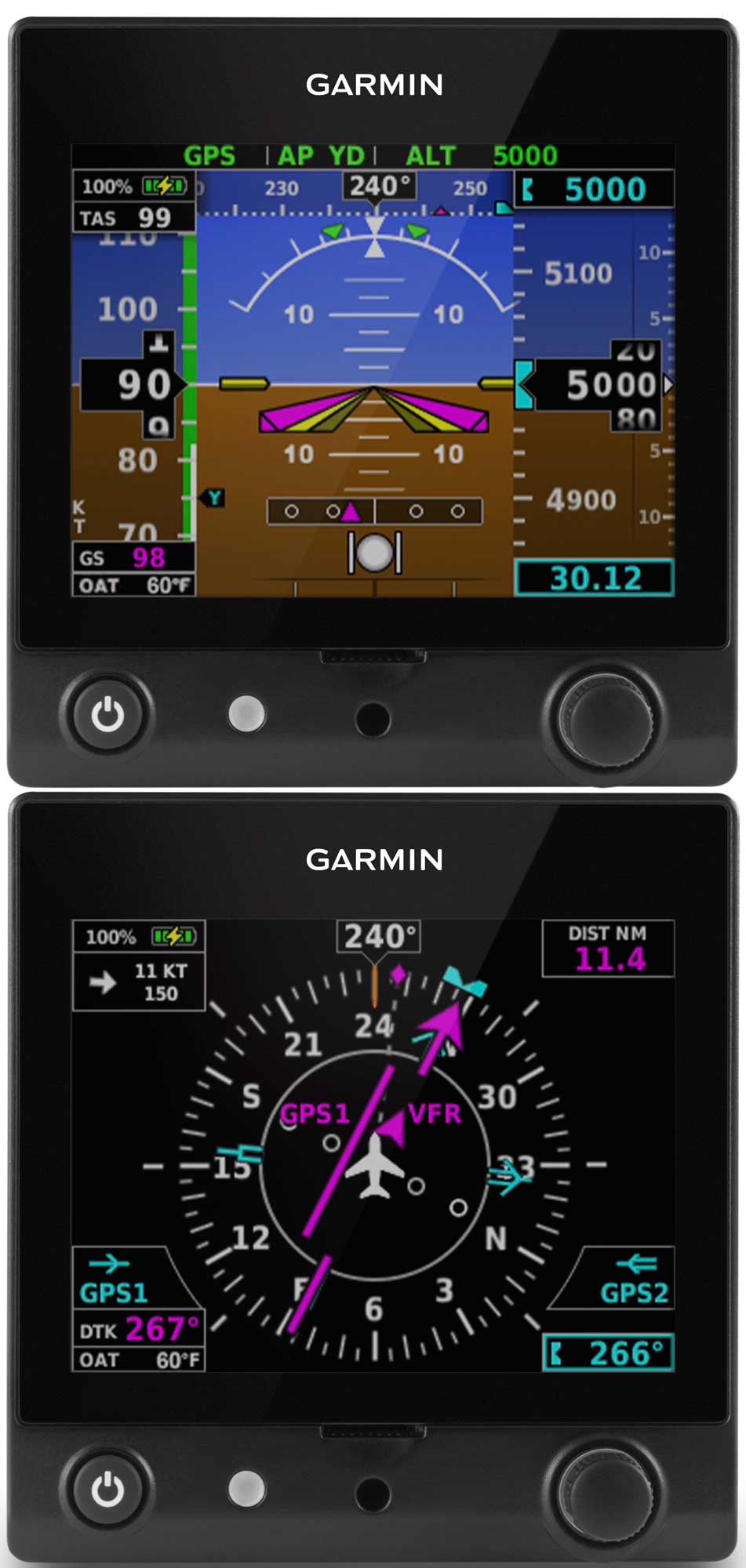 [] New features for the G5 electronic flight instrument for certified and experimental aircraft, including the display of outside air temperature (OAT), true airspeed (TAS), winds and more.
[] New wireless engine data streaming, flight data logging and new display configurations for the G3X Touch flight display for experimental aircraft.

[] GNC 355, a GPS navigator with Localizer Performance with Vertical (LPV) approach guidance, complete with a built-in Comm radio. Intended for Class I/II aircraft that weigh 6,000lb/2,721kg or less, as well as experimental/amateur-built aircraft.