Stuart McKay, who founded the de Havilland Moth Club in 1975 and is still secretary, has been given the Sword of Honour by the Honourable Company of Air Pilots in its 2021 awards.
Stuart's award recognises his outstanding contribution to General Aviatrion for "his tireless efforts and commitment to the cause of keeping historic de Havilland Tiger Moth aircraft flying," said the HCAP citation. Stuart is pictured above.
"Having founded the de Havilland Moth Club in 1975, Stuart remains its secretary and is a globally acknowledged expert on the type, encouraging pilots and engineers around the world, including with flight experiences that have sparked many to pursue careers in aviation."
The Air Pilots' Trophies and Awards are among the industry's most prestigious because recipients are selected by their peers, who have decades of experience in military and civil aviation around the world. The awards are traditionally presented at London's Guildhall on the last Thursday of October.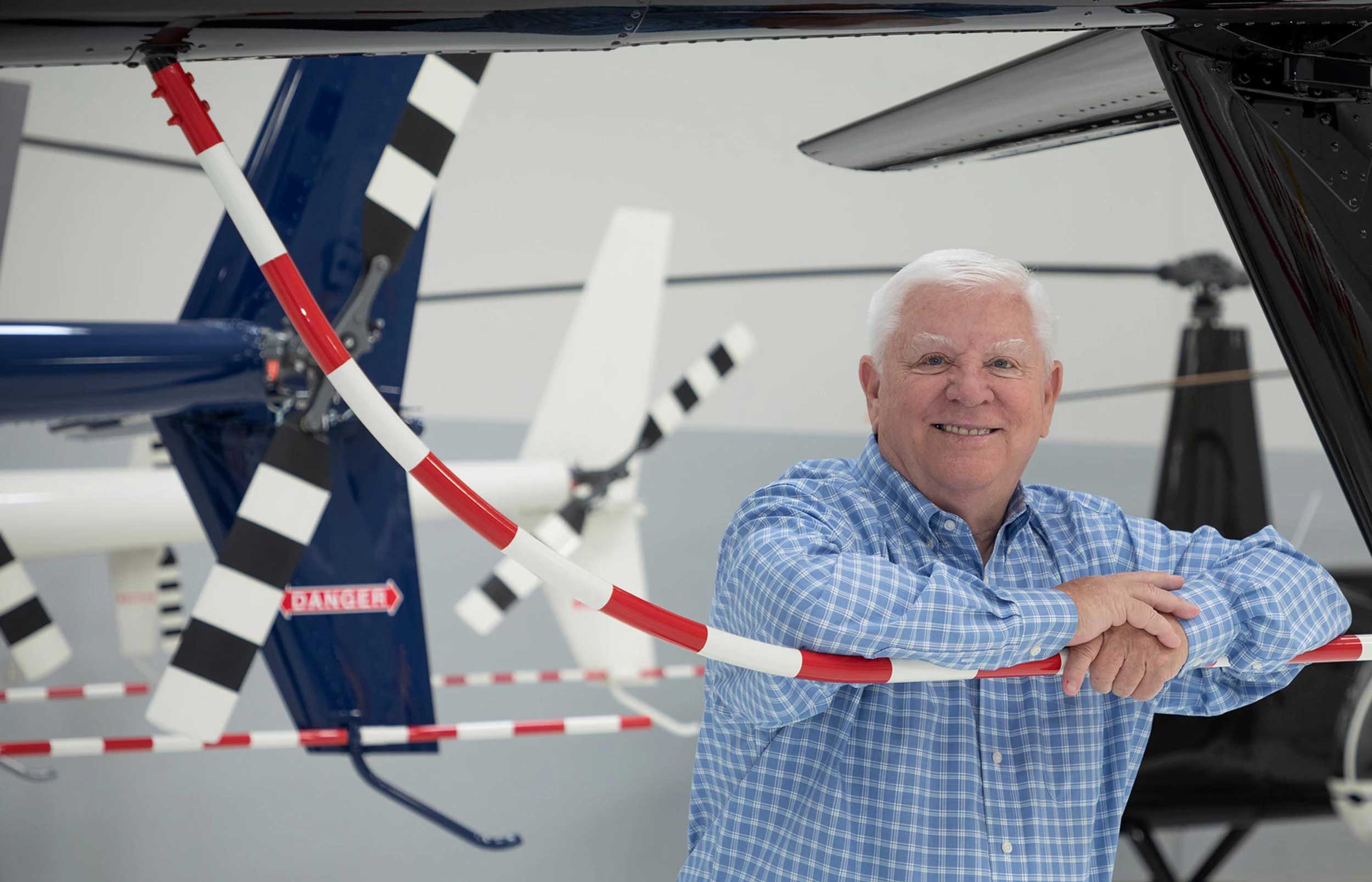 Other 2021 award winners include helicopter specialist Tim Tucker, who receives the Cumberbatch Trophy recognising outstanding achievements in aviation safety. Tucker is credited by the executive chairman of one major helicopter training and maintenance organisation as 'having done more for helicopter safety than any person alive today'.
Among his achievements is starting the highly regarded Robinson factory sponsored four-day Safety Course 35 years ago. Some 18,000 trainees have attended this course, which is regarded as the gold standard in the field.
Former NASA and United States Air Force pilot, Kelly Latimer, who receives the Derry and Richards Memorial Medal. Today Kelly flies for Virgin Galactic and is chief test pilot for Virgin Orbit, a modified Boeing 747 carrying the LauncherOne under its wing.
Captain Richard Dane OBE receives the Eric 'Winkle' Brown Memorial Trophy for his lifetime of achievements in operational assessment and development of aircraft and airborne systems. Captain Dane worked on the introduction of the Merlin to the Royal Navy's Fleet Air Arm, the V-22 Tiltrotor to the US military and more recently setting up the world's first commercially operated national SAR organisation in the UK.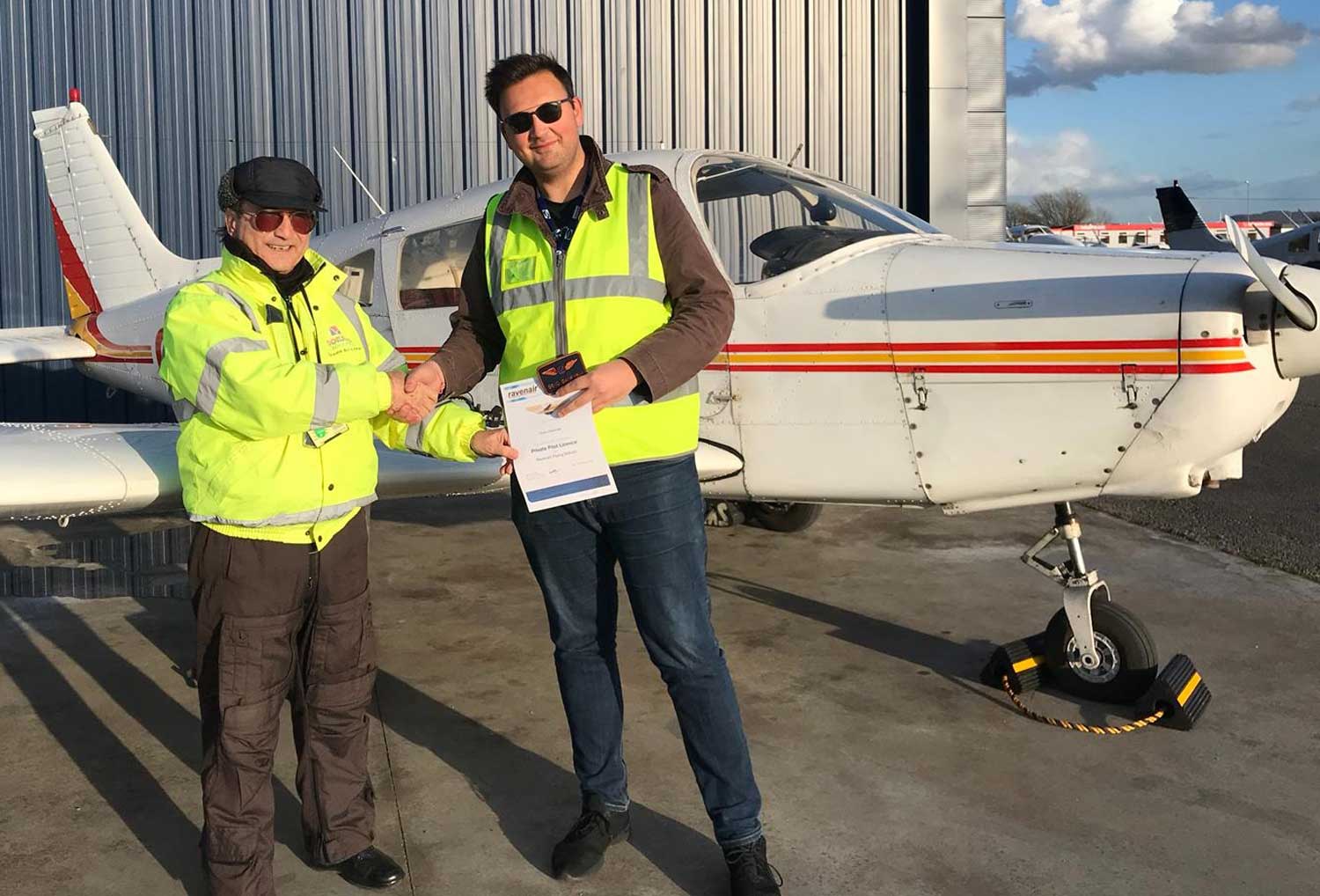 The Pike Trophy, awarded to an individual who has made an outstanding contribution to civil flying instruction, goes to Primo Lonzardi.
"A legendary flying instructor and examiner around the North West of England, he has spent the past 50 years flying light aircraft, including for the past 24 years at Liverpool John Lennon Airport," said HCAP.
"He is most famous for teaching the Flight Instructor Course, with a unique style that is charming and relaxed. Having amassed tens of thousands of hours in the air, Primo is passionate about embracing new ideas and methods."
A full list of awards recipients is here.