More RAF airfields are to close as the Ministry of Defence (MoD) slims down its portfolio of land. They are Chalgrove in Oxfordshire, Colerne in Wiltshire and Henlow in Bedfordshire.
Only Henlow is active with civilian flying. Henlow Flying Club has full use of the three-runway grass airfield with PPL training and a healthy social scene. No word yet what will happen to the club. Colerne has some RAF light aviation, while Chalgrove is home to Martin-Baker, the ejection seat makers, with GA unwelcome.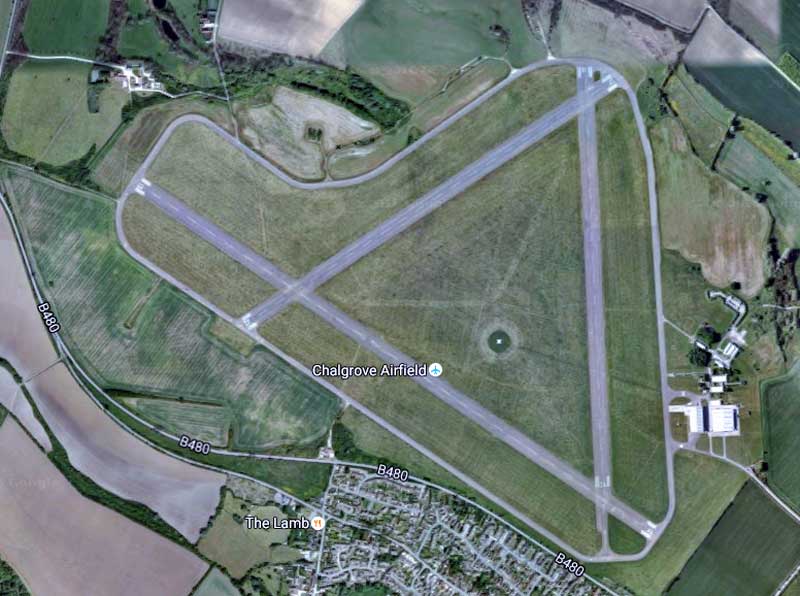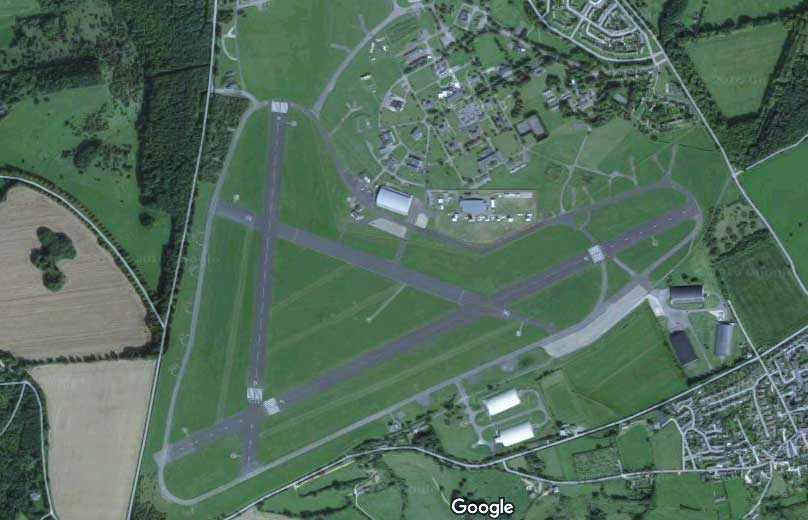 The MoD calls its slimming programme the 'Estate Optimisation Strategy'. "It will provide a plan for a smaller, but significantly better Defence Estate to meet the needs of the Armed Forces," said Mark Lancaster, Parliamentary Under Secretary of State, Ministry of Defence, in a written statement to the House of Commons today.
A total of 13 sites – in addition to those announced earlier this year – are to be released, contributing an estimated £225 million to the MoD's budget.
"These sites also contribute to the Government commitment to provide land for 160,000 homes in this Parliament," continued the statement. "The intent to dispose of these 13 sites will provide land for up to 17,017 homes."
The 13 sites:
RAF Henlow (Bedfordshire)
Middlewick Ranges (Essex)
Amport House (Andover)
Land at Harley Hill (Catterick)
Chalgrove Airfield (Oxford) Transferred to the Homes and Communities Agency
Colerne Airfield (Chippenham)
Azimghur Barracks (Chippenham)
Prince William of Gloucester Barracks (Grantham)
Old Dalby (Melton Mowbray)
Venning Barracks (Telford)
Parsons Barracks (Donnington)
Southwick Park (Fareham)
Royal Marines Stonehouse (Plymouth)