Squadron Leader George 'Johnny' Johnson, the last surviving original member of 617 Squadron RAF and the Dambusters raid of 1943, will be talking about his story and scenes from a new documentary film about the Dambusters will be shown at an event in Bath on 6 July.
Bristol-based film maker Andrew Panton has spent the last four years working on a non-commercial film project that features Johnny Johnson's Dambuster story. He's organised the event at St Swithin's Church, The Paragon, Bath, starting at 6pm.
"We will be showing a 15-minute 'Making of' film that goes through why and how we made the film titled 'Attack on the Sorpe Dam' which features a trailer to the film, as well as an excerpt from the actual film," said Andrew.
"Johnny will then give a 45-minute presentation which is then followed by 30 minutes for questions and answers."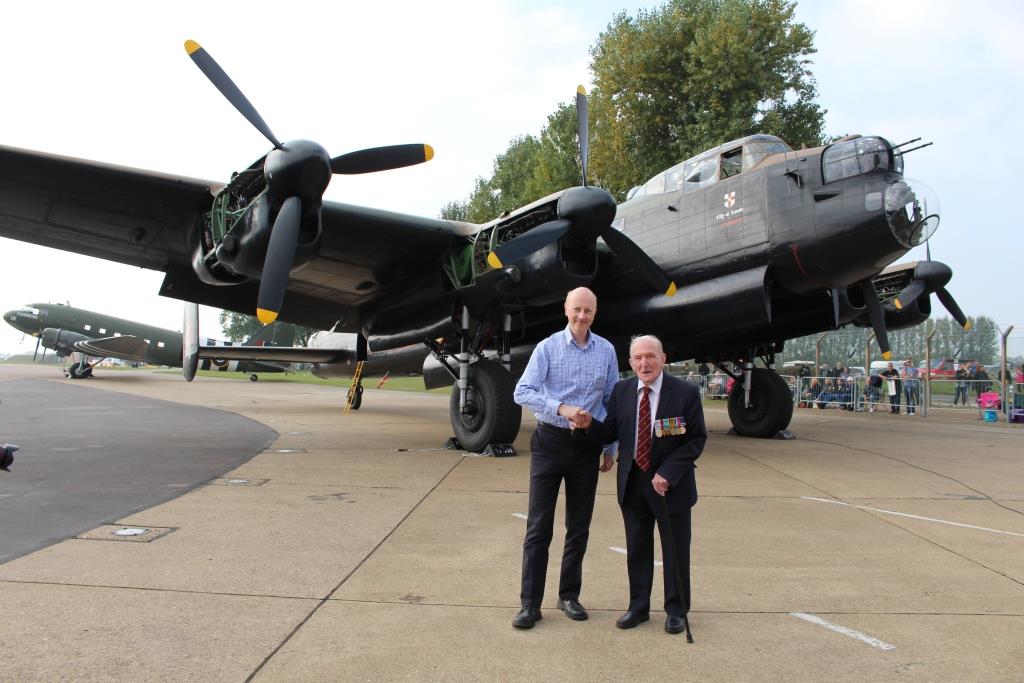 Tickets are available at the Bath Box Office. Some of the proceeds from the event will going towards supporting the RAF Benevolent Fund and the rest will be used to pay for the new animations and green screen effects that give an entirely new perspective to this story.