Magnetos… who wants a mechanical ignition system these days? Engine maker Lycoming doesn't and it's just announced a new Electronic Ignition System (EIS) which is a drop-in replacement.
In the US, the General Aviation Joint Steering Committee (GAJSC), a public-private partnership working to improve general aviation safety, has identified improved reliability in reciprocating engine ignition systems as a key safety enhancement.
Lycoming says it new EIS accomplishes this using a solid-state design that has no moving parts, is designed to go to Time Between Overhaul (TBO), and has no scheduled maintenance requirements.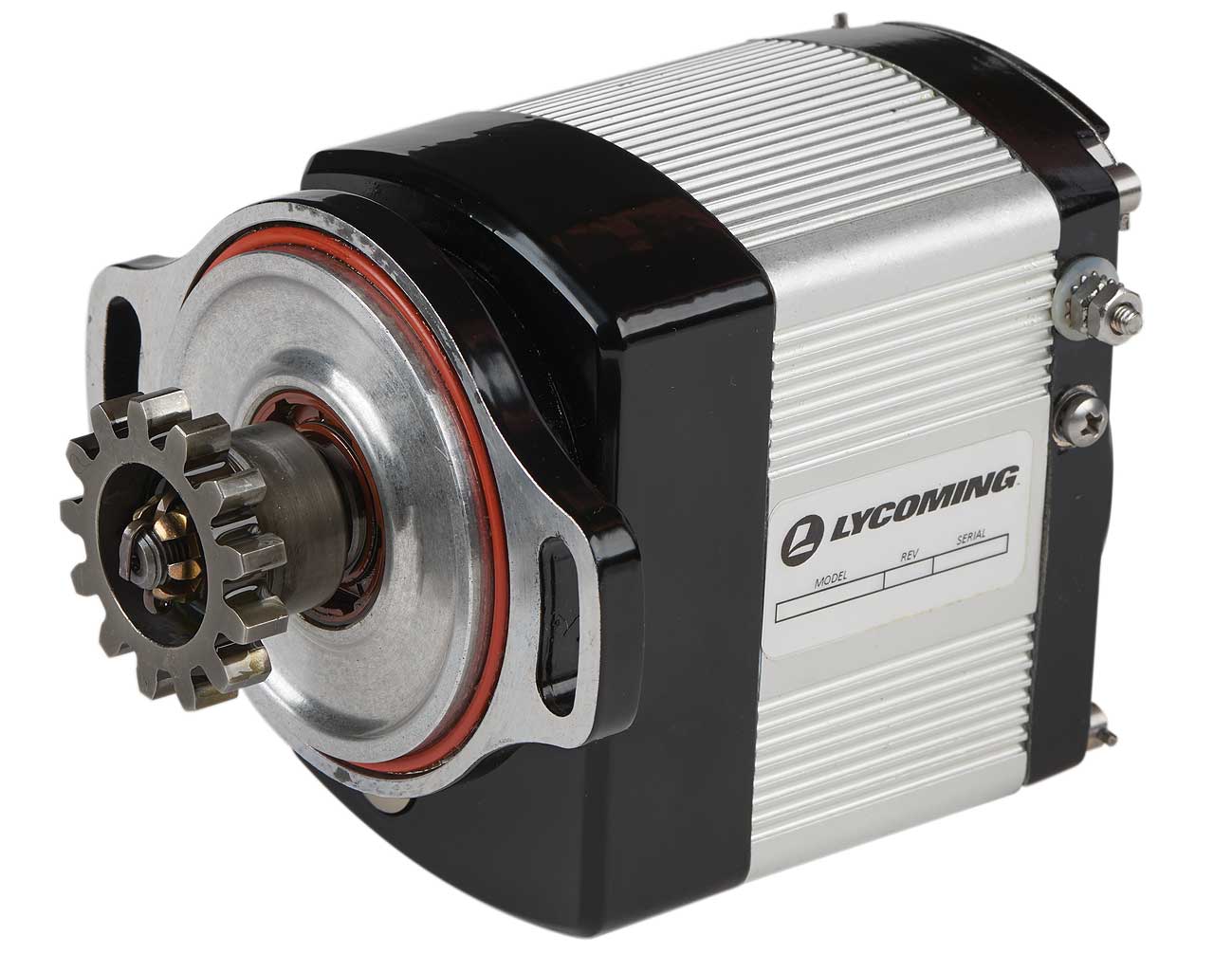 Lycoming is the process of obtaining FAA certification for this new ignition system for use on certified aircraft, both new and already in use.
Installation approval for aftermarket retrofit will be via Approved Model List (AML) supplemental type certificate (STC). Lycoming is currently working with a well-established STC provider for the aftermarket portion of the project.
However, the Lycoming EIS is available immediately for all experimental Lycoming engines in a fixed timing configuration, in both single or dual installation.
CubCrafters is Lycoming's launch customer for dual Lycoming EIS.  Lycoming's IO-390-D3B6, marketed under the CubCrafters trade name CC393i, is a new high-performance engine that includes the dual Lycoming EIS and powers CubCrafters flagship personal adventure aircraft, the CC-19 XCub.
Additionally, Textron Aviation is working with Lycoming on integrating Lycoming EIS into new Cessna OEM aircraft.  Textron Aviation also intends to work with Lycoming on aftermarket implementation for their existing Cessna aircraft fleet.