+VIDEO Air taxi company Lilium Jet has flown its all-electric five-seat aircraft at speeds up to 100km/h (62mph) during its first stage of flight testing.
The Munich-based company has released a video showing the flight tests:
The new footage reveals the aircraft transitioning from vertical flight to level flight. This key manoeuvre is one of the greatest challenges and is what gives the Lilium Jet its range. The emissions-free veritical takeoff and landing aircraft will be able to complete journeys of up to 300km in one hour on a single charge, says Lilium.
Lilium Jet has also just completed its dedicated manufacturing facility, an important step towards preparing the company for serial production of the Lilium Jet.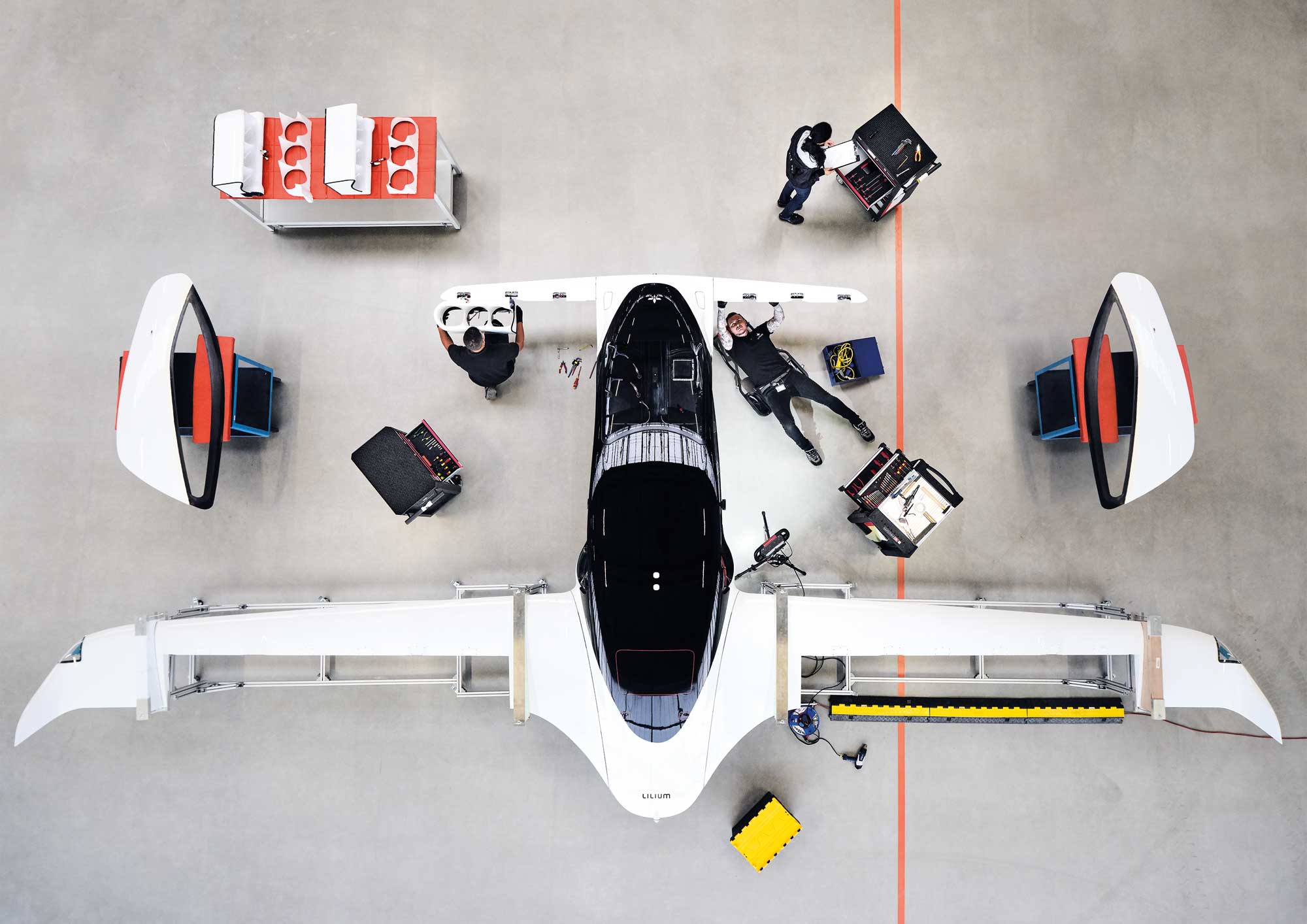 Daniel Wiegand, co-founder and CEO, said, "It's been thrilling to watch the Lilium Jet progress so rapidly and to see our first flying taxi manufacturing facility. We are taking tangible and concrete steps towards making our vision of regional air mobility a reality and we're doing it on time.
"We believe that regional air mobility has the potential to be a remarkable force for good in society and we can't wait for what comes next."