Pros
Top notch comfort
High-quality build and feel
Excellent ANR performance
Cons
Mic boom isn't reversible
Headband adjustment less than smooth
Flyer Verdict
Zulu 3 promises to be as successful for Lightspeed as the Zulu 2
There's no escaping the fact that your typical General Aviation aircraft is a noisy
place to be. Back in 2002, NASA published a report into GA cabin noise which recorded maximum sound levels of between 105 and 109dB in a Cessna 182.
Bearing in mind that fifteen minutes is considered the maximum time it's permissible to be exposed to 100dB before you start to get hearing damage, it's easy to see how pilots who flew during the sixties and seventies, with just a cabin speaker and a microphone, are now paying the price.
However, it's difficult to make a light aircraft cabin really quiet without using materials that tend to add weight, or switching the fuel off… Luckily, even a basic passive headset is a good solution, and one with active noise reduction (ANR) is even better.
It's fair to say that Lightspeed's Zulu 2 is one of the most popular ANR headsets among pilots – it's good value and well put together so you see plenty of the model around. The Zulu 2 has been around for six years now, so Lightspeed has taken the chance to add some improvements.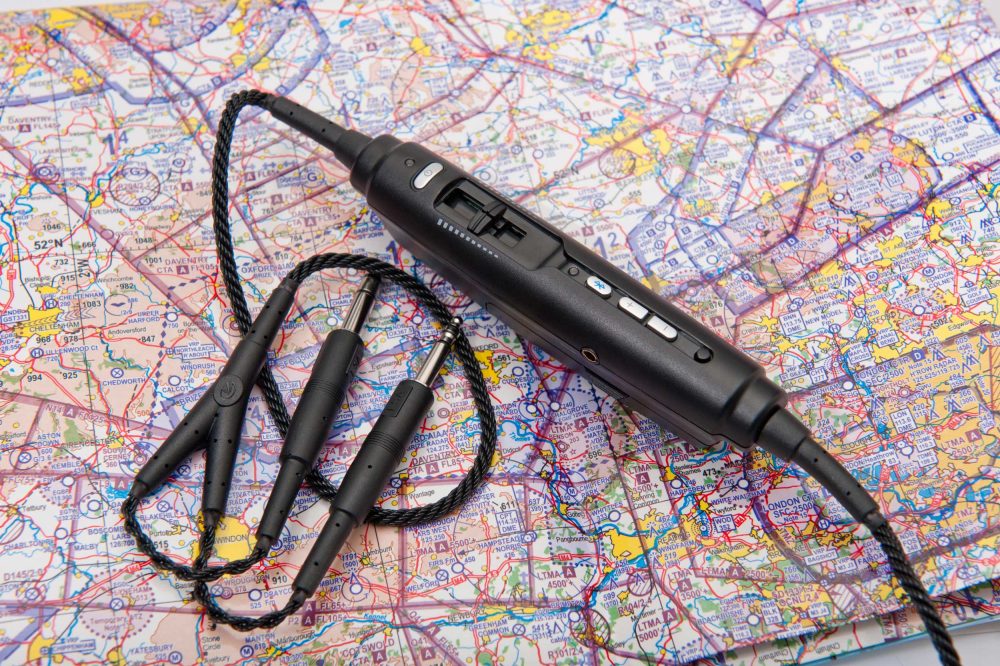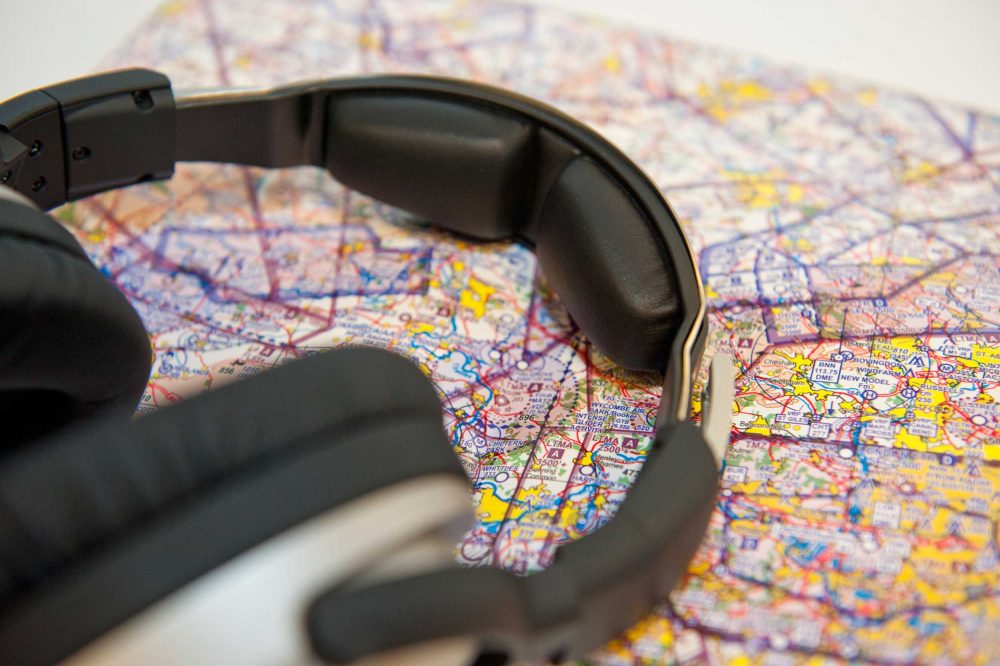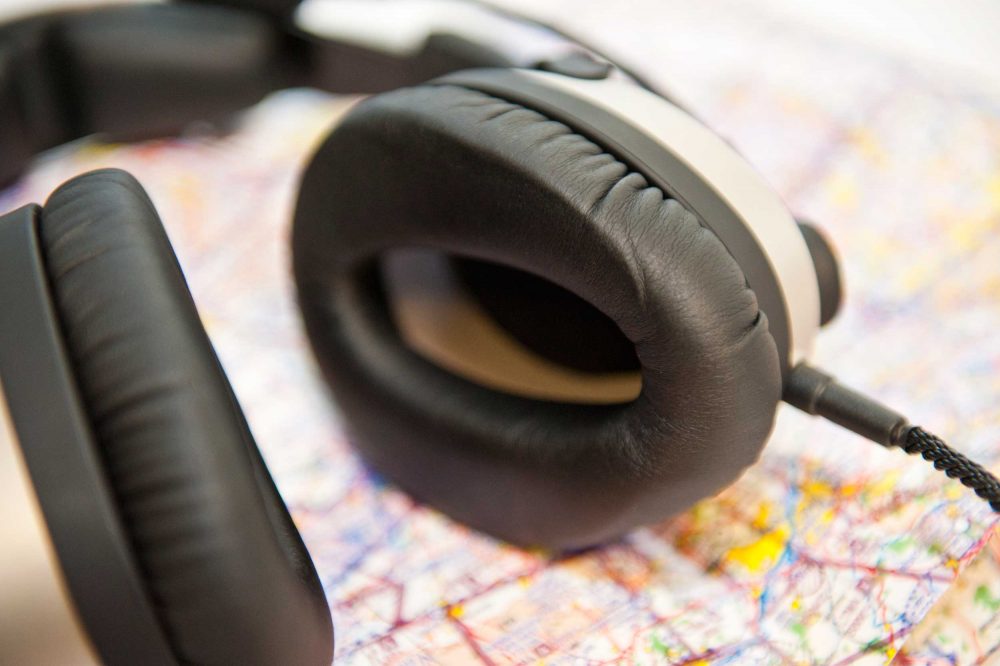 I got to fly twenty hours with the Zulu 3 on a recent trip to the States. Once you've made sure that you've got the best fit of the unit on your head – minor grumble, the headband slide adjustment on our example was a little hard to get moving, but that did mean it didn't shift once set – it really is throw-it-on-your-head easy to use.
Should you have a smaller than ICAO-standard head shape, there's also a free Taller Head Pad option.
However, there's bad news if you like being able to choose from a left or right-hand mic-boom as the Zulu 3's isn't reversible.
Materials-wise, the chassis is magnesium and stainless steel, while the few plastic components have a smooth, high-quality feel to them. This is complemented by the stronger, lighter Kevlar-cored cables introduced with their range-topping Zulu PFX. They're tangle-resistant and just great to handle, and at the end of them is the controller, which is one of the slimmest around.
There are controls for volume and Bluetooth – the latter is simple to pair with compatible devices and the sound quality, at least to this non-audiophile, is fine for in-flight entertainment.
Comfort-wise, I reckon the Zulu 3 is among the best available, thanks to new, large, plush and tapered ear seals, and larger ear cup cavities, which Lightspeed say provide fifty
per cent more space for your ears. Even on our longest, two-and-half-hour leg, I didn't get a hint of discomfort or irritation. The ANR is excellent and very effective against low-frequency, in-cockpit drone.
Headset swapping between myself, Ian and Joe Fournier, suggested that the Bose A20 still has the edge, in terms of quality of sound and noise reduction. Otherwise, the Zulu 3 is a real challenger, especially as the Bose with Bluetooth is nearly £200 more expensive.
Lightspeed now provides a seven-year warranty, and offers a trade-up programme, so if you've got an early Zulu or a competing brand, then there's up to $350 in credit to be had.
What this Zulu 3 test reminded me is that a good-quality, comfortable ANR headset can pretty much eliminate noise as a fatigue factor. Regardless of which make you choose from among the top brands, that's probably the top reason to invest. In fact, it's probably the single best way for a pilot to make their flying more pleasurable, not to mention the good chance that you'll be doing your hearing a favour, especially when it comes to your later years.