Lasham Gliding Society has lost the judicial review in the High Court in its attempt to overturn the CAA's decision to award Class D airspace – and more – to TAG Farnborough Airport.

The judge, Mrs Justice Thonrton, did not find sufficient grounds to overturn the CAA's decision and said the CAA acted within its powers. As things stand, the Farnborough airspace will come into effect in 2020.
"This ruling is a bitter blow to Lasham and the wider General Aviation community," said Patrick Naegeli, chairman of Lasham Gliding Society.
"It follows several years of intense opposition to what is widely considered to be an completely unjustified and ill-considered move by TAG Farnborough to secure a huge swathe of controlled airspace.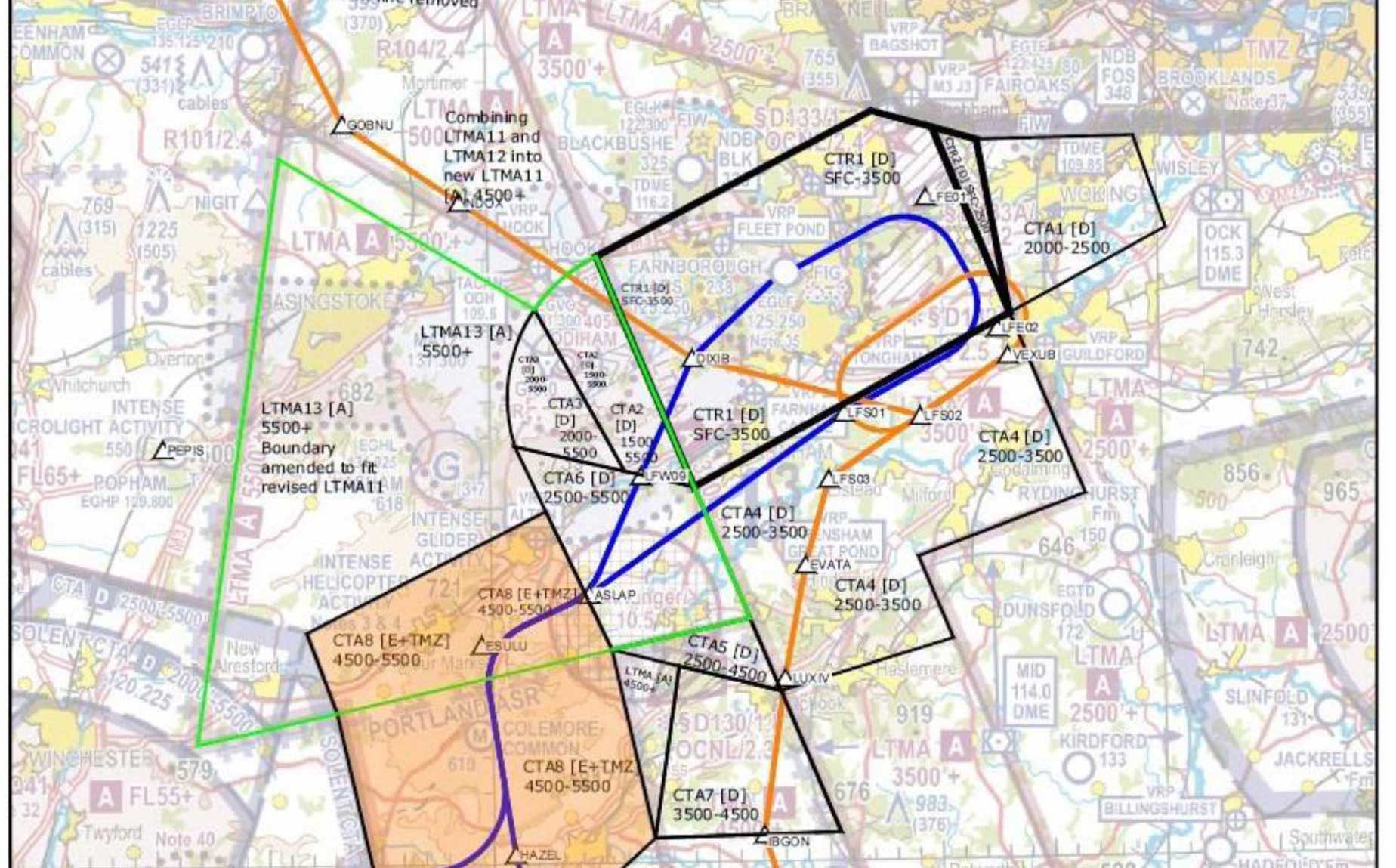 Lasham is considering whether to appeal the decision.