The Light Aircraft Association (LAA) has voted overwhelmingly in favour of a merger with the British Microlight Aircraft Association (BMAA) at the LAA's annual general meeting held at Sywell at the weekend.
The BMAA has yet to vote on the proposed merger which would create the largest pilot community in the UK with about 11,000 members.
The LAA vote was 292 votes for, 43 against and 6 abstentions. The LAA has posted a question bank about the possible merger online here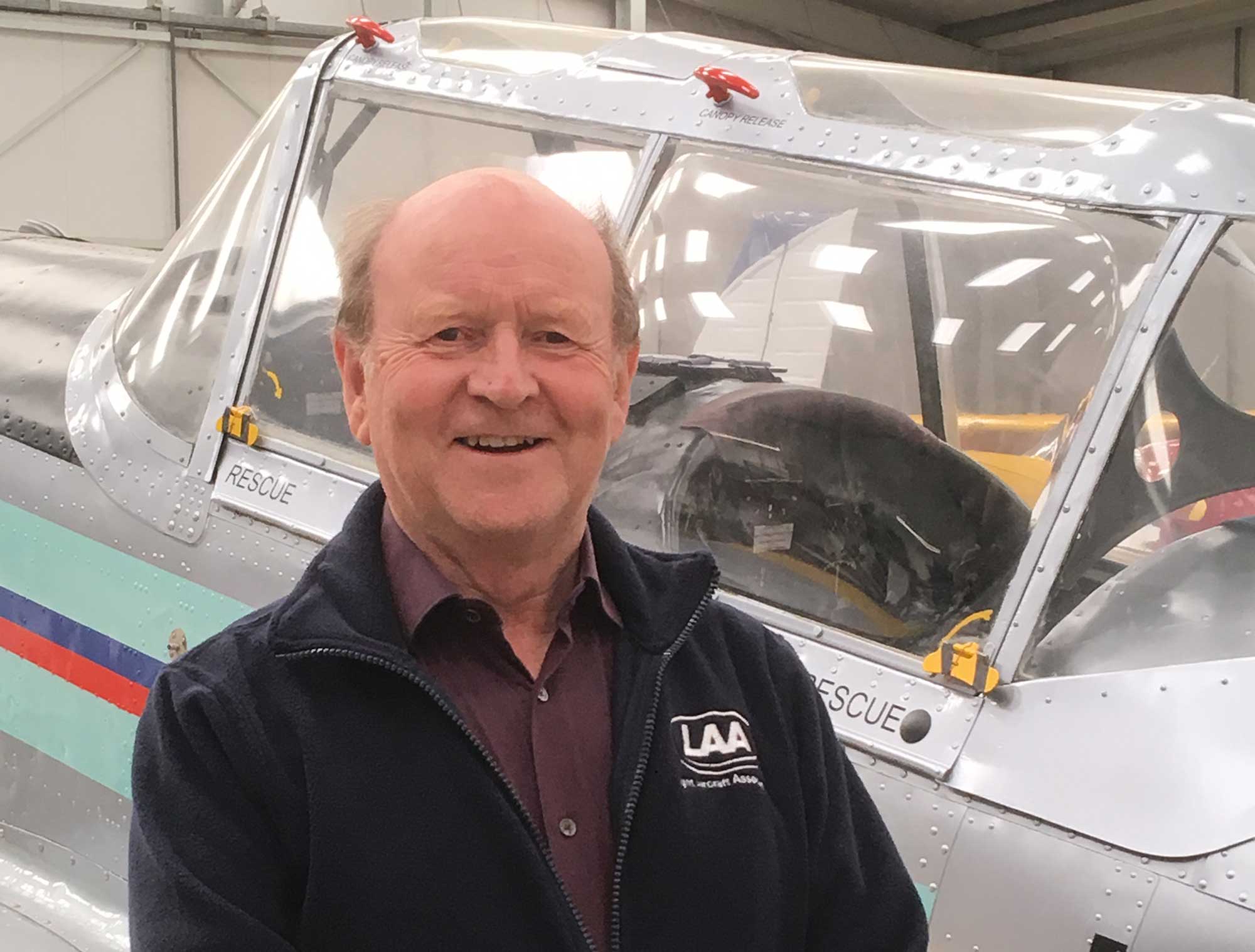 LAA appoints new Head of Pilot Coaching
In a separate move, the LAA has appointed David Cockburn as the new Head of Training for the LAA's flagship Pilot Coaching Scheme.
The scheme has a nationwide network of coaches who offer members flying training specific to LAA types and operations, including biennial reviews, tailwheel conversions, type conversions, strip flying diplomas, differences and recency training.
David is well-known in the GA community and brings a wealth of experience gained both as a military pilot and as a civilian instructor. He also worked at the CAA for more than ten years on safety promotions, including the creation of the highly-popular regional GA safety evenings.
LAA CEO Steve Slater said, "We're delighted that someone of David's calibre and experience has agreed to work with the LAA.
"David, as well as national coach Will Greenwood and our 35 pilot coaches around the country, offer a superb service to our members and we look forward to some exciting new training initiatives in the months to come."