Yak aircraft are to be allowed to transfer to a LAA Permit
British designer Ivan Shaw to present his 'personal aircraft'
LAA and BMAA to share vision for the future
Up to 1,000 light sport aircraft of all types expected to fly in
These highlights and much more will be at the LAA Rally, the UK's biggest fly-in event being staged at Sywell Airfield on Friday, Saturday and Sunday this week.
Among the special activities at this year's Rally will be a visit from Secretary of State for Transport, the Rt. Hon Grant Shapps MP, himself an enthusiastic pilot, who will meet with visitors and exhibitors to talk about the future of sport flying in the UK.
On Saturday afternoon too, senior members of the LAA and BMAA will speak with members on greater future collaboration between the two organisations, including the possibilities for a merger.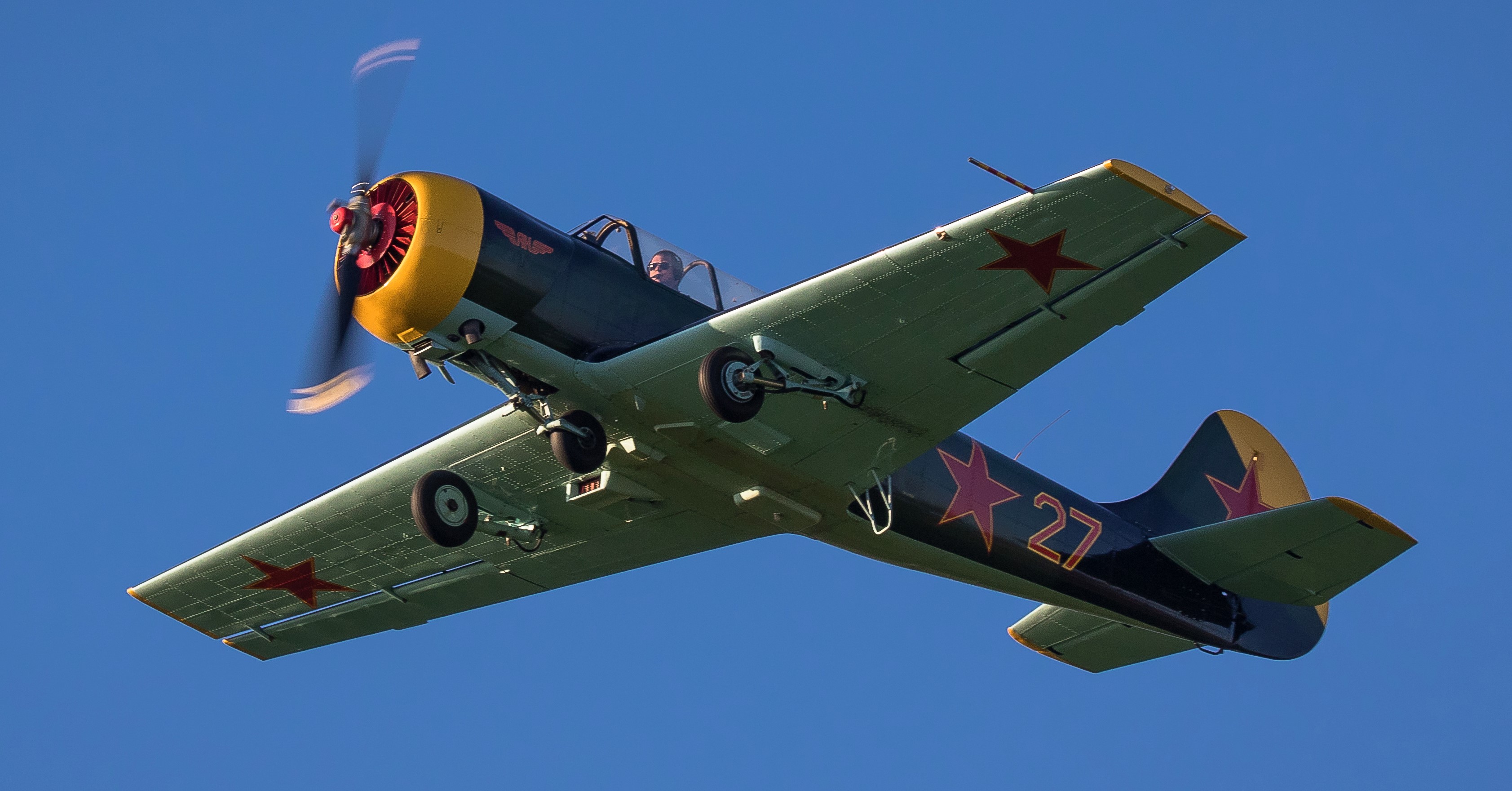 A further addition to LAA Permit to Fly fleet will be announced by the CAA, with the future transition of Russian Yak aircraft to LAA oversight. The radial-engine Eastern-bloc training and aerobatic aircraft will be represented by a Yak-52, G-YAKX which is operated by a syndicate of owners from Popham airfield in Hampshire. It will become the 'first of type' to make the transition in October.
Among the brand-new aircraft designs to make their debut at Sywell this year is the ISA180 Seeker, designed by Ivan Shaw, best known for the highly successful Europa kitplane and the certificated Liberty XL2.
Ivan's latest design is what he calls a 'personal aircraft', designed to meet Ivan's ideal personal aerial transport requirements. It is a twin-boomed pusher aircraft that will carry a 6ft 5in tall pilot, a full-size folding bicycle, a tent and personal baggage at a designed 180kt cruise speed.
The aircraft will make its world debut at the Rally and Ivan will present a talk on its design and build in the Hangar 2 Conference area at 19:00 (7 pm) on Saturday evening. Ivan is a natural raconteur so this is an opportunity not to be missed.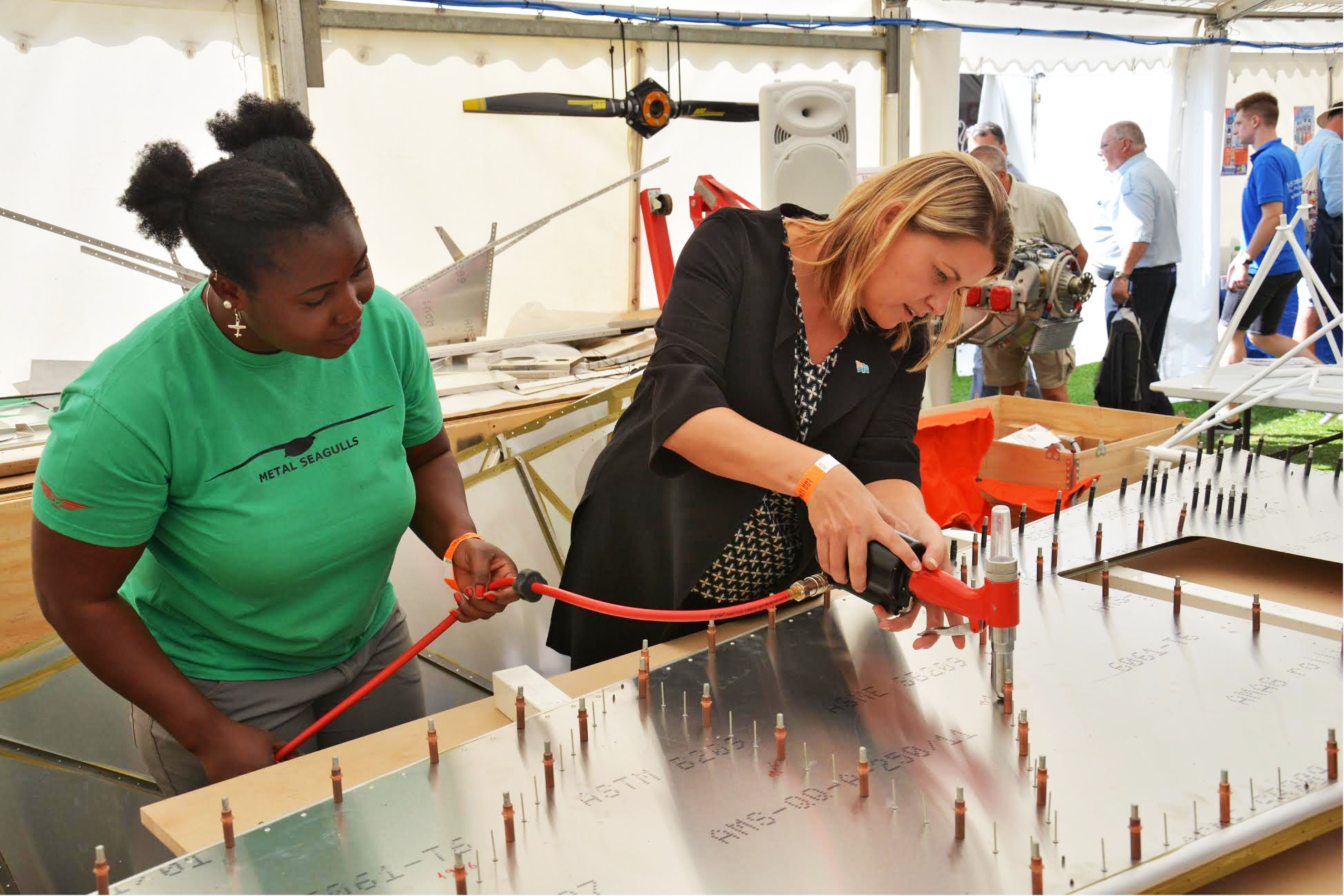 Another new aircraft, albeit a more traditional design, is a Zenair CH750 kit aircraft which has been built as 'Project WXYZ' to build a kitplane involving women and young people with no prior experience of engineering or aviation.
The project, led by Patricia Mawuli Porter, a director of kit importer Metal Seagulls, was initiated in 2017 and after making its maiden flight in early August, the product of work by over 200 people who helped 'pull a rivet' will be appearing in public for the first time.
Admission to the event costs £12 for non-LAA members. Parking is free. More here