This year's LAA Rally has been cancelled. The reason is the continued risk of transmission of Covid-19 at large social gatherings.
Steve Slater, CEO of the LAA (Light Aircraft Association) issued this statement:
"It is with a heavy heart that we announce the cancellation of the 2020 LAA Rally.
"The LAA's rally working group and Sywell aerodrome have been working hard to develop ways in which the Rally could continue and stay true to our traditions, while at the same time keeping our members, volunteers, exhibitors and other visitors safe.
"However the continuing risk of transmission of Covid at large social gatherings is likely to continue later in the summer and this made the 2020 Rally untenable."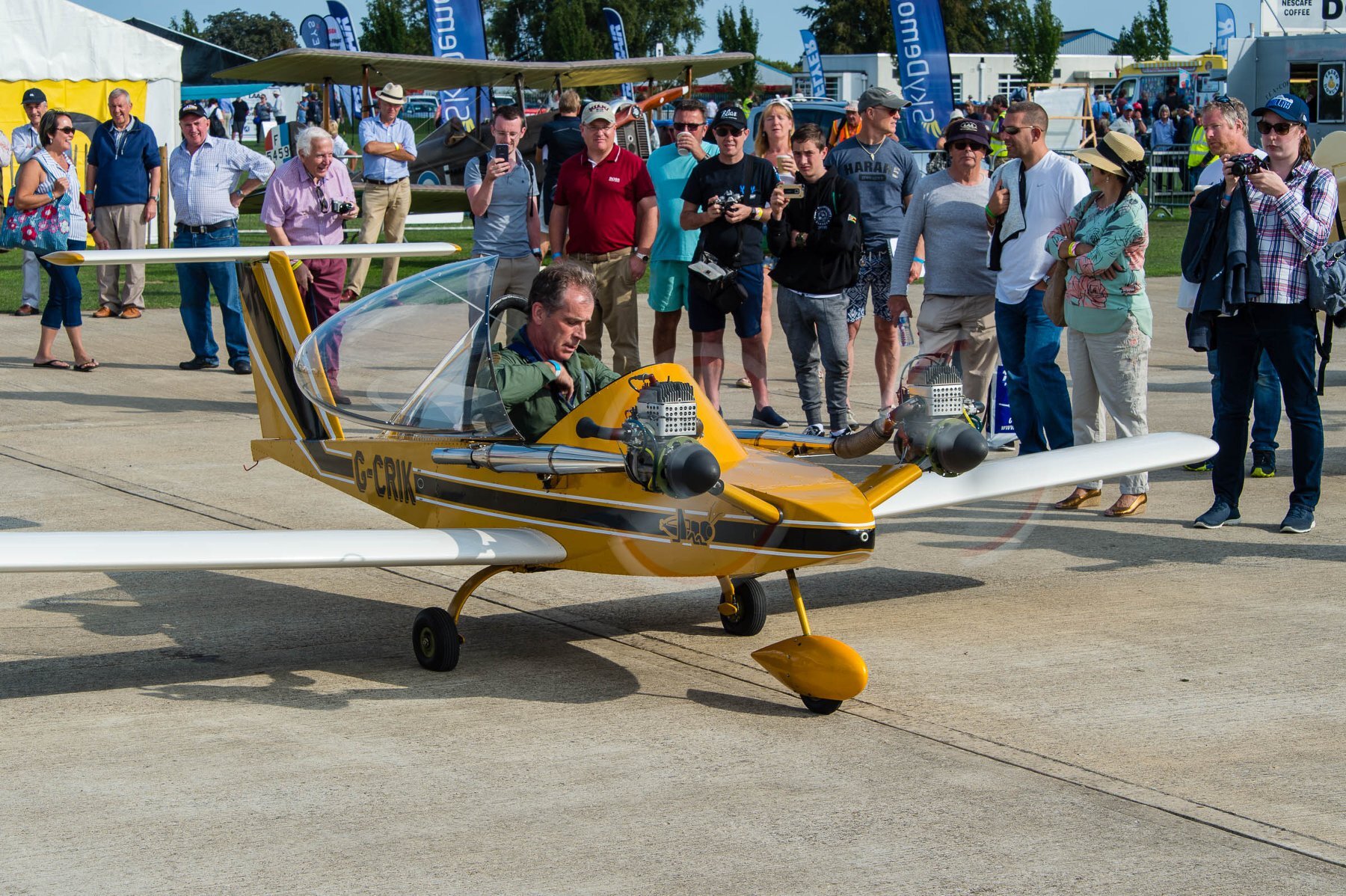 The LAA goes on to say that many of the regular elements of the Rally would have needed to be scaled back or withdrawn. Also many of the regular volunteers who help set up and manage the Rally had reservations about attending.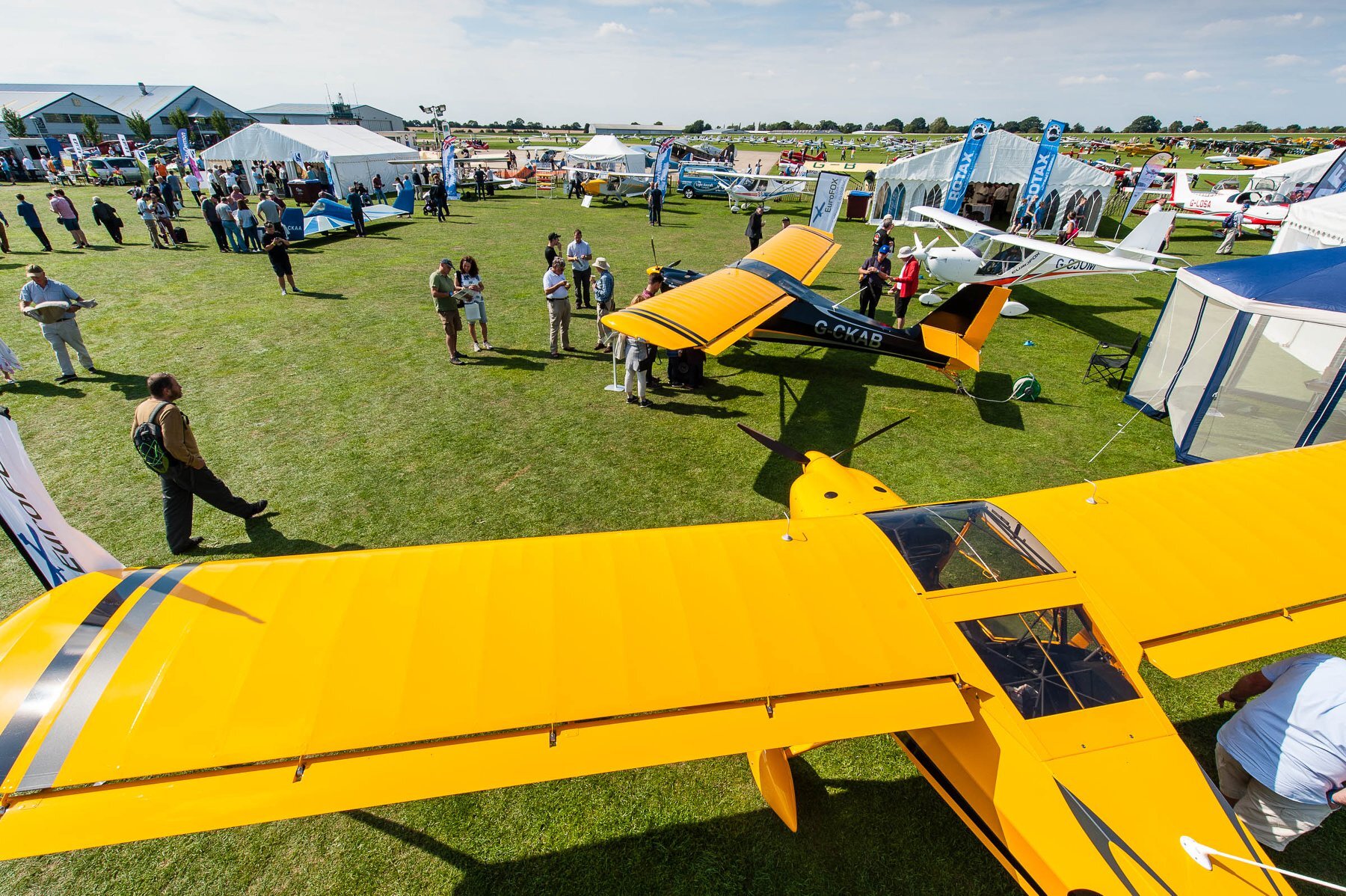 Steve Slater continued, "We should all make a note in our diaries for 3rd, 4th and 5th September 2021.
"The Rally will celebrate the 75th anniversary of the formation of the LAA's direct predecessor, the Ultra-Light Aircraft Association.
"It will both be a celebration and a welcome reunion for those who can't get together this year. I promise, it will be one heck of a party!"