Movie aircraft props are amongst 600 lots of movie memorabilia being sold at a London auction on Tuesday 26 September 2017. The sale include a full-size Stampe SV.4 biplane featured in Indiana Jones and the Last Crusade.
There's also a tail section of the Stampe and character figures from the Stephen Spielberg movie. The aircraft also featured in Stephen Sommers' The Mummy, and is estimated to sell for between £20,000 – £30,000.
The auction lots can be seen from now until the sale at the BFI IMAX in Waterloo, London SE1 8XR. They are being sold by movie props and costumes and related memorabilia emporium, The Prop Store.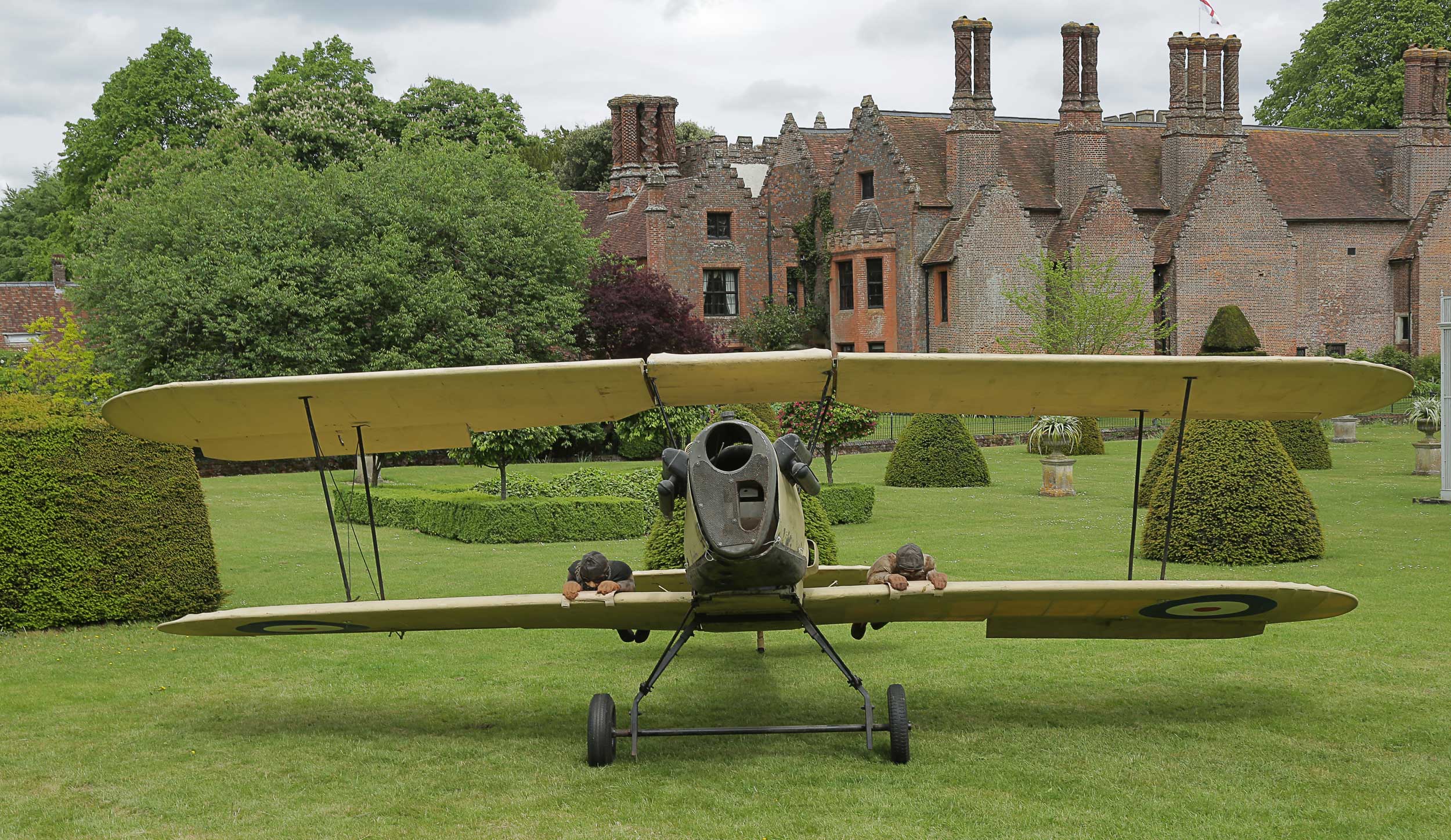 Stephen Lane, Prop Store CEO, said, "Indiana Jones is without a doubt one of the biggest movie legends of all time, and we're very excited to be featuring a full-size biplane from Indiana Jones and the Last Crusade in our upcoming live auction.
"In addition to this great lot, we've got a whole host of iconic props and costumes going under the hammer."
Other lots include:
Heinkel He 111 Model Miniature and Bomb from Battle of Britain (1969). Estimate £10k – £15k
Indiana Jones' (Harrison Ford) Shot-Up Aircraft Tail from Indiana Jones and the Last Crusade (1989). Estimate £2k – £3k
Professor Waxflatter's (Nigel Stock) Ornithopter Components from Young Sherlock Holmes (1985). Estimate £2k – £3k.
The auction will be live-streamed online for fans to track the bidding on auction day. Registration and bidding is now open. Bids can be placed online at www.propstore.com/liveauction, over the phone or in person.