+VIDEO An electric version of the Silence Twister single-seat aerobatic aircraft has had its maiden flight at Raron, Switzerland last week. It was flown by Dominique Steffen, co-founder of Hangar 55 which created the aircraft.
Hangar 55 was founded by Air Zermatt pilot Thomas Pfammatter and aerobatic paragliding champion Steffen. They worked on the project with Hamilton watches, sponsor of Red Bull air racer Nicolas Ivanoff, who has also flown the aircraft, and Silence Aircraft, maker of the Twister.
Video of the Hamilton aEro electric Twister
Sylvain Dolla, CEO of Hamilton, said, "When Thomas and Dominique told us about their project, we immediately felt how passionate and competent they were, and we are convinced that this Hamilton aEro electric plane will make aerobatics accessible to a larger and younger public."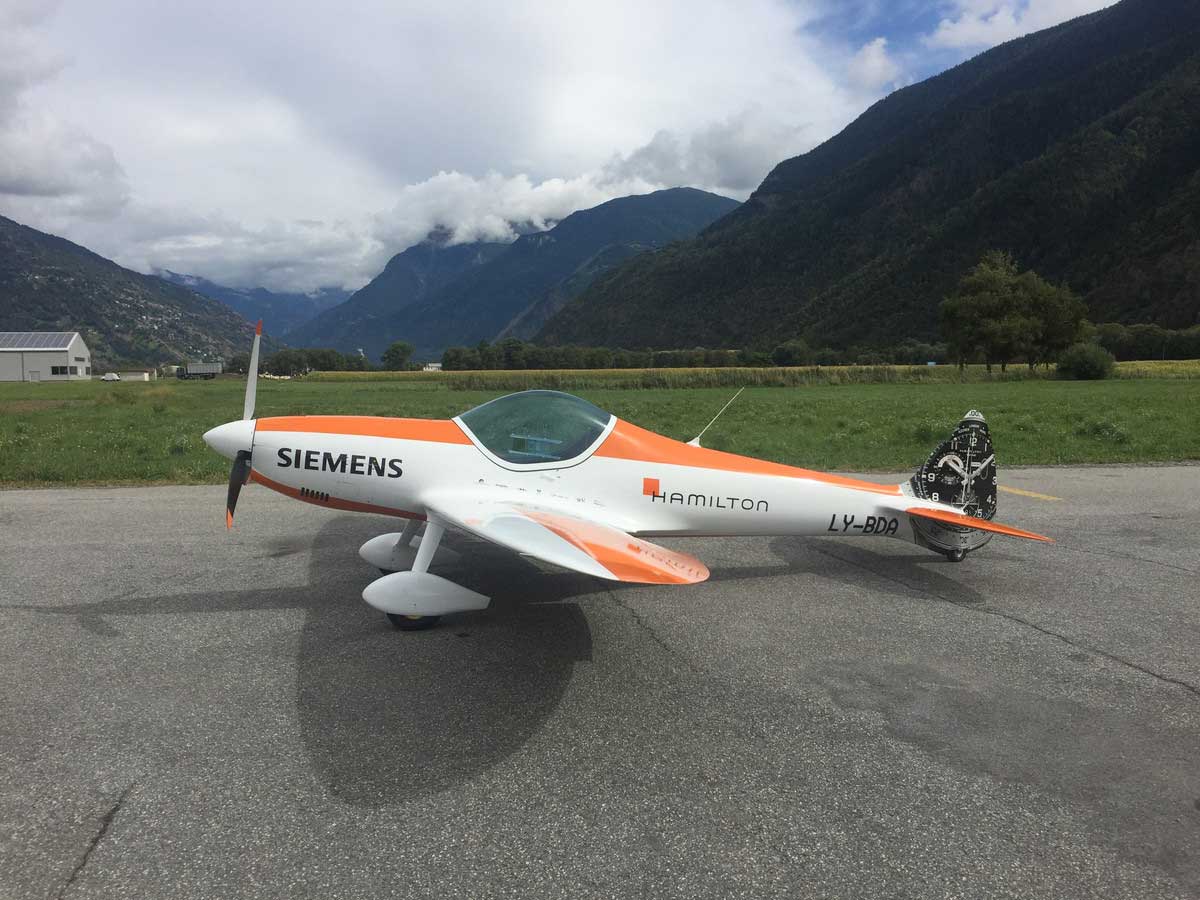 The project is called Hamilton aEro, and the aircraft builders say they've built the first Swiss electric plane capable of performing aerobatics. They chose the Silence Twister for its aerodynamics and light weight, and fitted it with a Siemens electric motor weighing just 13kg and developing 100kW of power. Maximum flight time is said to be 60 minutes, with 30 minutes of aerobatic flight plus a reserve.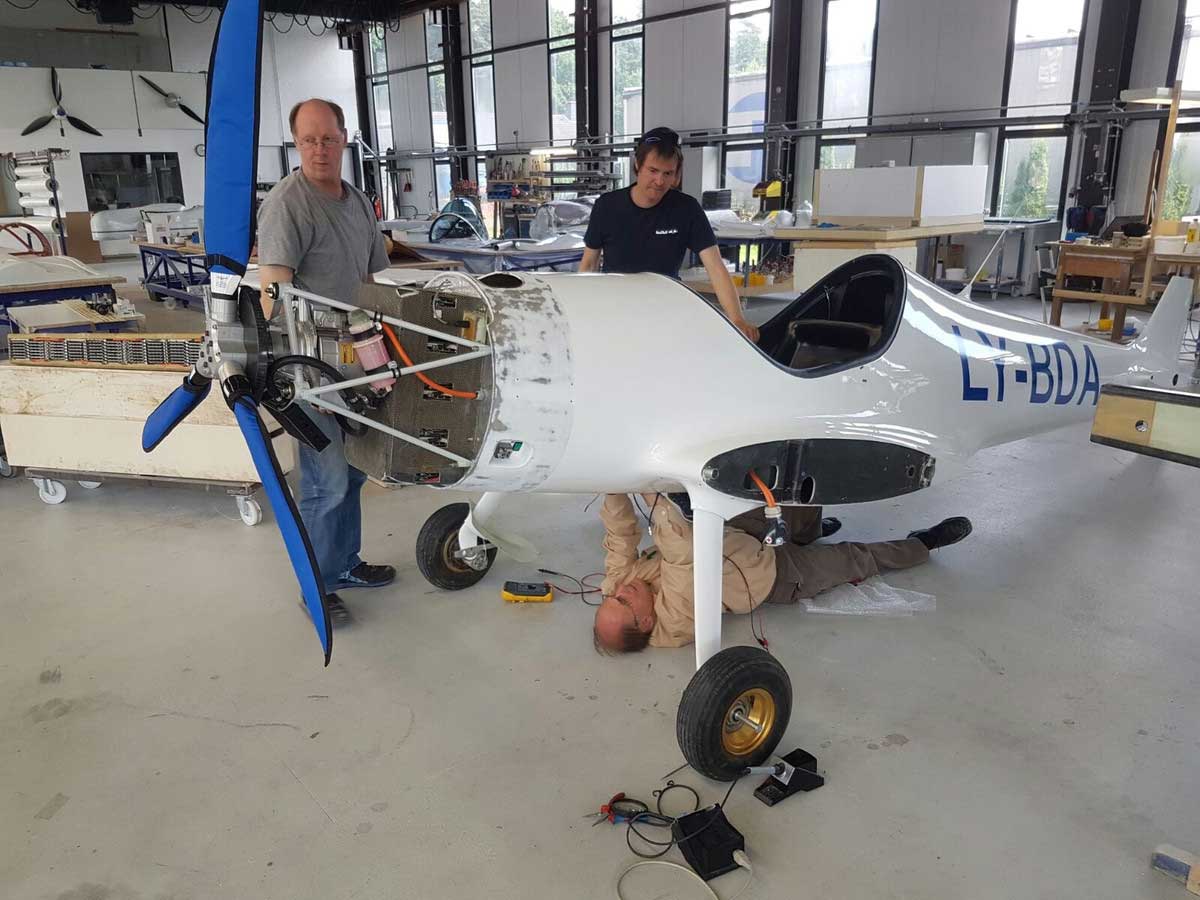 "The Hamilton aEro Twister is a very light and efficient aircraft certified to fly aerobatics between +6 and -4 G," said the company. "The fiberglass airframe is stiffened and strengthened by carbon elements, while the engine provides up to 100kW power. The weight/power ratio is 4.2kg per kW, a ratio quite similar to an Extra 200, providing the required performance needed for aerobatic training.
"Safety is a main topic topic as the plane can be used for demonstrations but also for beginners to train and therefore needs to be easy to operate. The Siemens engine proved its ability already in the air and is very reliable. Each battery cell has its own processor to control and monitor the situation. In case of overheating, up to 10% of cells can be switched off independently, allowing the pilot to fly back to the airport safely."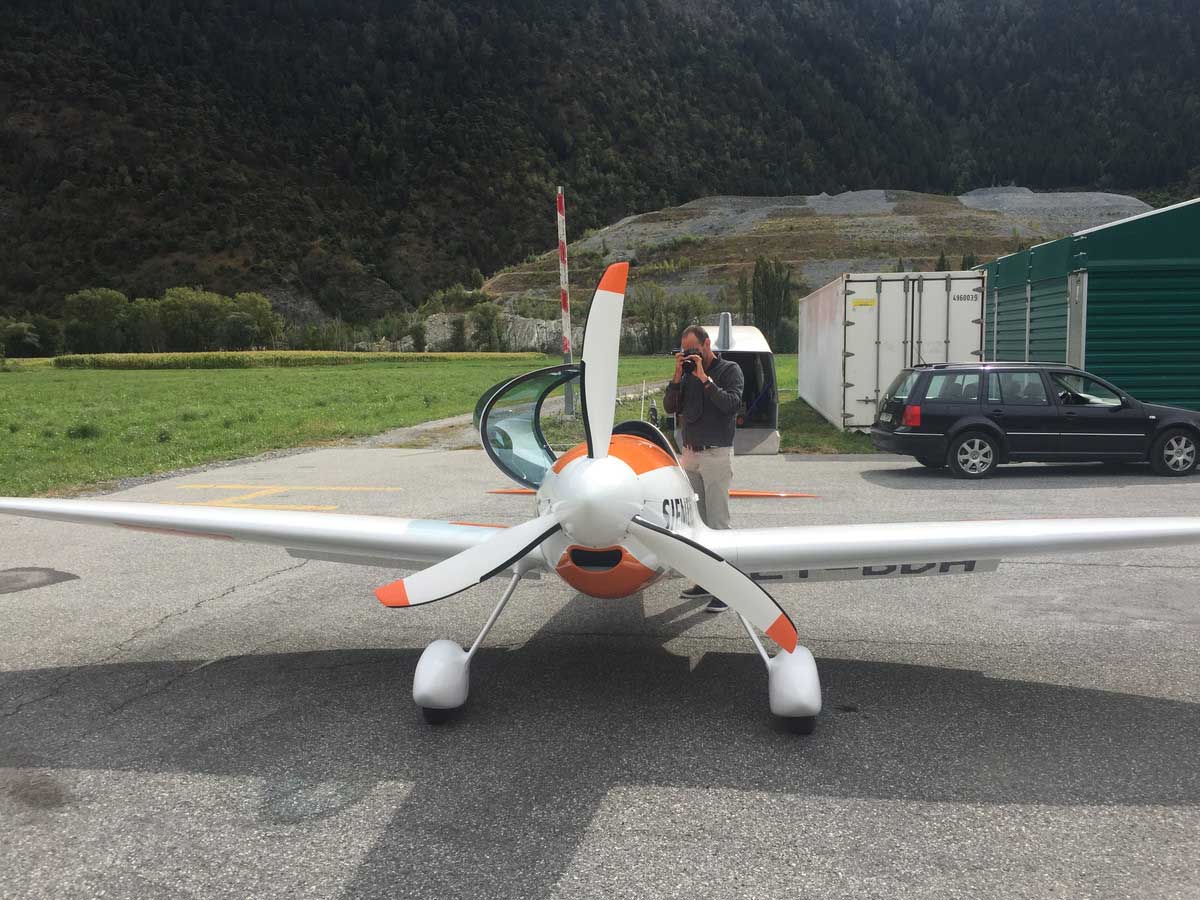 Hamilton Aero estimates the operating cost of the electric Twister to be about 40% of a regular avgas aerobatic aircraft, as well as being emission-free and nearly silent.
SPEC
Hamilton aEro Silence Twister
Motor Siemens, max power 100kW, weight 13kg
Prop  3 blade Woodcomp
Max flight time 60 min
Usual flight time 30 min aerobatics + 15 min reserve
Never Exceed Speed (Vne) 300km/h
Cruise speed 270km/h
Economical cruise speed 220km/h
Rate of climb 9 m/s (with 80kW)
Power consumption 30kW/h
Range 160 km (with 15 min reserve)
Energy recovery 13% during aerobatics flight
Weights
Batteries 160kg
Empty weight 310kg
Max takeoff weight 420kg
Max. load factor +6g/-4g
Dimensions
Wingspan 7.5 m
Length 5.5 m
LINKS
Hamilton Aero 
Hangar 55