H55, the spin-off project from the Swiss Solar Impulse electric round-the-world flight, is to supply battery packs for Harbour Air's electric Beaver seaplane.
Harbour Air is already working with magniX for the propulsion system and the three companies will be aiming to certify the aircraft with Transport Canada as the world's first commercial electric aircraft by 2022.
H55 will provide its proven modular battery technology to expand the eBeaver's balance to weight ratio and endurance. The company's battery modules have one of the highest energy densities on the market and will provide the entire energy storage system and redundant battery monitoring at the cell level for the eBeaver.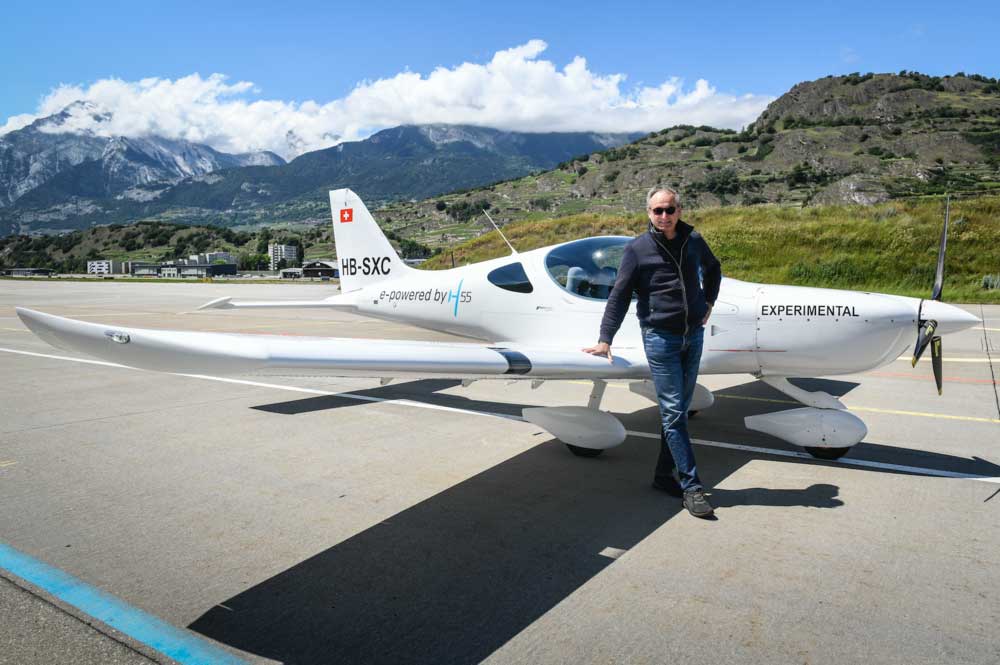 Andre Borschberg, H55 Executive Chairman, said, "We have been attracted by Harbour Air and magniX's vision, pioneering spirit and commitment to make aviation clean.
"We all understand that the path to electric aviation is complicated. But at the same time by joining forces, our combined experience will lead to quicker certification. And this in turn will offer a fast and safe way to reach the market and popularise electric aviation."
Since the first flight in 2019, the eBeaver has performed additional flight tests to measure and collect data on cruise performance and take-off thrust efficiency, electro-magnetic interference (EMI), battery management software logic, noise levels, and more.
magniX, Harbour Air and H55 will work on design optimisation for the electric propulsion unit (EPU), energy storage system (ESS) and related aircraft systems based on ongoing flight testing.