Sportier than a Cherokee, the Grumman Tiger is a rare machine in comparison to its Piper competitor.
We featured this example in FLYER November 2014.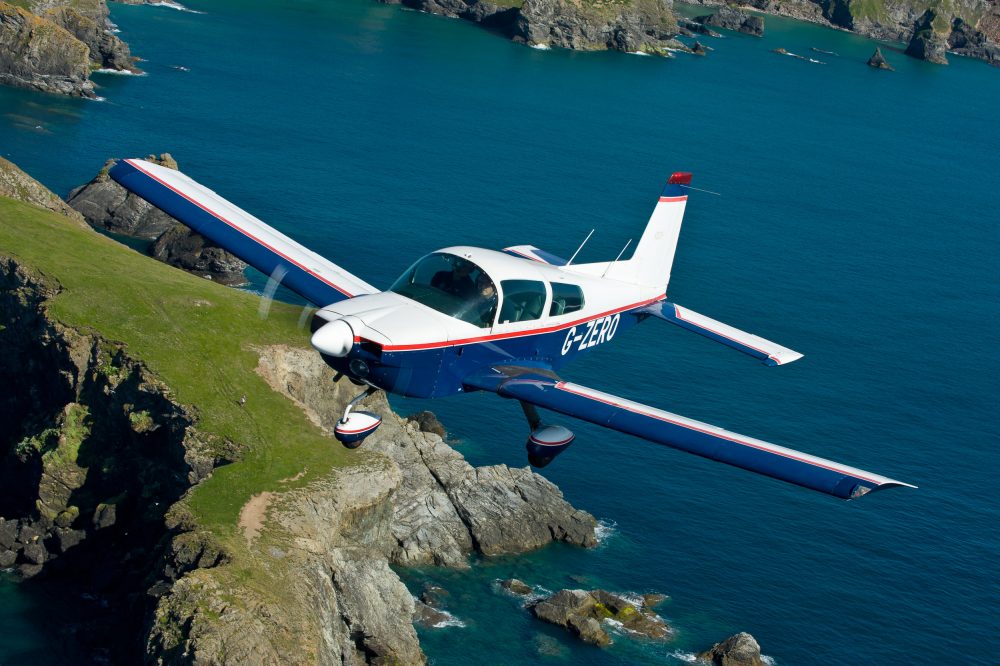 This particular AA-5B was the last aeroplane owned by Neville Duke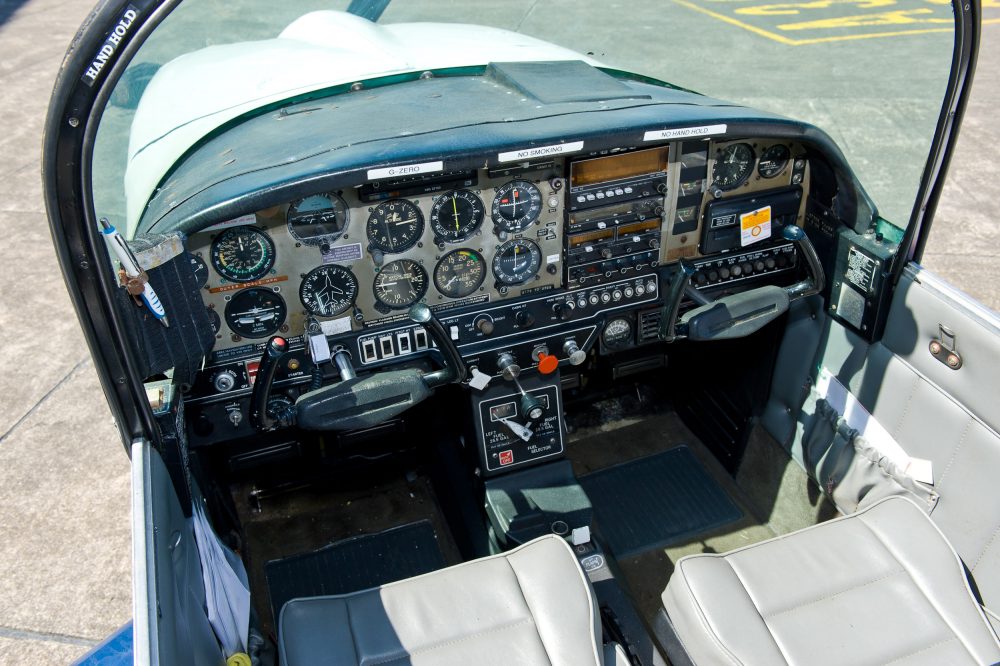 Classic 1970s panel - feels like there should be an 8-track player in there somewhere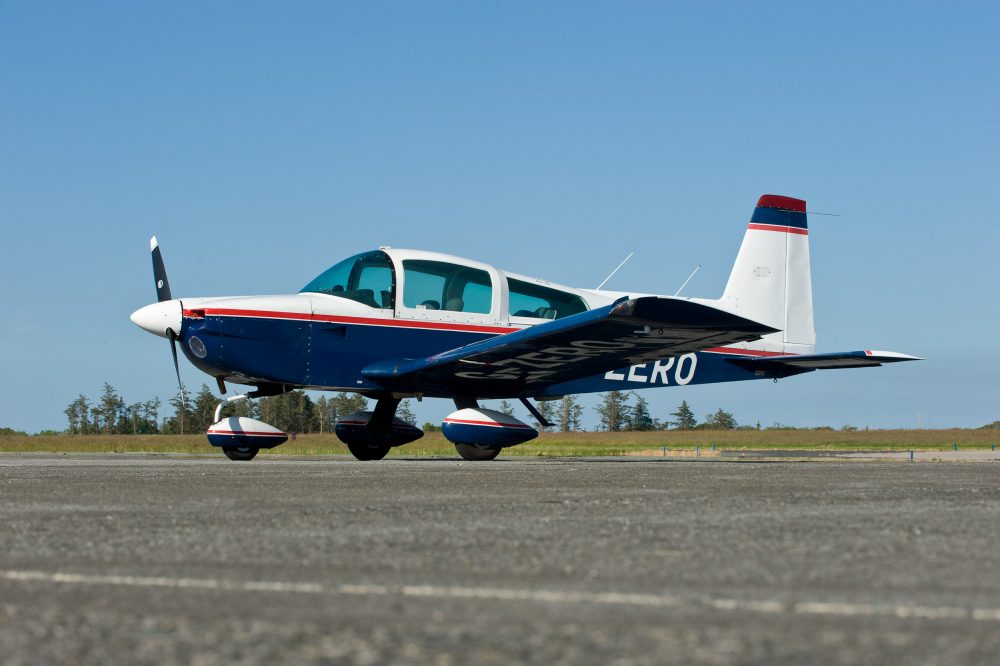 Many think the Grumman looks better than its main competition, the C172 and PA28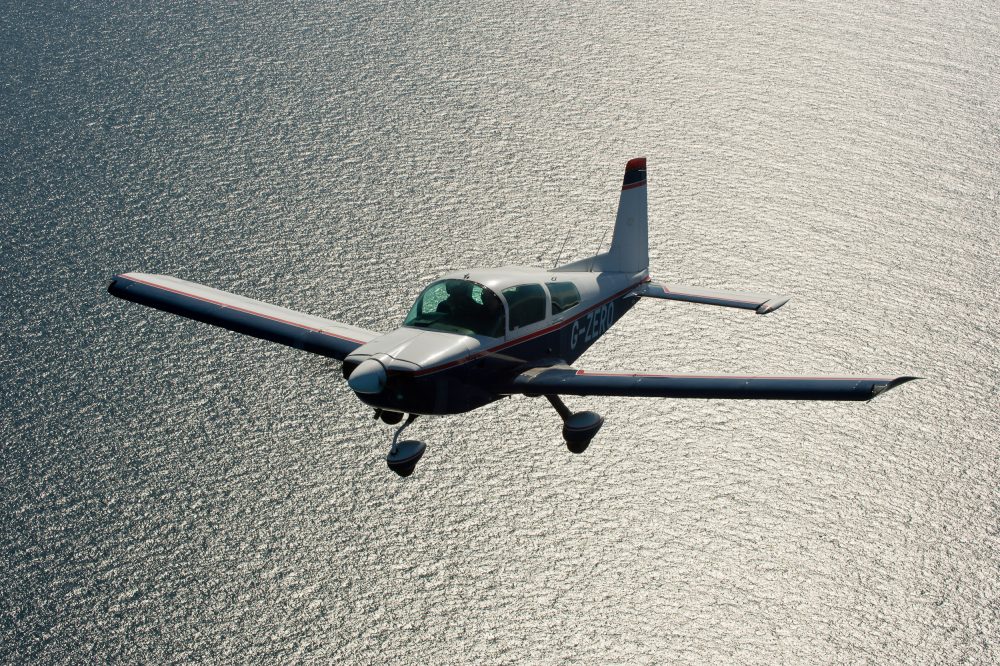 Nice light check, uncluttered background check, next stop America - oops better turn back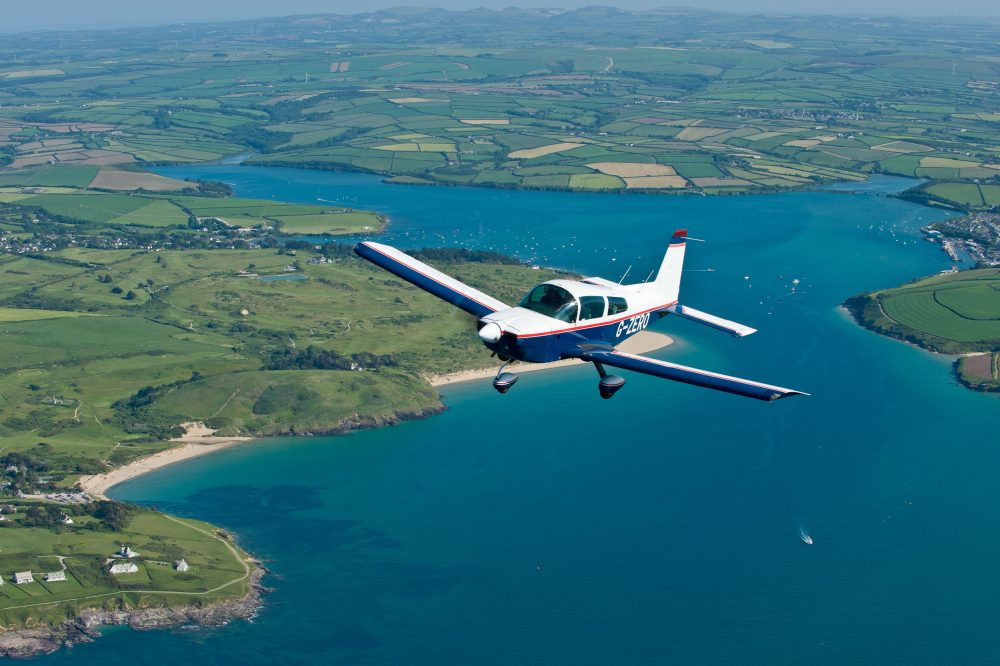 We took off from Newquay for this shoot – great backgrounds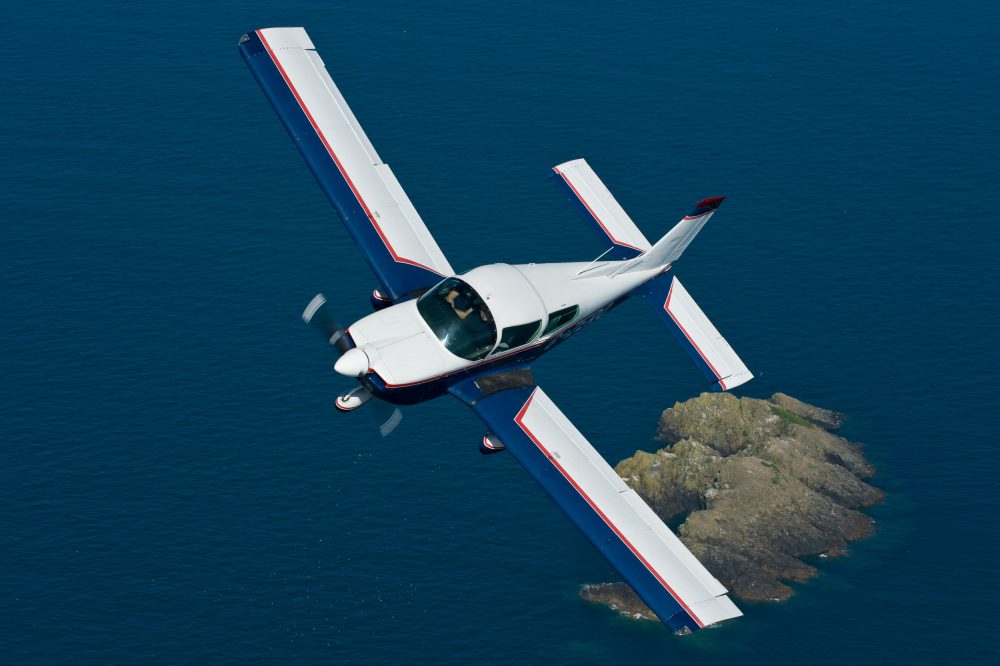 It's no Extra 300, but the AA-5B's handling is pretty crisp for a four seat tourer/trainer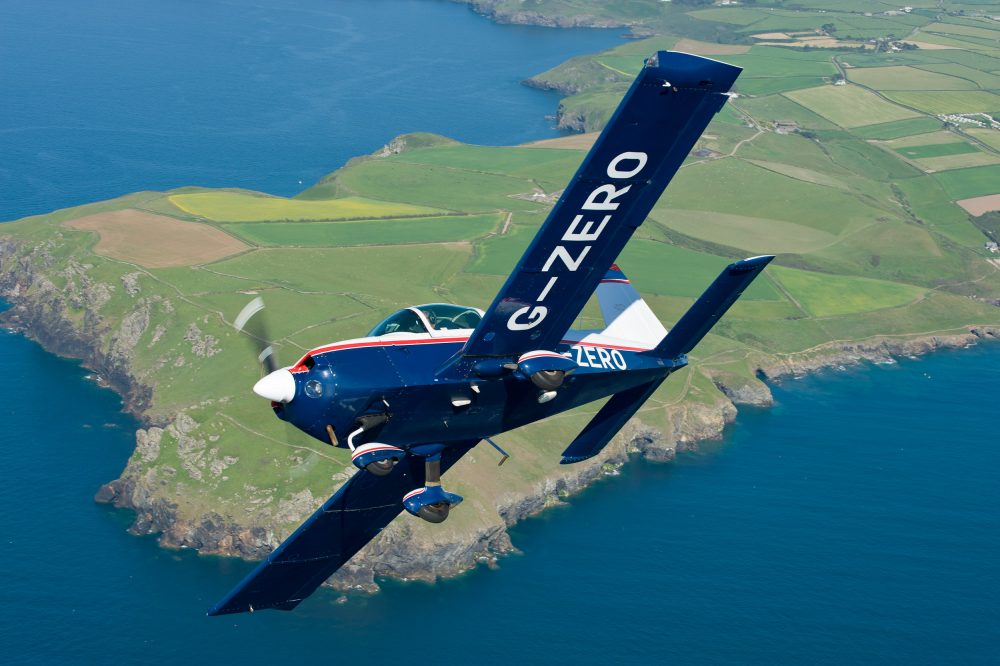 Lots of interesting construction techniques, including bonded wing skins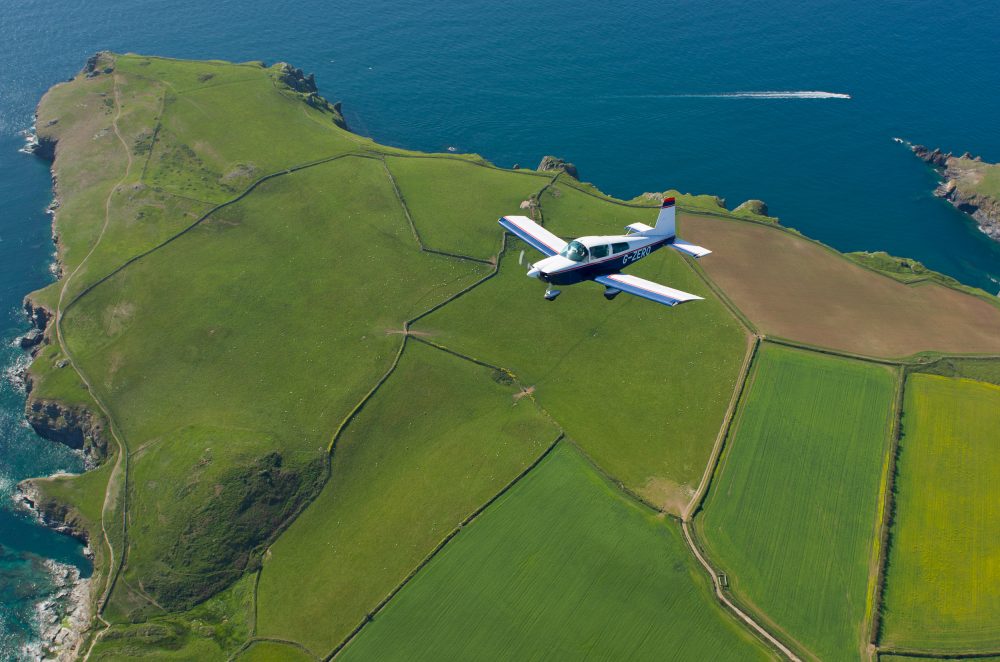 Great little aeroplane with history in its past – what's not to like?