Hundreds of aircraft including airliners, business jets and turboprops suddenly found themselves without GPS due to a software glitch earlier this week.

On Sunday, 9 June, operators of aircraft equipped with Rockwell Collins GPS 4000S receivers – fitted as part of the Pro Line 21 and Fusion flightdecks – had a brutal reminder of just how entwined satellite navigation has become in modern aircraft.
Late on Saturday night, there was a regular periodic update to the GPS constellation's almanac data. The almanac contains information about the orbit of each GPS satellite, status of the constellation, ionospheric corrections and the corrections between GPS time and UTC. This last bit is where things seem to have gone wrong.
Saturday's message added another leap second between GPS time and UTC, a correction that is made about every 2 ? years, except this time the affected receivers were unable to properly process it. This lead to the GPS 4000S receivers being completely unable to track any satellites.
The knock-on effects of this are wide-ranging since the GPS is the primary navigation sensor used for Flight Management System (FMS) navigation, as well as providing position data for the ADS-B transponder and terrain warning systems.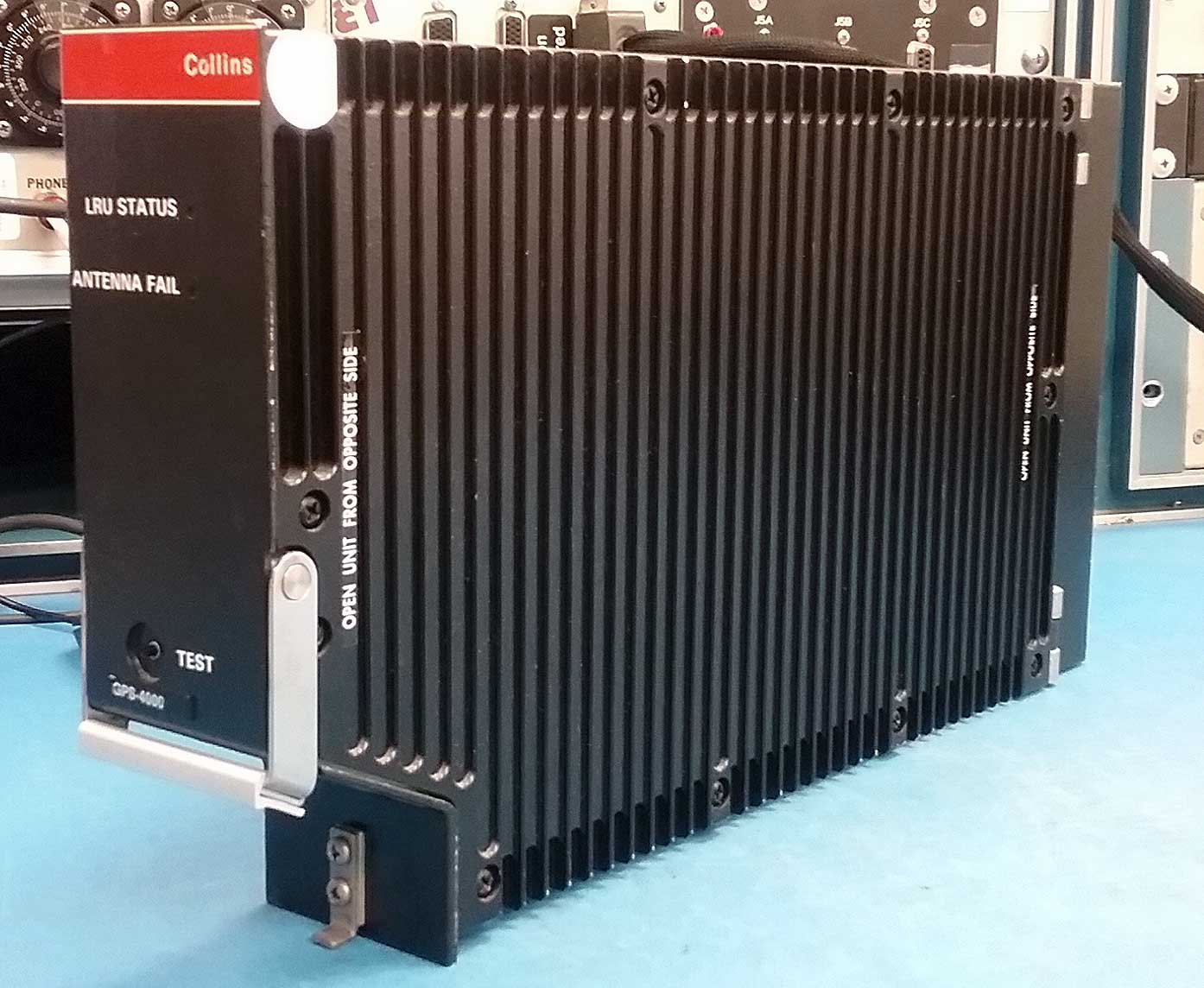 Sunday saw numerous flight cancellations from airlines and operators of affected aircraft including the Bombardier CRJ as the operational, technical and regulatory challenges of working in a non-GPS world were addressed.
Other aircraft that may be affected include the Bombardier Challenger 300/350, Boeing 737-900, Hawker 750 and 800XP, MD11, Cessna CJ3, Airbus A320, Gulfstream G200 and G280, as well the King Air 350i.
As of press time, no fix has been announced. Some operators have minimum equipment list relief for the affected systems and are now operating without GPS, pending a fix for the receivers. However, without such relief, some aircraft remain grounded.
Although the outage affects larger aircraft, it's a timely warning to all aviation that some form of back-up to GPS is a good idea!