Measures to maximise the opportunities and benefits from emerging aviation technology, including drones, are among proposals set out by Transport Secretary Grant Shapps today (Tuesday, 28 September).
They are contained in a consultation called The Future of Transport Regulatory Review which will run to 22 November 2021. The full review covers electric cars, maritime as well as aviation.
Transport Secretary Grant Shapps said, "This is a hugely exciting time for transport in the UK. On our roads EVs are set to become the norm within the decade, on our seas autonomous and remotely operated vessels will increase efficiency and improve safety, and in our skies drones and novel aircraft will transform the way people and goods move around.
"Supporting these innovations will not only ensure high standards for consumers but also create a research-friendly environment so we can continue being world leaders in transport.
"We will create a safer, greener transport system that attracts investment and supports skilled jobs across the country."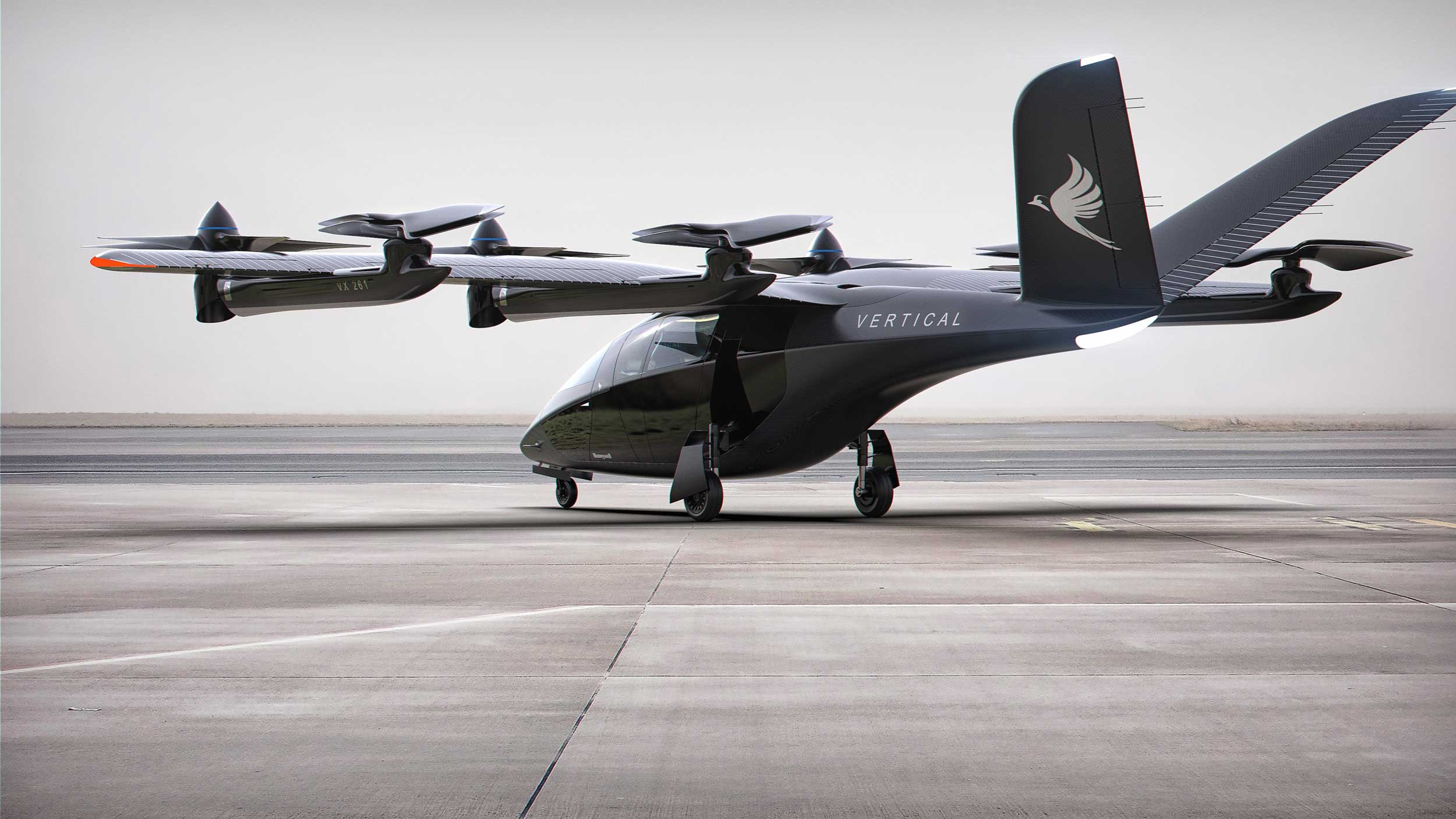 The consultation will also look at how a flexible legislative and regulatory framework could bring new aviation technology to market in a safe, secure and sustainable way.
"This will create new opportunities in aviation, such as supporting the routine use of drones for deliveries which will improve accessibility to rural communities, surveying, data collection and search-and-rescue missions," said the govt statement.
"Research suggests that the drone economy alone could be worth up to £42 billion to the UK by 2030."
Comment on The Future of Transport Regulatory Review Future of Flight consultation here