Goodwood Aerodsrome in West Sussex has started work to improve the drainage of its grass runways which should help keep them operating during bad weather, and also smooth out the bumps.
Goodwood is a WWII airfield and the runways have had no substantial investment since being laid in 1939. The Goodwood Estate has given the go-ahead for the works.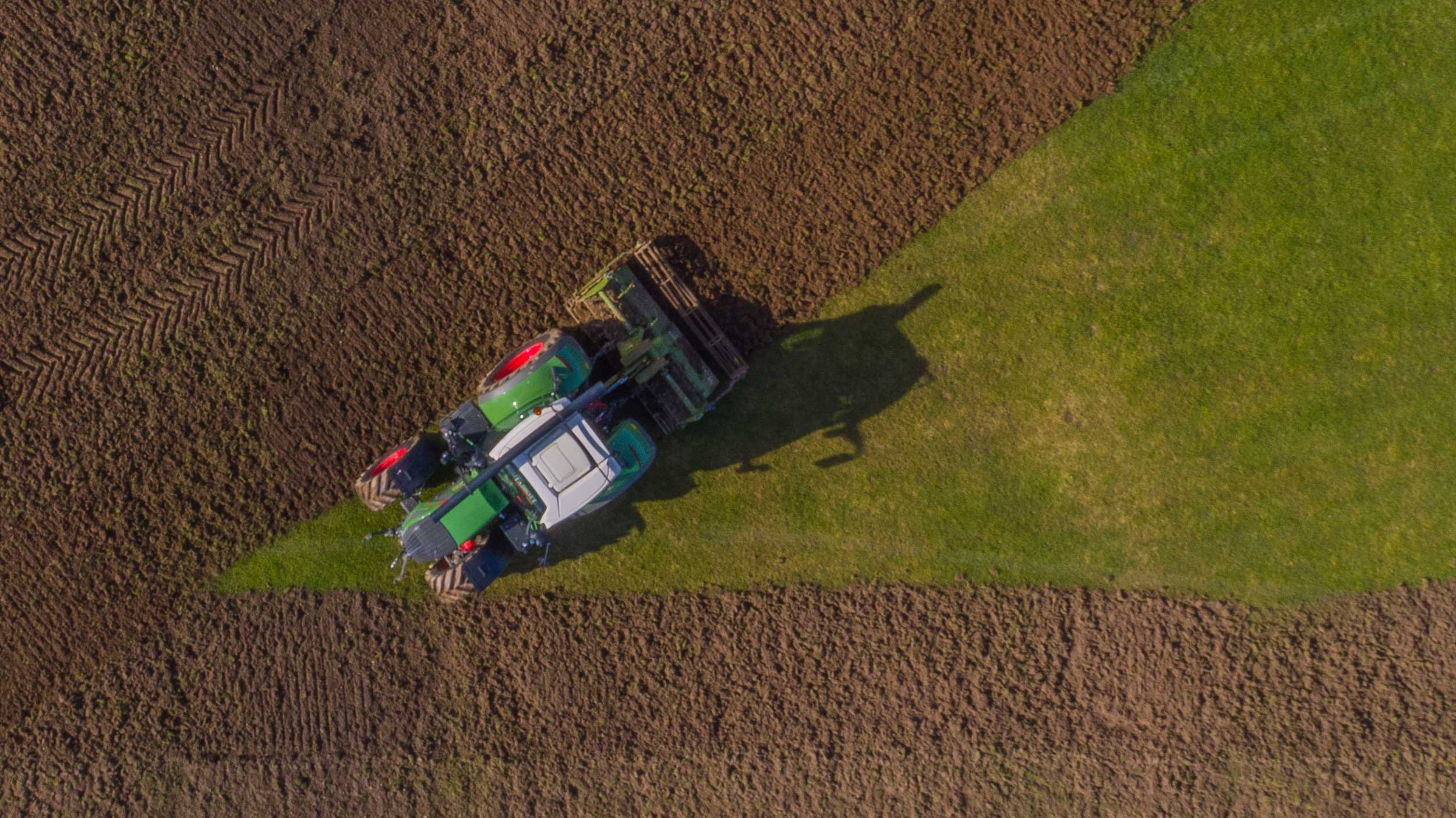 Phase one of the project started in January this year and the re-graded runways are scheduled to re-open fully in July. During the works, the aerodrome has been reduced from three to one runway, but disruptions to operations have been kept to a minimum.
There will be two further phases of development which will take place over the next two years. Leading engineering firm Jacobs designed the new drainage system.
Goodwood Aerodrome general manager, Dave Ford, said, "We are extremely fortunate and appreciative of being in a position to invest in the aerodrome facilities. The works are progressing very well at the moment and we are hopeful that they will be completed on schedule.
"The runway improvements will be a huge benefit to our customers – both those who base their aircraft here and those who come and enjoy our experiences – as well as visiting pilots and crews from elsewhere in the south.
"It is important for us to maintain the heritage of this historic aerodrome and the works are being done in a sensitive manner, in order to preserve the asset that we have and ensure its sustainability for the future."