Electronics constantly advance and yesterday's USB technology is now, well, yesterday's. Today's tech is USB-C which offers more power and faster data exchange. Hence Garmin has updated its GSB 15 two-port charger to USB Type-C.
It's the sam design but the new GSB 15 models include two USB ports that support up to 27W of power output per port simultaneously, allowing pilots and passengers to charge most mobile devices.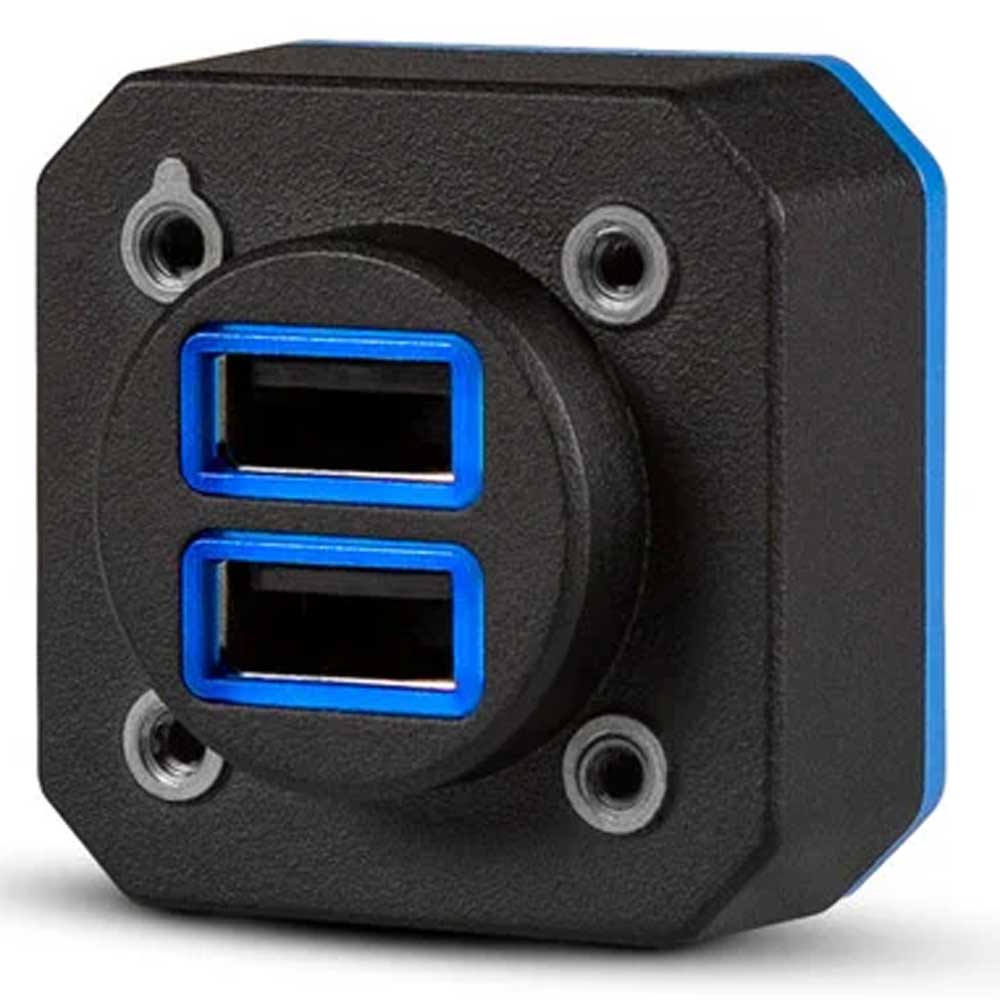 Other enhancements include new dimmable halo lighting around each port and new USB Power Delivery (PD) technology.
The new models of the GSB 15 are offered with either dual USB Type-C ports or an option that includes a combination of USB Type-A and USB Type-C ports.
The GSB 15 is available with a rear or side power input connector, allowing for installation in space-constrained areas such as near cabin sidewalls or armrests.
It can also be used to transfer databases to a GI 275 electronic flight instrument and record flight data, including Engine Indication System (EIS) data, and upload this information to a USB flash drive for an in-depth analysis.
List price is $399.