Garmin's G5 electronic flight instrument has received EASA approval for installation in certified, fixed-wing General Aviation aircraft in Europe.
The G5 can be used as a standalone primary display of aircraft attitude or turn-and-slip, replacing existing mechanical gauges. It has a 3.5in (89mm) liquid-crystal display and solid-state electronics,
Its installation is approved through a Garmin-held Supplemental Type Certificate (STC) with a comprehensive Approved Model List (AML) containing hundreds of individual aircraft, including the most popular types.
It's a landmark moment for avionics, one made possible because of the lighter touch of airworthiness regulation recently adopted by the EASA and the FAA.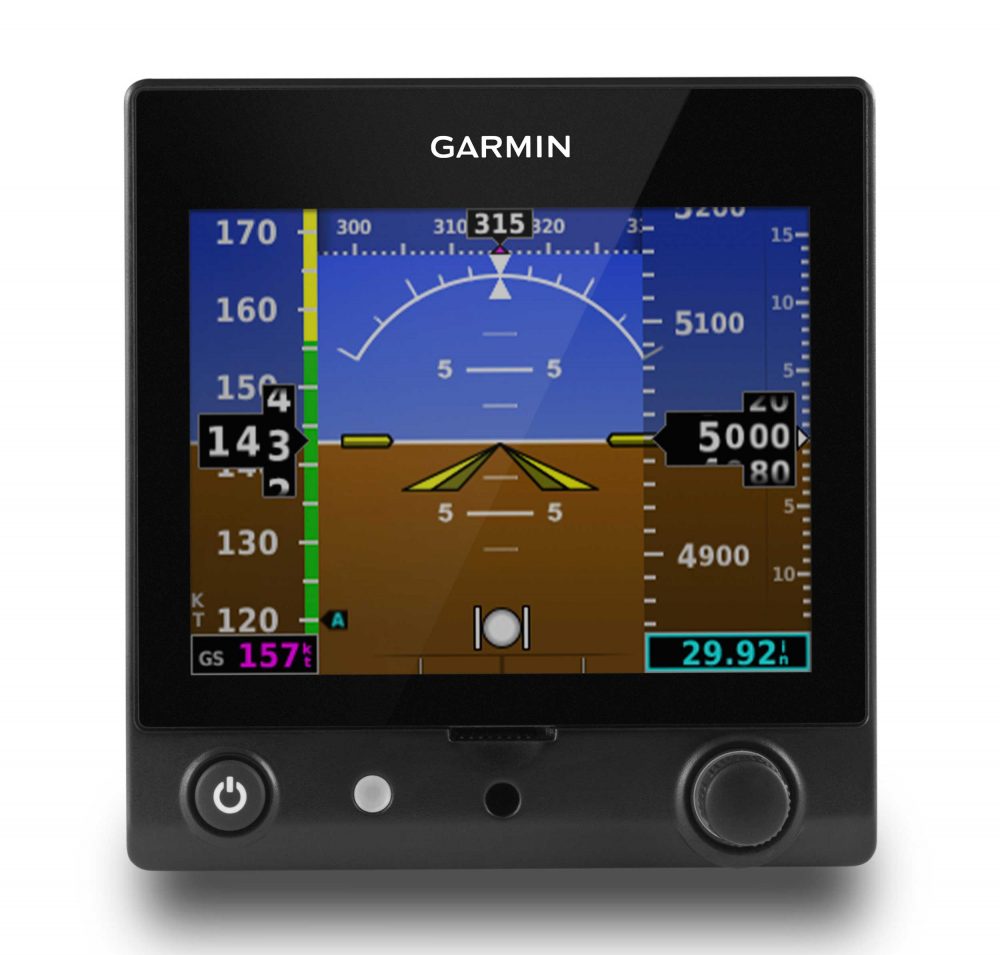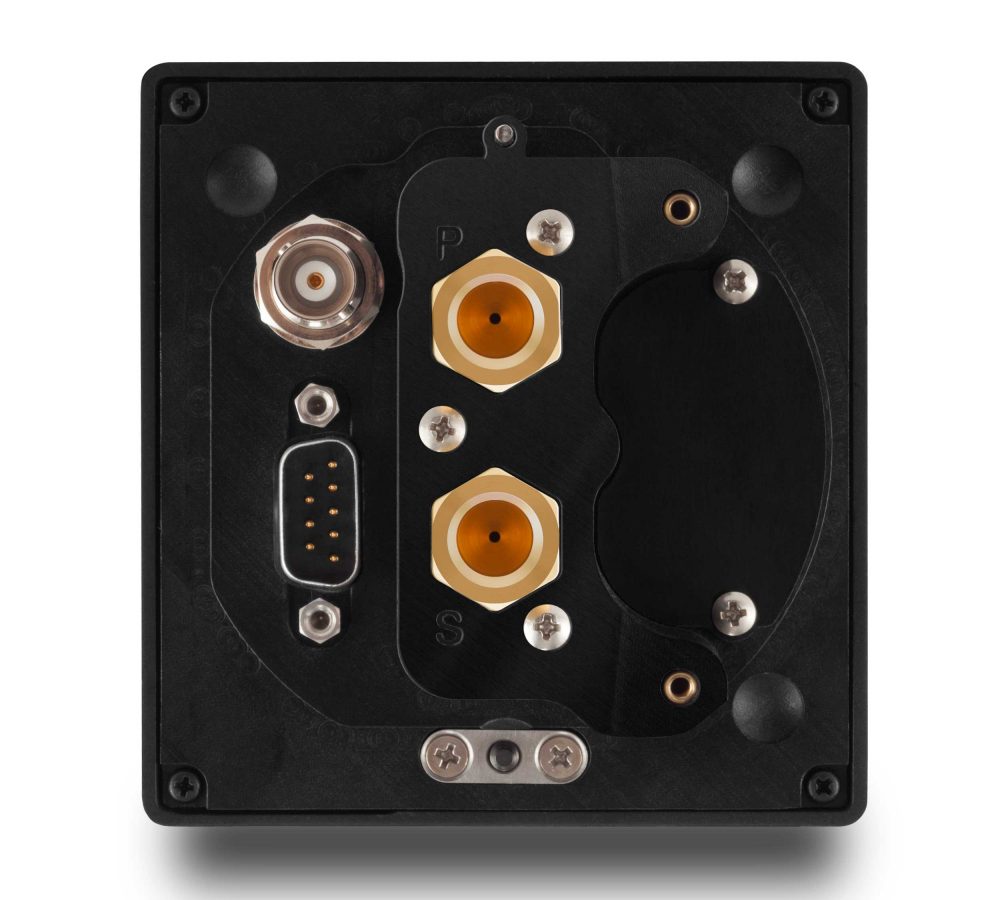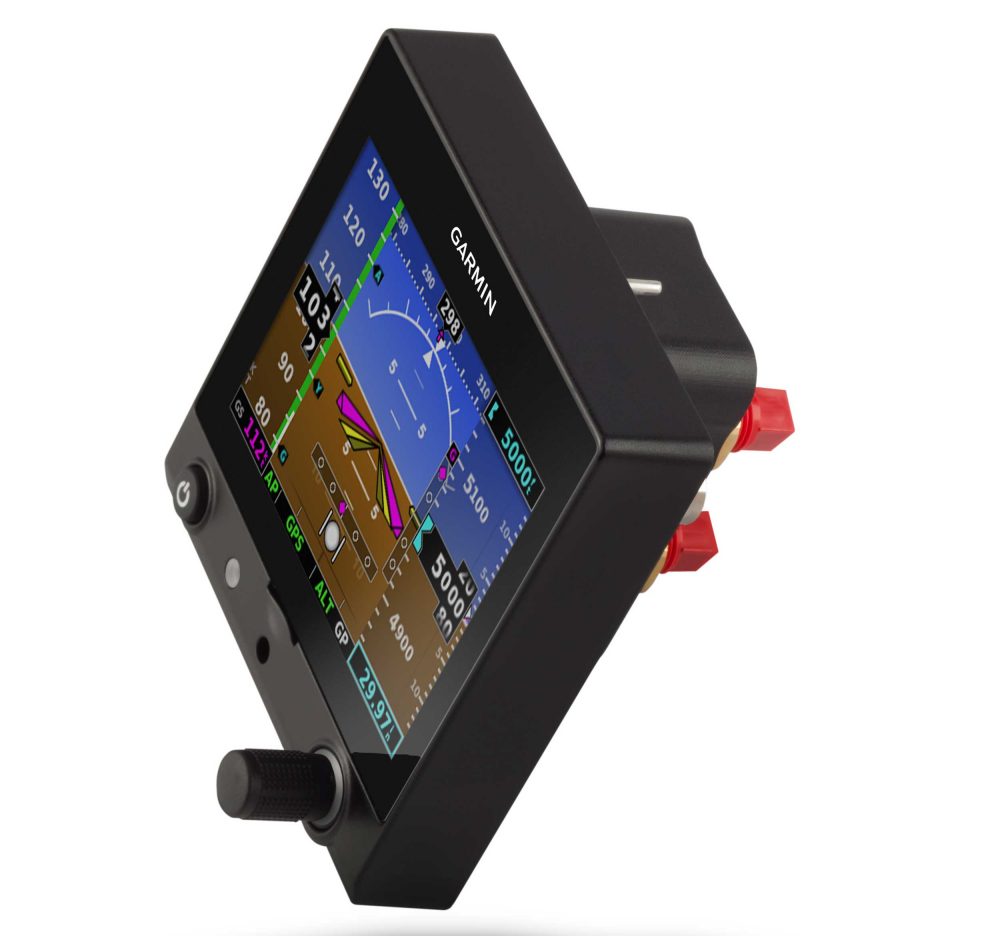 As well as being authorised as a primary source of aircraft attitude or turn coordination information, under both VFR and IFR conditions, the G5 is approved as a secondary source for altitude, airspeed and vertical speed.
This is the full list of the capabilities of the G5 for certified aircraft: attitude
airspeed
altitude
vertical speed
slip/skid
rate of turn
configurable V-speed references
barometric setting
selected altitude
visual alerts when arriving at a preselected altitude
GPS-based track and groundspeed information.
Preselected altitude and ground track bugs are adjusted by the use of a dedicated rotary knob.
As part of the STC, the G5 includes a four-hour backup battery, so it continues to operate should the aircraft's alternator fail. The G5 integrates with the aircraft's existing pitot/static system – it requires power, ground, and a WAAS antenna or GPS input. It can be located in a standard diameter instrument panel hole of 3.25in (79mm) and is just 3in (76mm) deep, including the battery. The recommended retail price of the G5 includes the installation kit, backup battery and STC.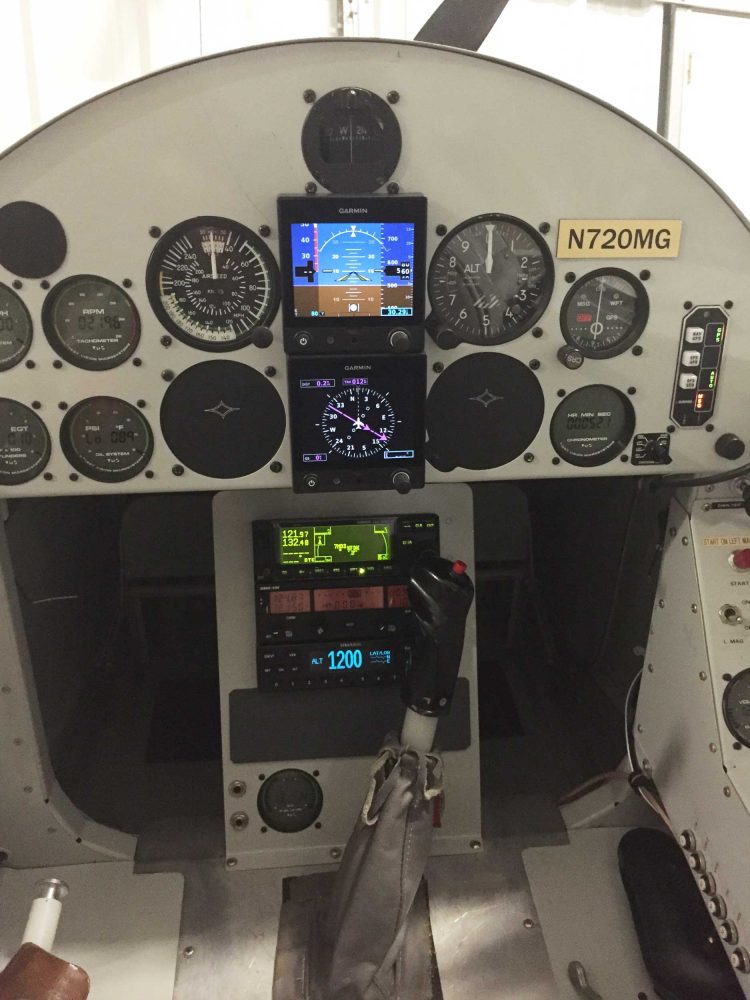 One of the early adopters of the G5 is U.S. AOPA Pilot's Editor at Large, Dave Hirschman, who's fitted the non-certified version (which has additional capabilities) to his Van's RV-3 homebuilt (above).
Dave told us, "The G5 is an astonishing, transformative instrument that gives my sportplane the flexibility to be an all-weather traveller, too. The G5 is bright, easy to read in sunlight, and it maintains orientation during aerobatic flight. But its real power comes from its ability to integrate with other Garmin products – specifically the portable Aera GPS and digital autopilot.
"I often use my aircraft for travel and the G5s (I've got two) provide redundant attitude information as well as HSI guidance ‒ and both units have internal backup batteries so they keep working even when the ship's power is lost. The G5 combines lots of very good things in a small package."
FLYER will feature a full test of the G5 in a future issue, when we will fit it to a certified aircraft.