The Garmin Autoland emergency system has been approved by the US authority, the FAA, in Piper's top-of-the-range M600 turbine aircraft.
Autoland will take control of the aircraft in an emergency and land it without human intervention1.
The Piper M600 is the first aircraft fitted with the Autoland system to receive approval. It is also fitted to the Cirrus Vision Jet and Daher TBM 940. All three aircraft are equipped with Garmin's G3000 flightdeck.
"What started as a vision to develop the world's first Autoland system for general aviation, became a reality today as we deliver one of the industry's most significant innovations," said Phil Straub, Garmin executive vice president and managing director of aviation.
In an emergency the pilot or passengers on board the aircraft can activate Autoland to land the aircraft with a simple press of a dedicated button. Autoland can also activate automatically if the system determines it's necessary.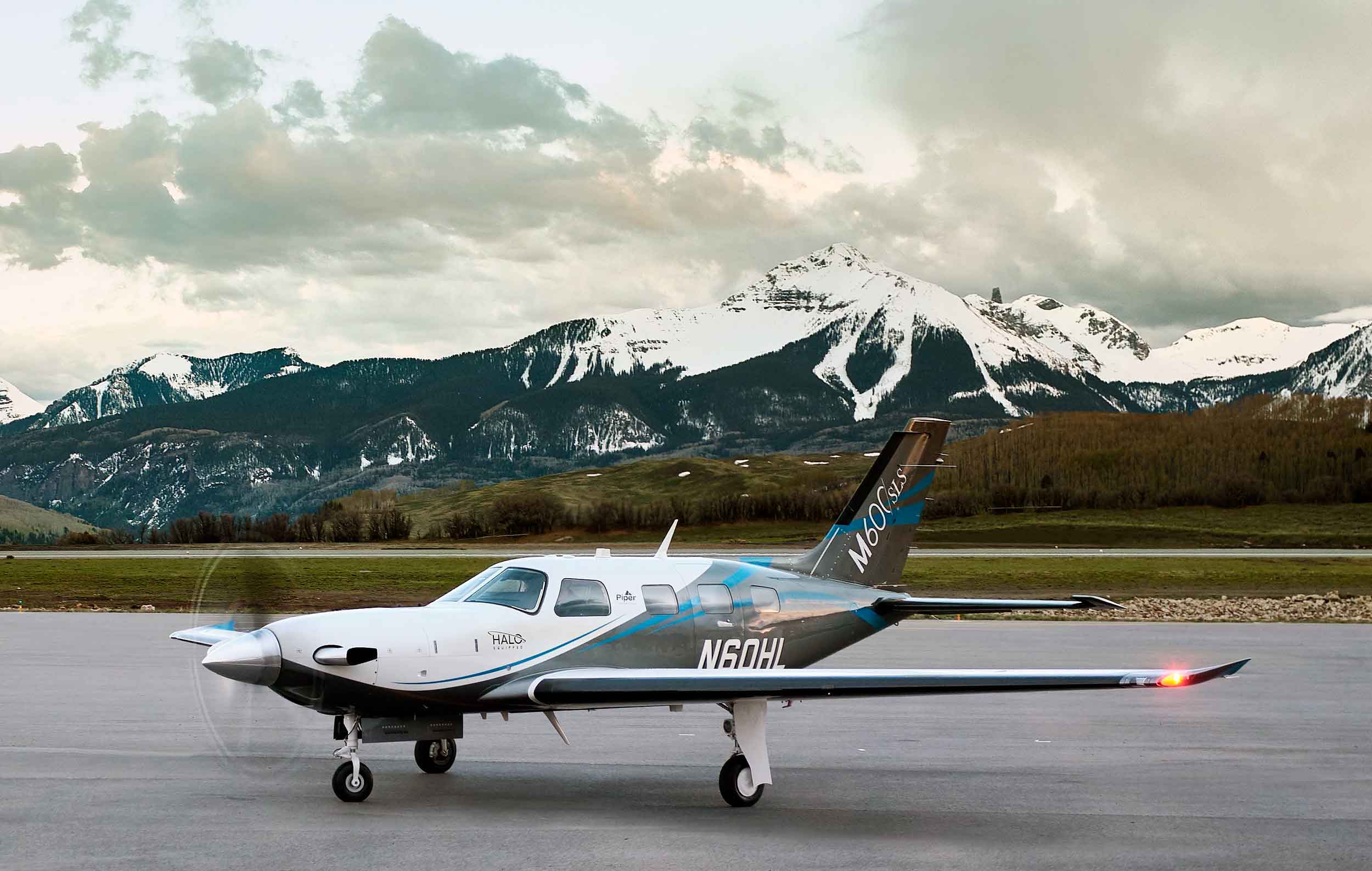 Once activated, the system calculates a flight plan to the most suitable airport, while avoiding terrain and adverse weather. It initiates an approach to the runway and automatically lands the aircraft without pilot or passenger intervention.
Autoland takes into account a wide range of performance, operational and environmental factors. The availability of a GPS approach with lateral and vertical guidance to the runway is also required when the system is considering various airports and runways.
Autoland also automatically communicates with air traffic control (ATC), advising controllers and pilots operating near the aircraft of its location and its intentions.