Aircraft owners and aviation businesses at Retford-Gamston Airport will have to wait until late February or early March to find out whether a proposal to turn the main runway and hangars into a vehicle testing facility are granted planning permission.
The application by Thatcham Research is being considered by the planning committee at Bassetlaw District Council.
The Save Retford (Gamston) Airport campaign told FLYER:
"A group of airfield users and businesses approached Thatcham Research with a view to discussing planning compromise proposal but that was not viewed favourably by their representative.
"We have submitted a report from an aviation planning consultant to detail our objections. We're also very grateful for the assistance of the GAAC, some of our local district councillors and members of parliament for their support.
"Thatcham have confirmed that they selected the site based on the physical characteristics of runway 03-21 and they were not receptive to a proposal involving third party investment/joint purchase of the site and the construction of a separate vehicle test track within the existing airfield boundary.
"Their position is that vehicle testing operations will necessitate the closure of the runway for extended periods of time between 09:30 and 17:30 on weekdays."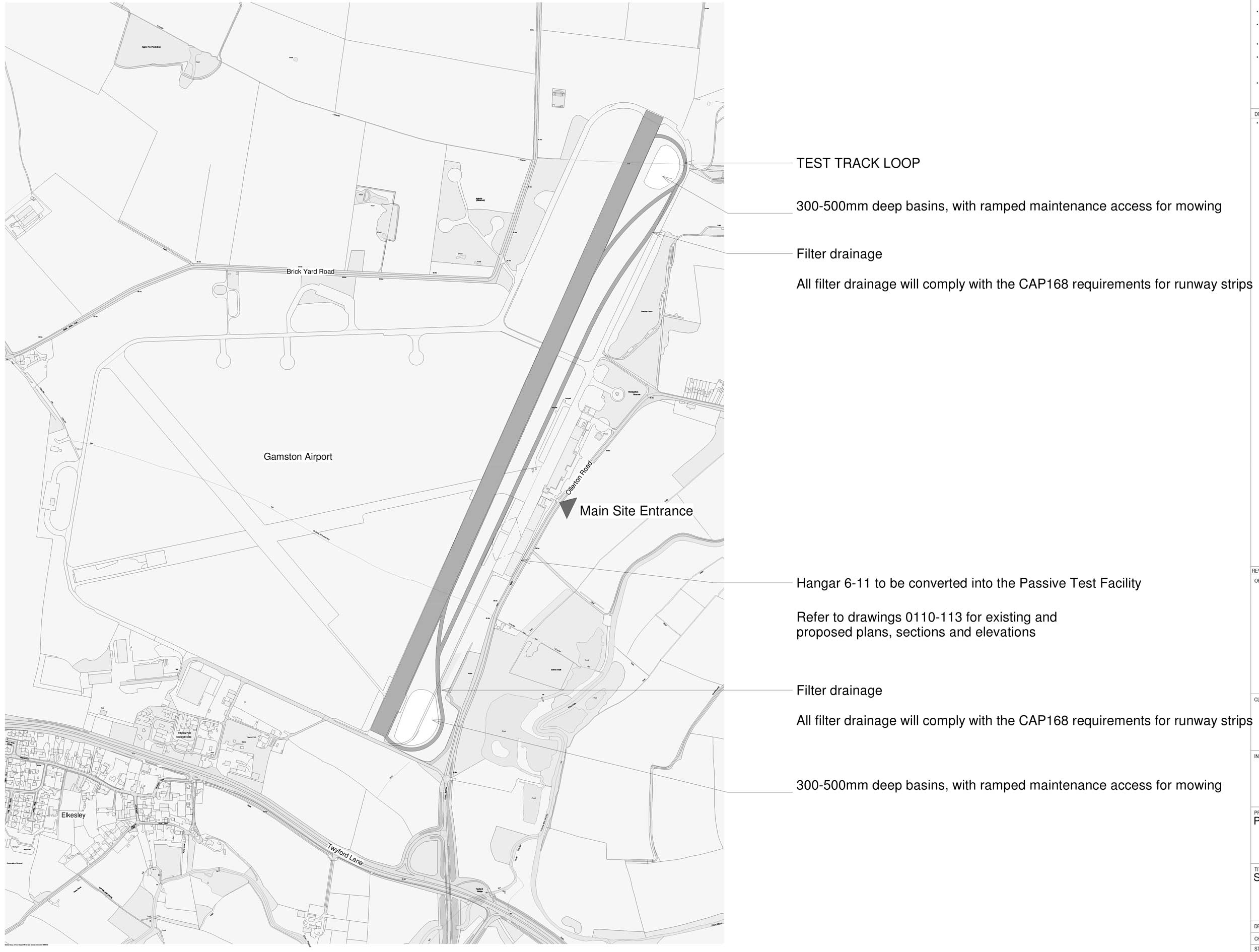 One worry is that Thatcham Research is proposing to take over many of the existing hangars for its car operations, thus displacing 60-plus aircraft.
"We believe that the proposals, including displacing two thirds of the hangared aircraft on site, will make the airfield unprofitable and threaten its long term viability for aviation use," said the campaigners.
"It does not make commercial sense to deprive the airfield of approximately £1m/year in income from hangarage and fuel sales unless the end goal is a reduction in aviation activity on the site."
The campaign group has suggested that nearby RAF Scampton, which is due to close in the very near future, would be an ideal site for such vehicle testing operations. Thatcham Research appeared to be unaware of this as a potential alternative. The site has ample room for vehicle testing and West Lindsey District Council are actively looking to develop the former RAF base.
Although the consulation period has ended, anyone wanting to submit an objection letter can email it to planning@bassetlaw.gov.uk Local authorities do still tend to consider objections received before the planning committee meets. There's also a 'fighting fund' for the campaign which people can donate to – click here.