So you're thinking about learning to fly? Congratulations, by doing that you've already made the first step towards becoming part of a challenging and rewarding sport – you're not going to be disappointed, as an unbelievable sense of freedom and opportunity for adventure awaits!


With an array of licenses and aircraft types to choose from, it's worth getting good advice to find the option that fits your needs. A visit to your local flying school, whether it's a big company at a busy regional airport, or a small, one-man operation based on a grass airfield, will help you make the right choices during those important first steps.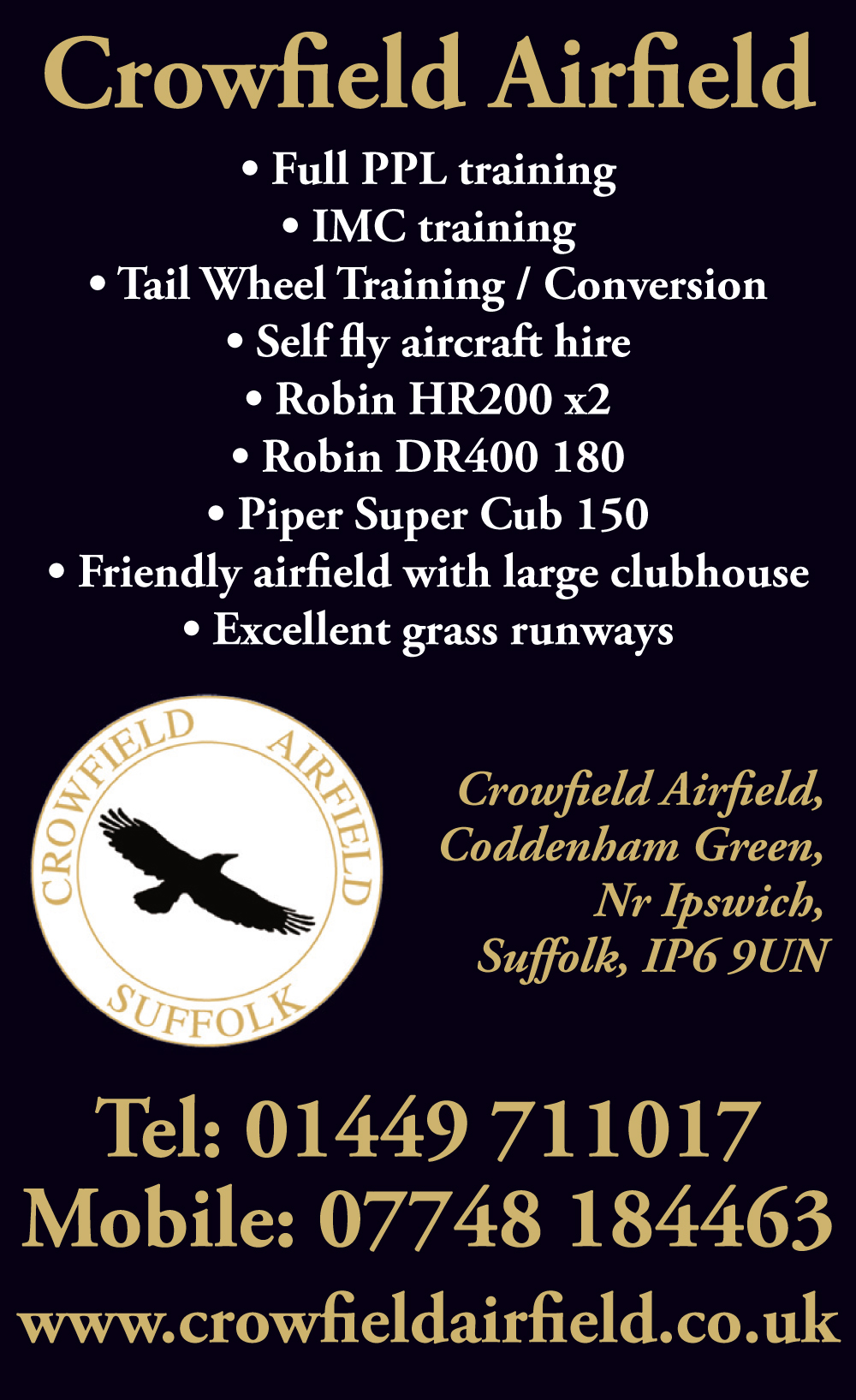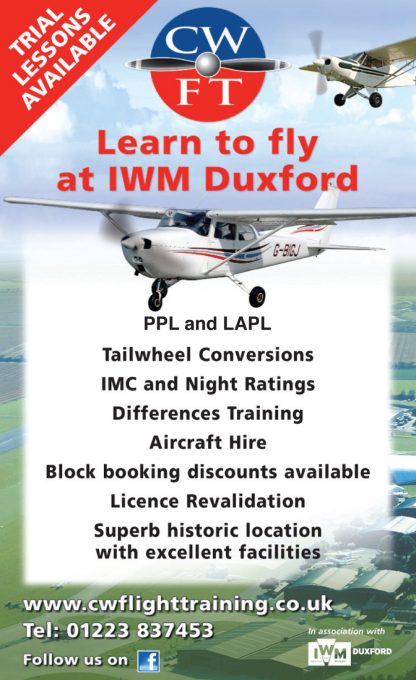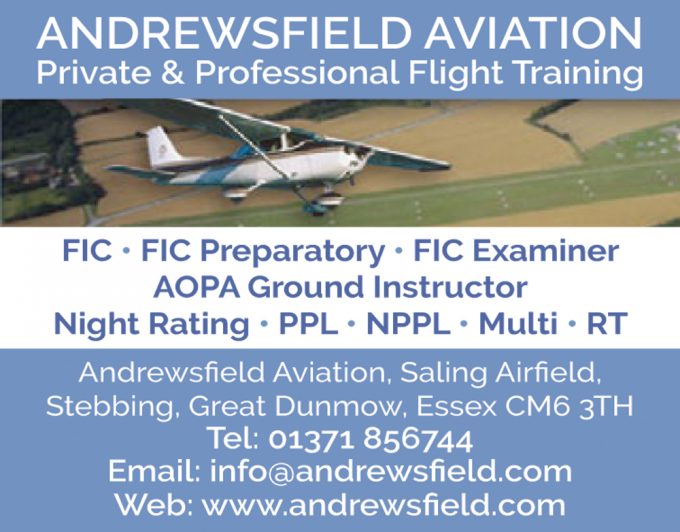 "Top tip…
regular lessons
mean you'll
spend less time
reviewing previous
steps, and
should help
you progress
faster"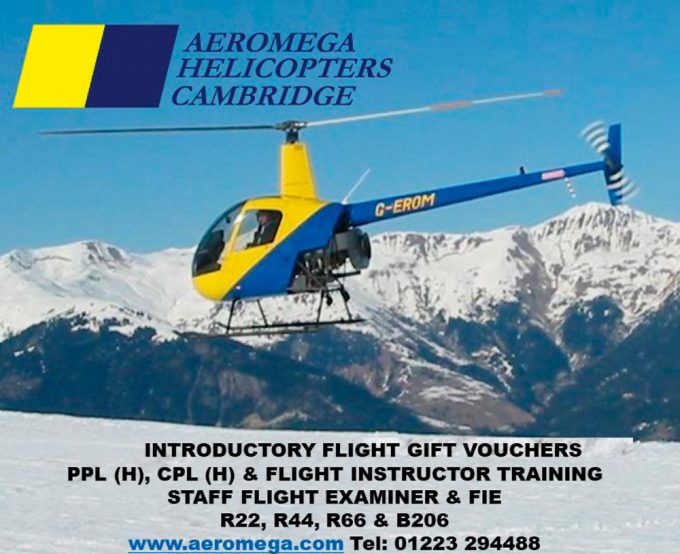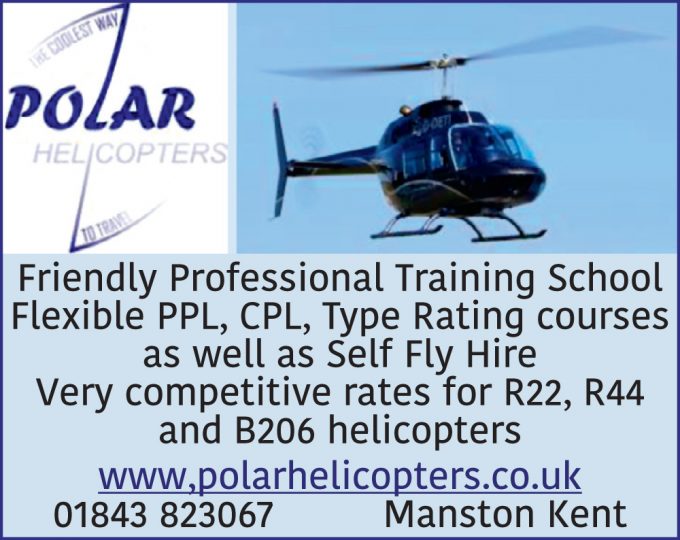 A trial lesson between 30 minutes to an hour is just right to allow you to get a feel for the controls, enjoy the experience and understand a little of what's involved. You'll be flying with a qualified flight instructor who will put you at the controls. Relax and enjoy the flight, it's easier than you think!


Whether you use your licence for fun or in your career, we guarantee that when you feel the sensation of being in control and see what the world looks like from up there, you'll be hooked for life…