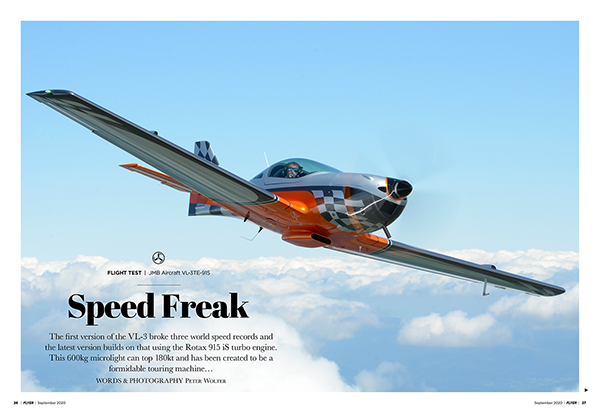 Cover story & flight test: JMB VL3 with Rotax 915 iS engine. Fast touring 600kg microlight.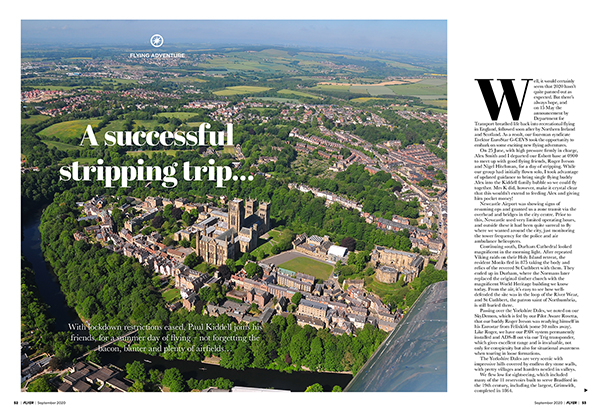 Summer Stripping: bacon, banter, airfields.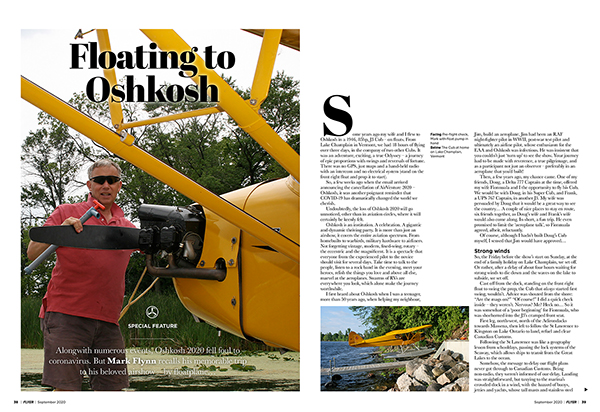 The Slow Way to Oshkosh: no, there's no Oshkosh this year so we look back to flying to a previous event in a Cub floatplane.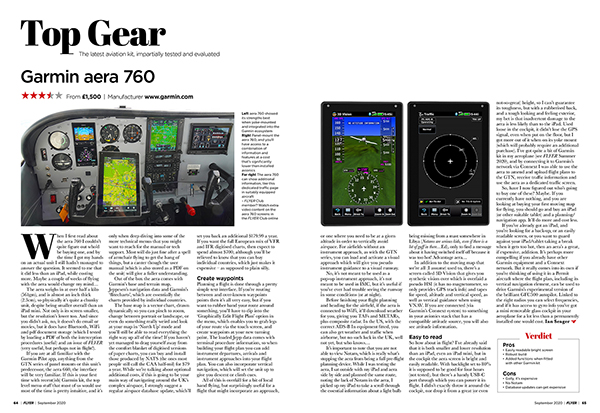 Top Gear: Garmin aera 760 portable GPS tested.