Flying Across Britain with Arthur Williams has been a Sunday-evening TV viewing hit on Channel 4, for flyers and non-aviators alike. We caught up with the UK's favourite Piper Cub-flying TV presenter for a chat.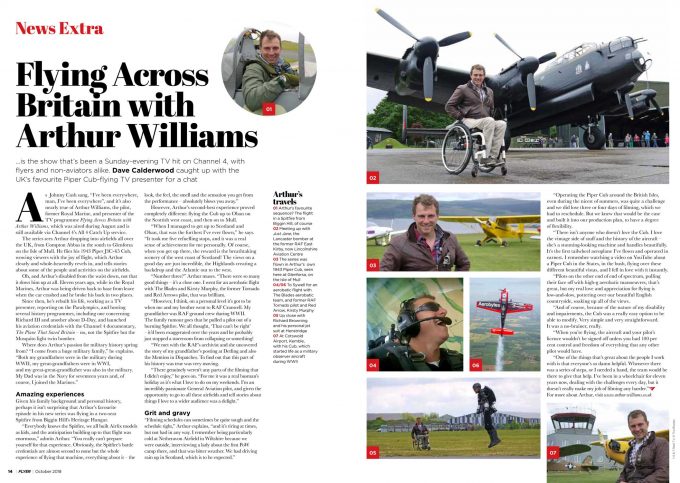 For one fan of big, round engines, deciding to keep a single example of the ultimate big piston executive twin flying wasn't enough, so he ended up with two, and an extreme avgas-drinking problem. Ken Scott flies with the owner and crew of the last two airworthy Howard 500s in this issue's Flight Test.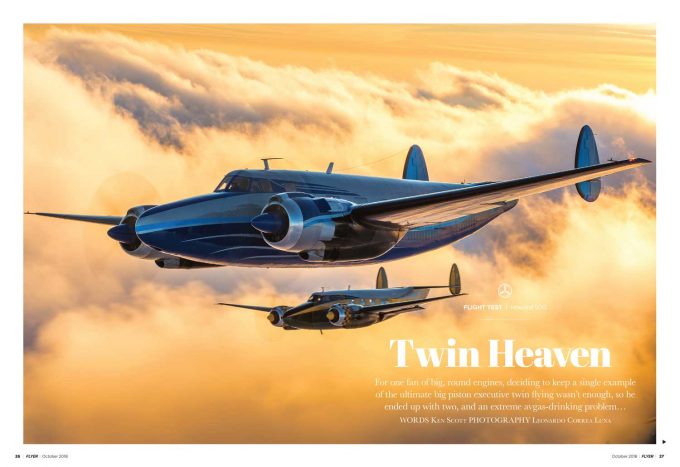 It's always hard to imagine that the Experimental Aircraft Association's annual AirVenture show at Oshkosh, Wisconsin, could get any bigger, but the 2018 event did just that. If you missed it, our eight-page photo report is the next best thing to being there.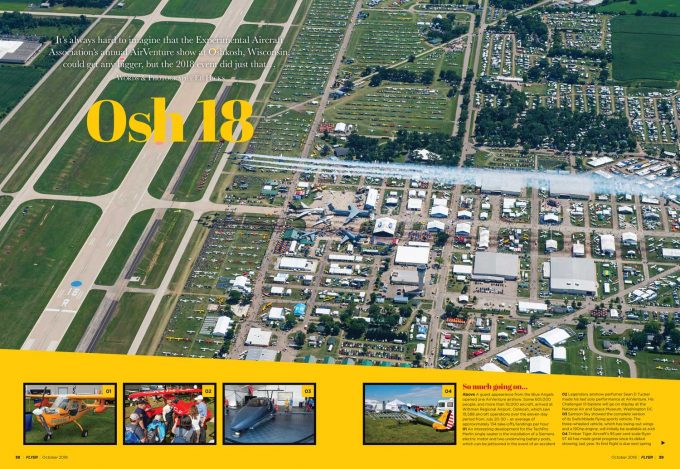 In Flying Adventure, with 2018 marking a significant anniversary of the famous Dambusters raid, Adam Istead and friends set out from Sibson to visit Germany and one of the Dams that was targeted.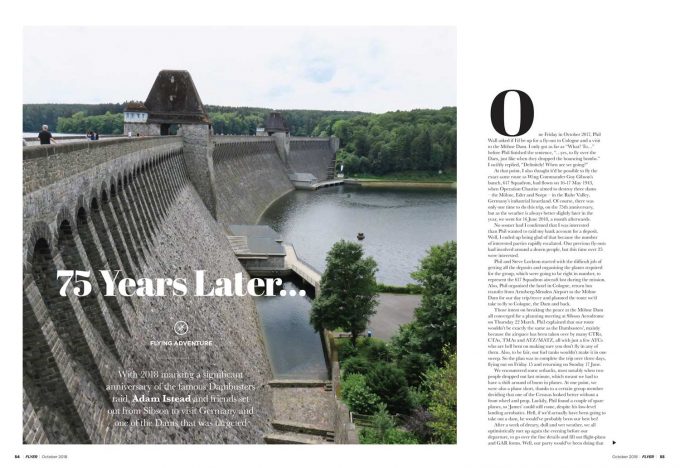 Top Gear puts the Bose ProFlight headset, a new high-end ANR in-ear design intended for quieter cockpits, to the test.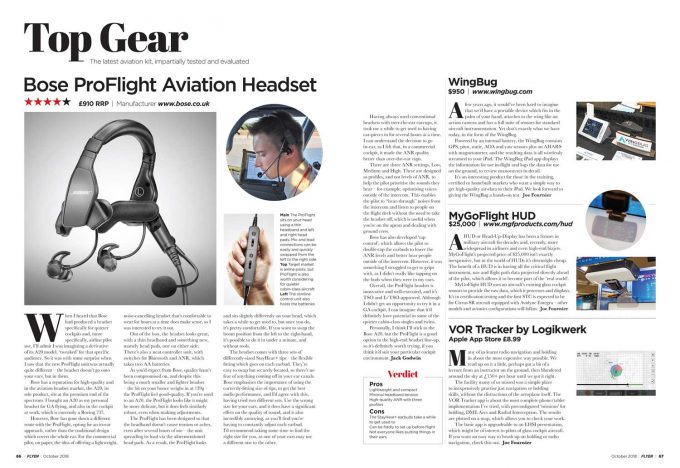 Well known bush-flying YouTuber Trent Palmer was terrified of flying, but as one of the first commercial pilots working in the unmanned aerial film industry, he had to get a PPL. Read his story in First Solo.
Dealing with a total engine failure is part of your pilot training, but as Joe Fournier points out in Accident Analysis, partial or intermittent power loss puts flyers in a tricky grey area.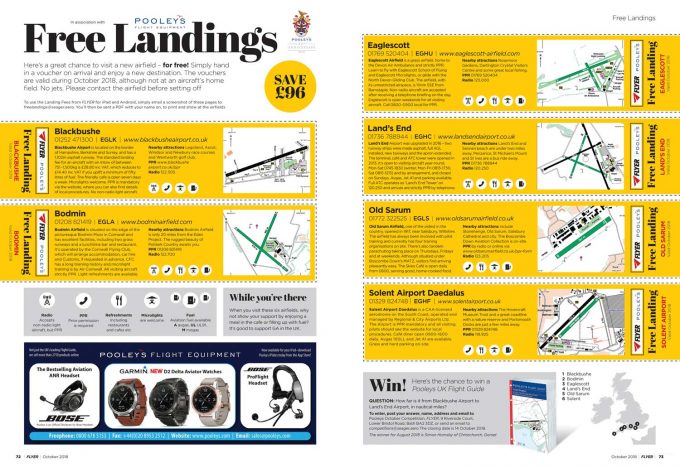 PLUS:
Save £96 with six fantastic Free Landings!
Great columns from Matt Dearden, Mark Hales and Ian Seager.
All the latest news.
FLYER is available from all good newsagents, or to take advantage of our excellent subscription offers, click here.