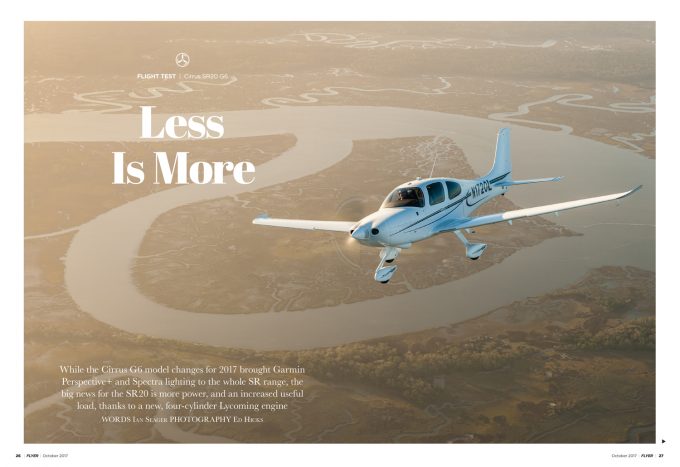 While the Cirrus G6 model changes for 2017 brought Garmin Perspective+ and Spectra lighting to the whole SR range, the big news for the SR20 is more power, and an increased useful load, thanks to a new, four-cylinder Lycoming engine. Ian Seager tries out the newest, simplest Cirrus SR.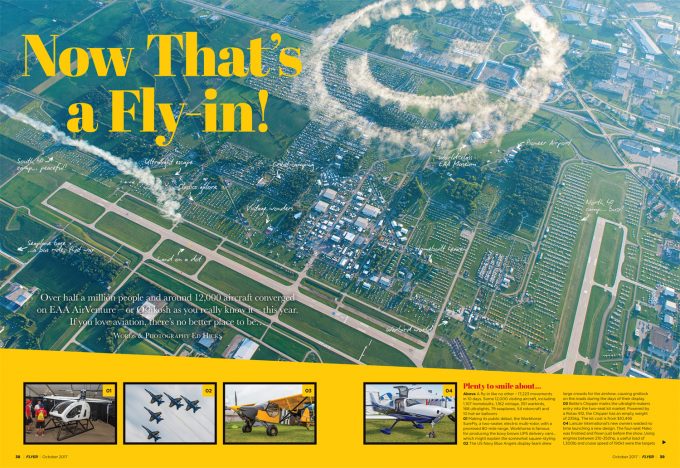 Over half a million people and around 12,000 aircraft converged on EAA AirVenture – or Oshkosh as you really know it – this year. If you love aviation, there's no better place to be… We've got 8 pages of beautiful photography that is almost as good as being there!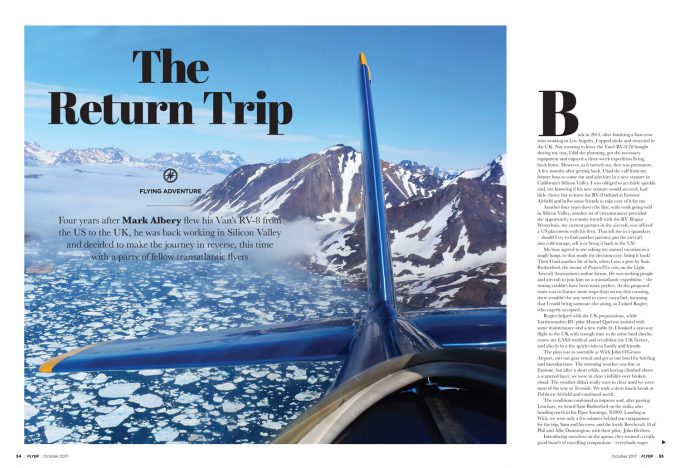 Four years after Mark Albery flew his Van's RV-8 from the US to the UK, he was back working in Silicon Valley and decided to make the journey in reverse, this time with a party of fellow transatlantic flyers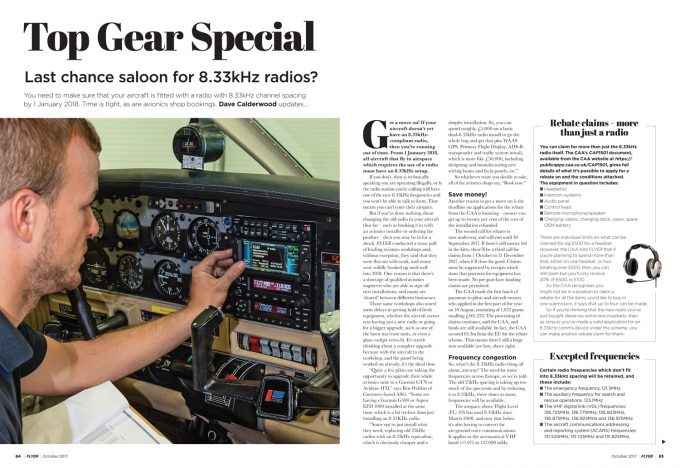 You need to make sure that your aircraft is fitted with a radio with 8.33kHz channel spacing by 1 January 2018. Time is tight, as are avionics shop bookings, but there's still plenty of money to be claimed in radio rebates.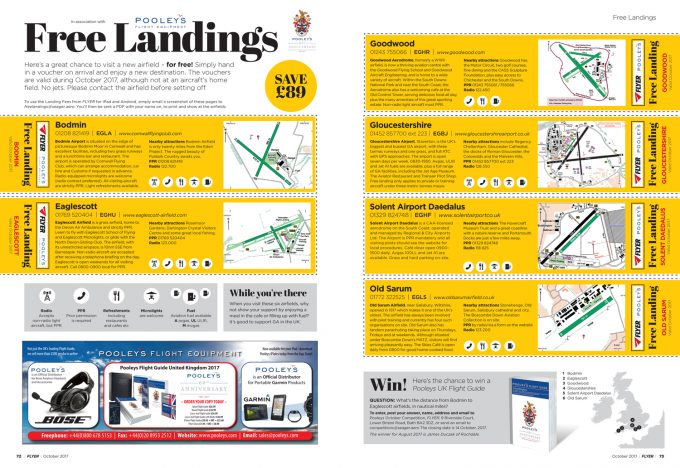 PLUS:
– Save £89 with six fantastic free landings!
– Great columns from Matt Dearden, Mark Hales and Ian Seager.
– All the latest news.