Special feature in the November issue of FLYER – the GA pilots who go to work at FL700 (that's 70,000ft).

Our cover story this month is something really special.
Jonny Salmon meets a small group of US Air Force aviators flying regularly from the Cotswolds, launching themselves to the edge of space in one of the most unique aircraft the world has ever seen.
Read the full story in the November issue of FLYER.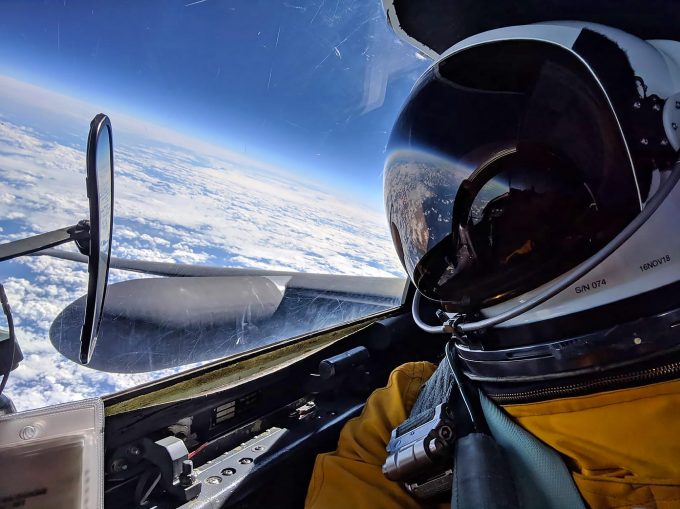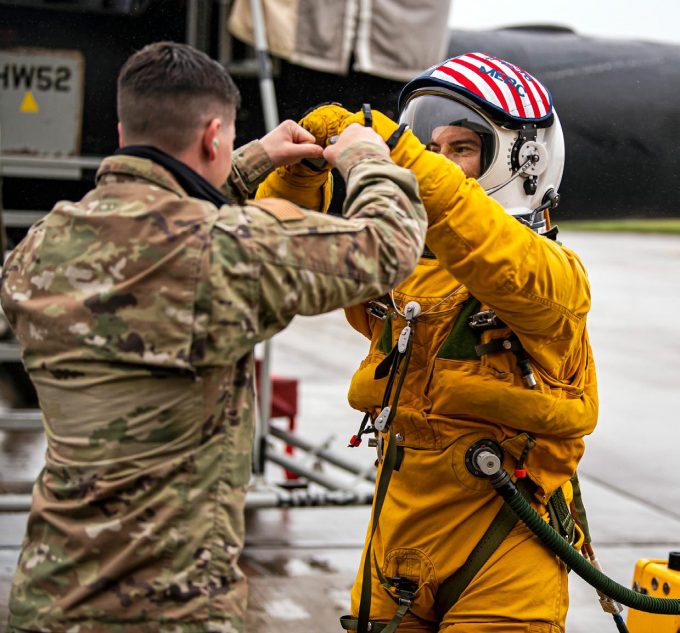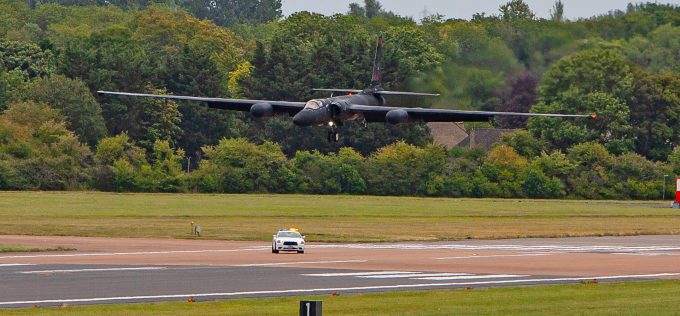 Thanks go to Lt Col Staniszewski and the officers and airmen of the 99th Expeditionary Reconnaissance Squadron for their time in making this article possible.