FREE with this issue of FLYER, Helicopters, giving you everything you need to know whether you're thinking about booking your first trial lesson or you're in the market for a helicopter of your own.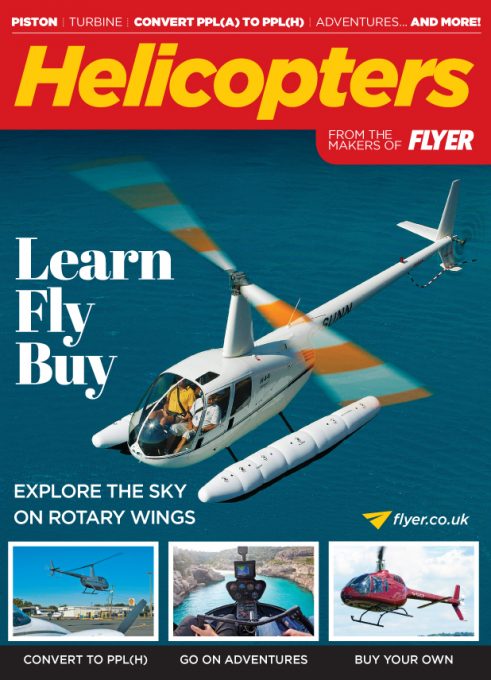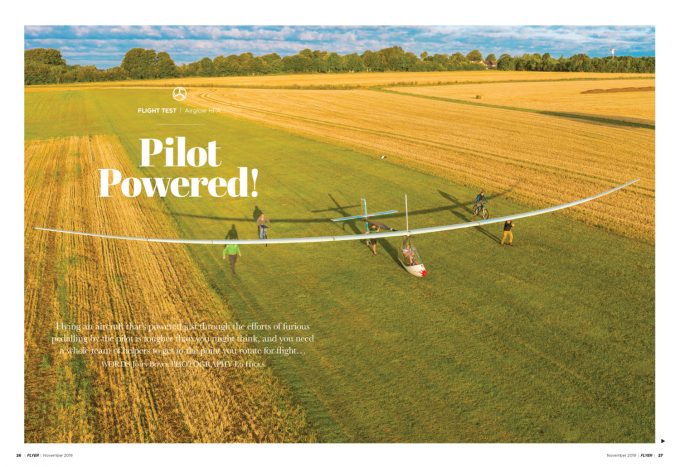 Flying an aircraft that's powered just through the efforts of furious pedalling by the pilot is tougher than you might think. And as John Boyce discovered, you need an entire team of helpers to get to the point you rotate for flight…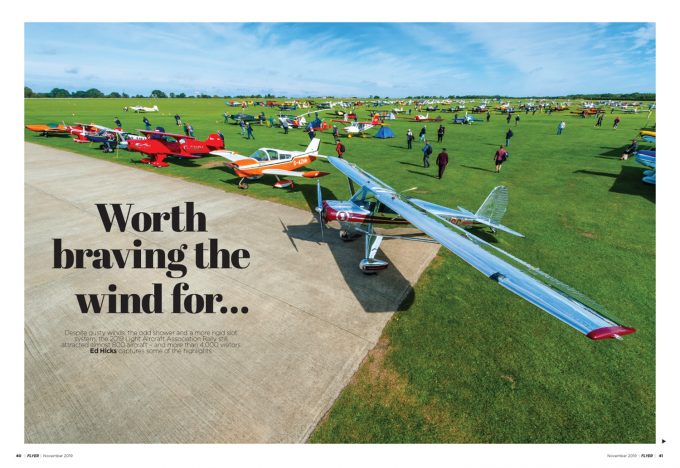 Editor Ed Hicks braved gusty winds and the odd shower to capture the highlights of this year's LAA Rally. And despite the weather and a more rigid slot system, the annual event still attracted almost 800 aircraft – and more than 4,000 visitors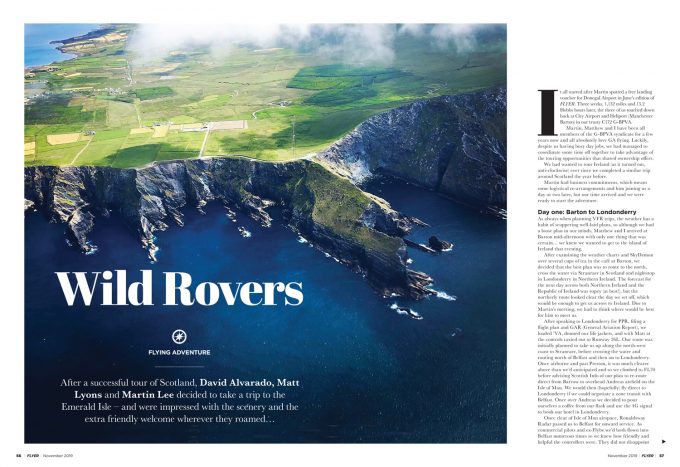 After a successful tour of Scotland, David Alvarado and friends decided to take a trip to the Emerald Isle – and were impressed with the scenery and the extra friendly welcome wherever they roamed.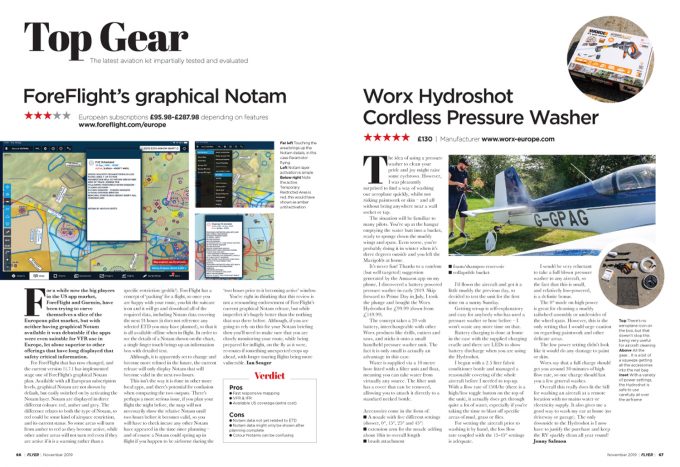 Our man Ian Seager tests the latest update to Foreflight with European graphical notam, plus Jonny Salmon dons his marigolds to try out the Worx Hydroshot cordless pressure washer
PLUS:
Save a super £43 with SIX FREE landings at Bagby, Bourne Park, Castle Kennedy, Stoke Golding, Sutton Bank and Yatesbury!

Columns from Matt Dearden, Mark Hales and Ian Seager.

Plus all the latest news.