The latest issue of FLYER is out now.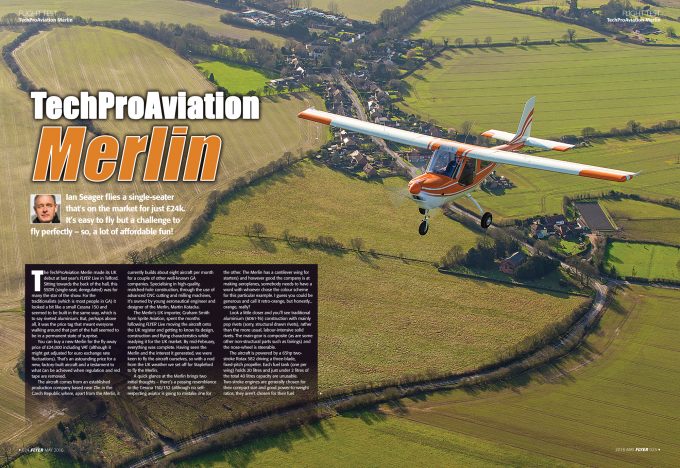 Fly away for £24k! We test the brilliant Tech Pro Merlin SSDR (Single seat de-regulated).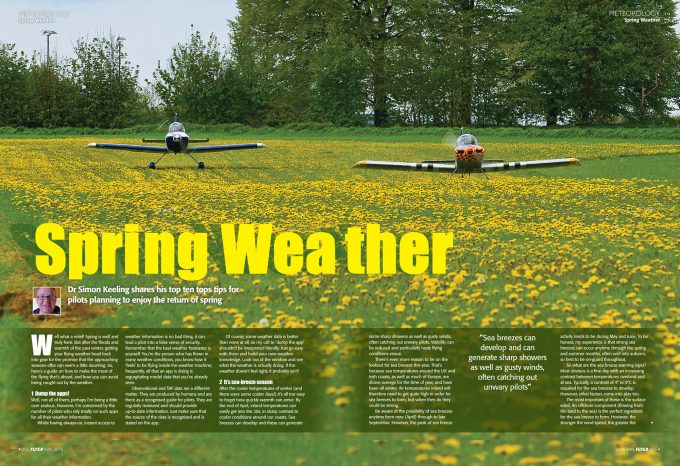 FLYER  weatherman, Dr Simon Keeling offers his top tips for spring weather flying.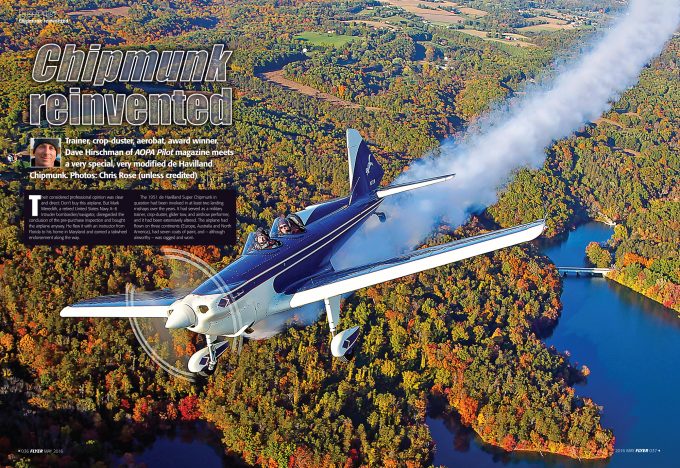 It's a Chipmunk, but not as you know it…Dave Hirschman of AOPA Pilot reports on an example of the type that's changed a bit since de Havilland made it.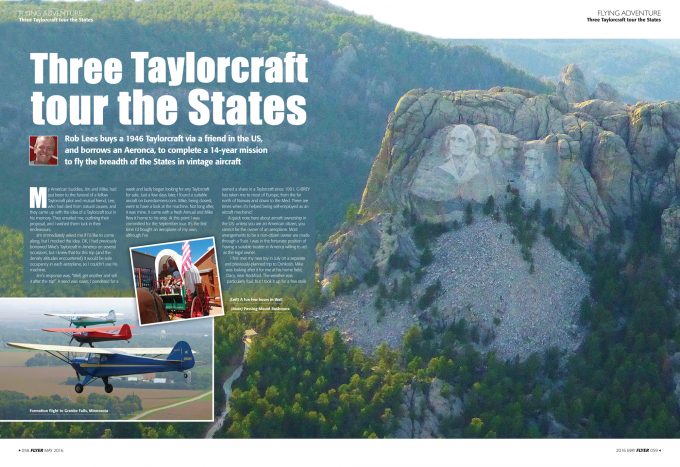 This month's Flying Adventure begins with the purchase of a vintage Taylorcraft and a plan for a group of friends to fly the breadth of the States.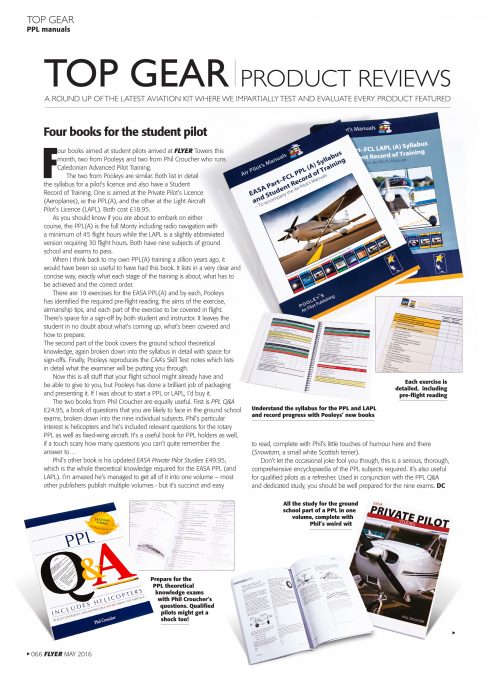 We check out some new books aimed at student pilots in Top Gear.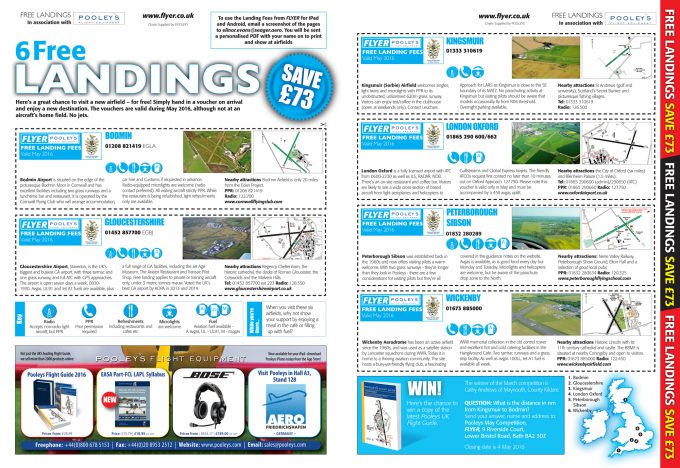 Catch up on the month's news and there are SIX free landing fees worth a wallet-saving total of £73. No excuse! Go out and get a copy today! Better still, subscribe here