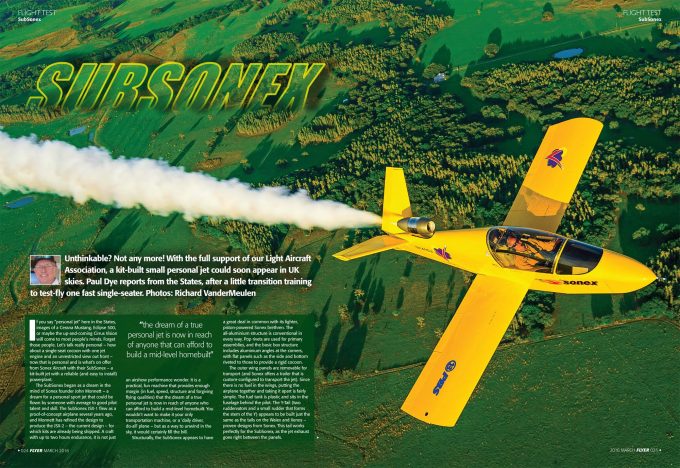 Feel the need for speed? Tested this month in FLYER is the SubSonex, a micro-jet with a single-seat, excellent handling and a whole lot of performance. It's a straightforward kit to build and it will be on its way to the UK soon. You'll need a jet transition course!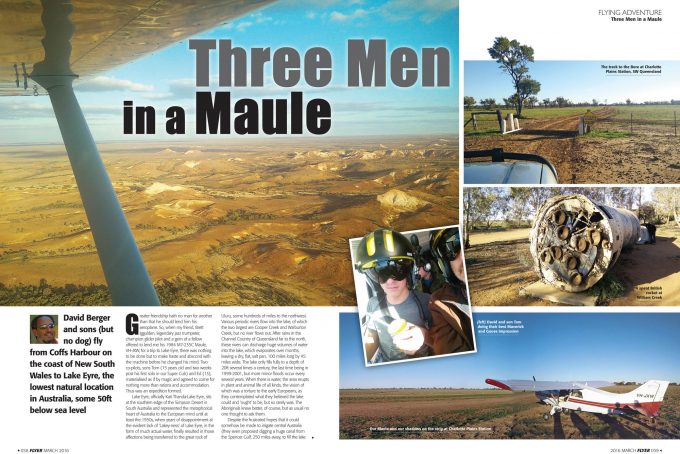 This month's Flying Adventure is across Australia,  plus we're in Dubai where the British microlight team dominated their class in the World Air Games recently, taking the top four places. Bill Brooks was on hand to help and reports on what turned out to be a fabulous event in a spectacular location.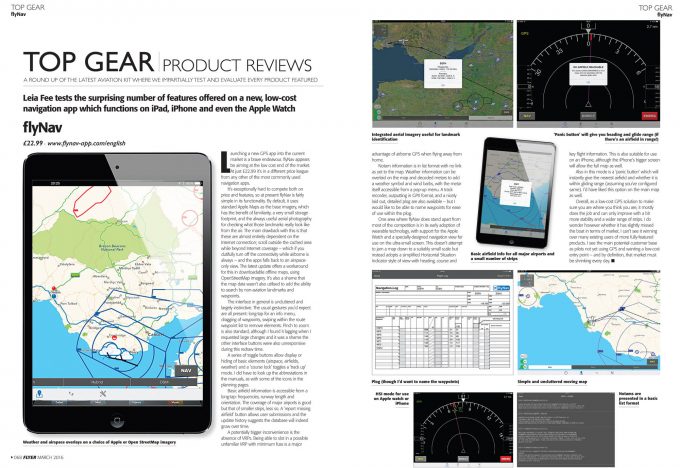 Top Gear features flyNav, a new low-cost navigation app with a surprising amount of features.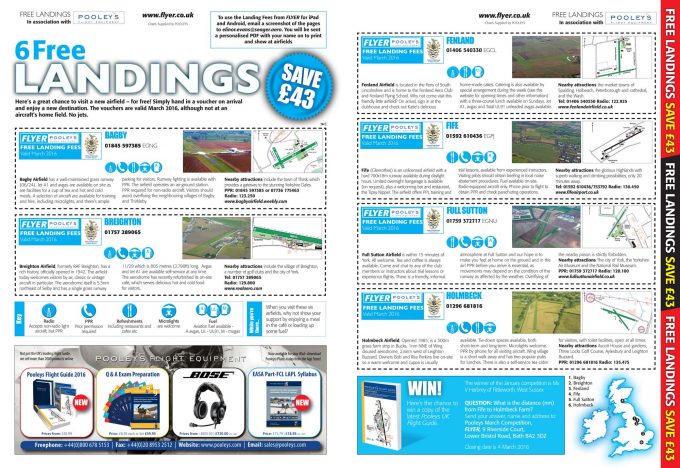 To encourage you to get out flying, we have free landing vouchers for use at six wonderful British airfields. They're worth a total of £43 (if you fly a single-engine piston aircraft, more if you fly a twin) so use just one and you've paid for your copy of FLYER, Britain's brightest and most fun aviation magazine.