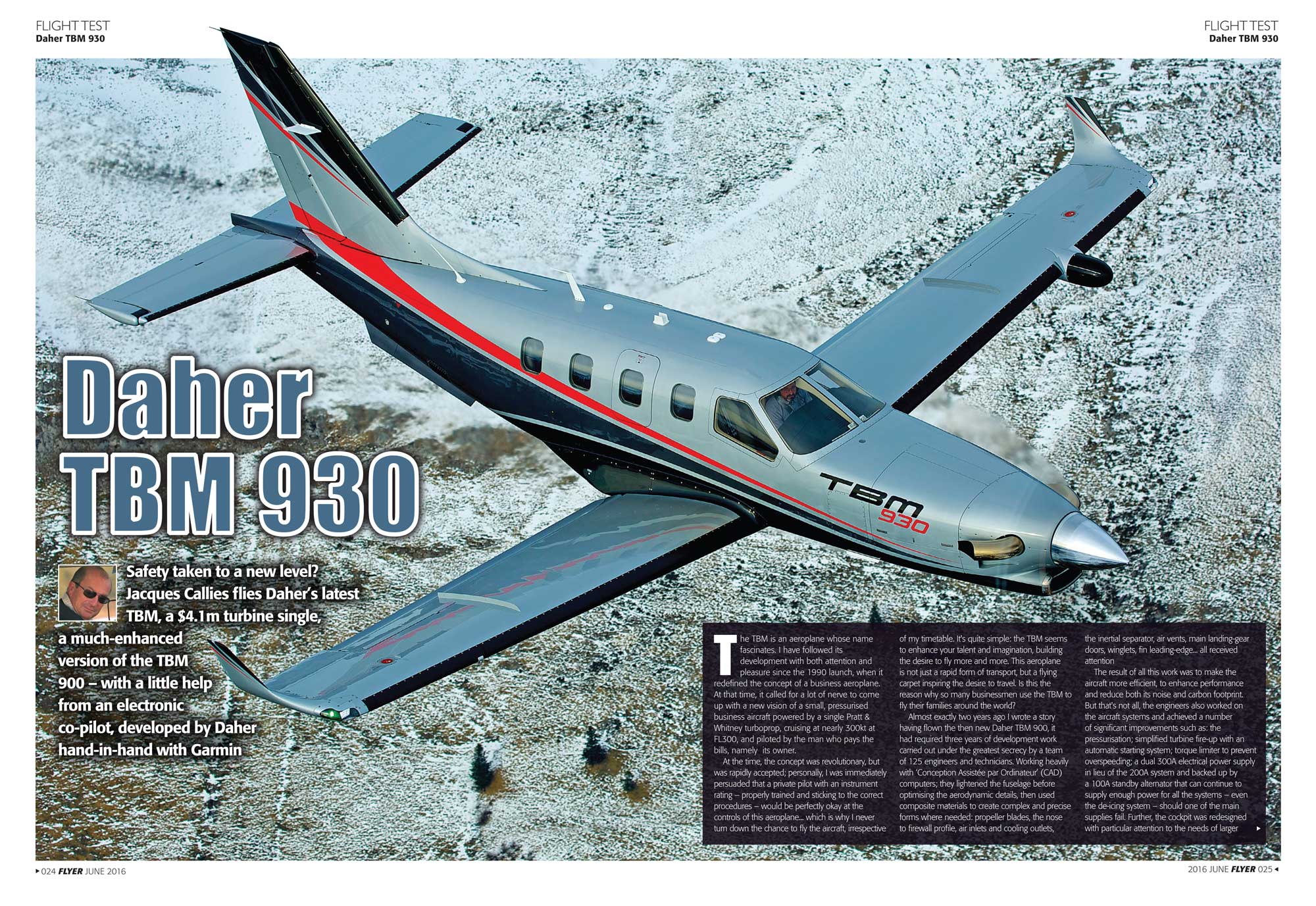 First Test: Daher's new TBM 930 is the deluxe edition of an already sensational aircraft. It's equipped with Garmin's latest G3000 touchscreen controlled flightdeck which also includes an electronic 'co-pilot'. Other changes include more luxury in this single-engine turboprop.
Sun 'n Fun in Florida is the first big show of the year and this year it didn't disappoint, says our reporter.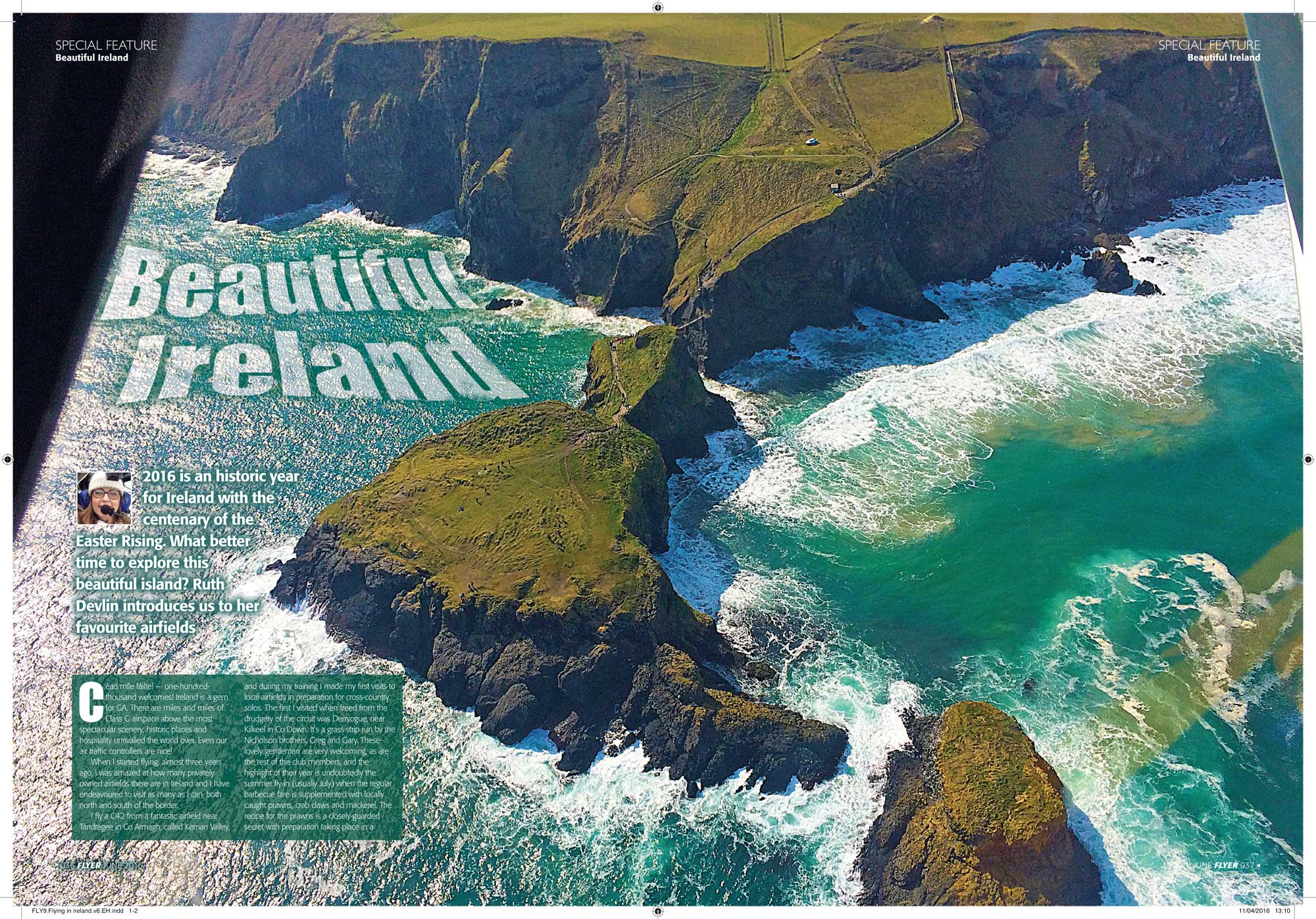 There's a bit of an Ireland thing going on in the issue too. We take a look at some of the nicest Irish airfields, north and south, and great events to go to, plus there are some Pooleys Ireland Flight Guides to win AND a special bunch of Ireland free landing vouchers.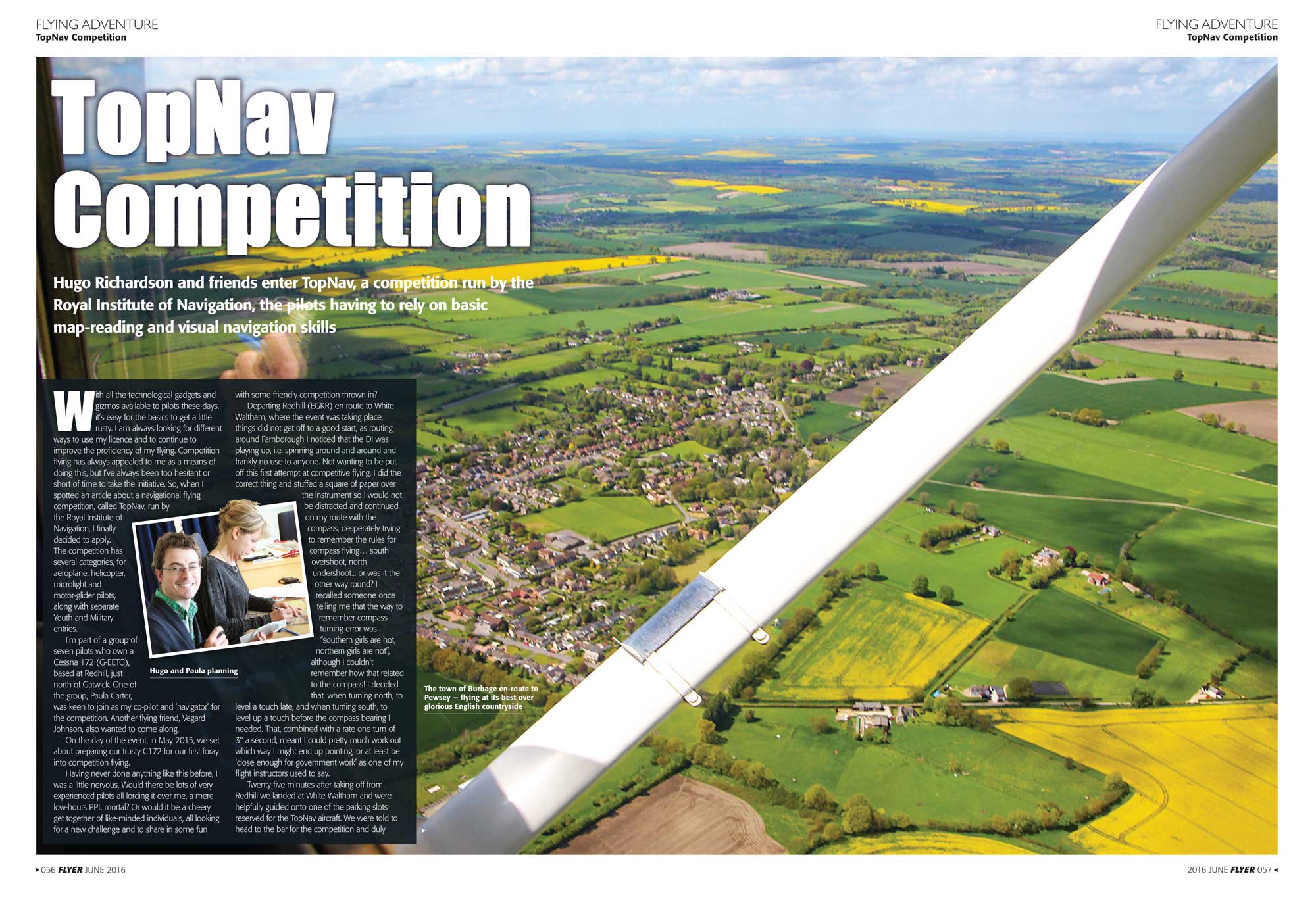 TopNav is a navigation competition coming up this May. Tempted to enter? Read our report.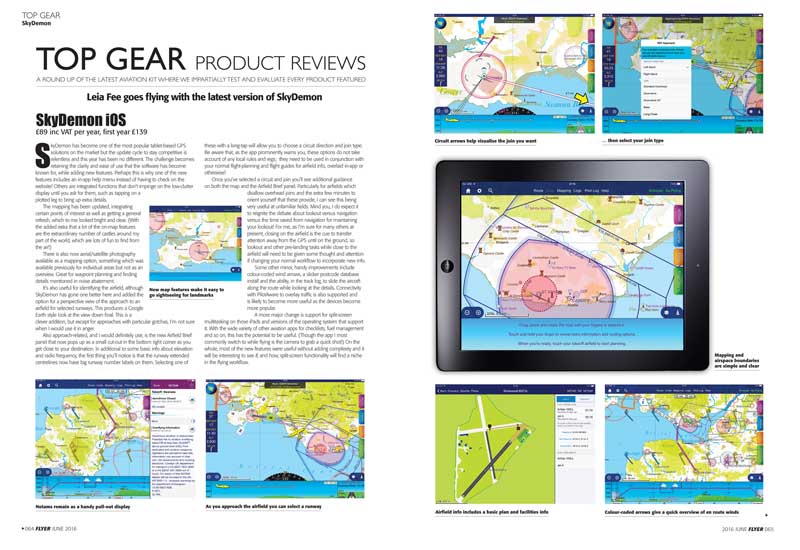 In Top Gear we test the latest vertsion of the SkyDemon flightplanning app, round up the latest kit launched at Sun 'n Fun, and take a look at re-furbished Socata TB aircraft.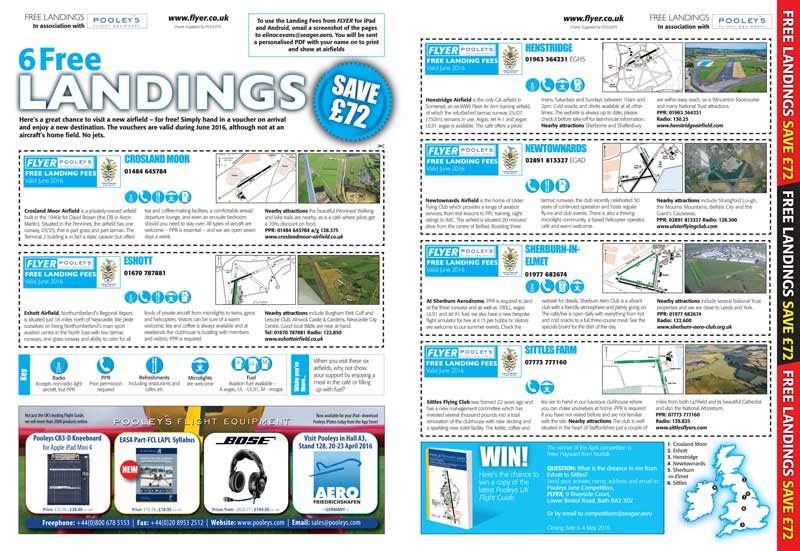 In total, there is £104-worth of free landing vouchers at ten airfields (6 in UK, 4 in Ireland). All this and much, much more in the latest FLYER, the UK's best and brightest General Aviation magazine.