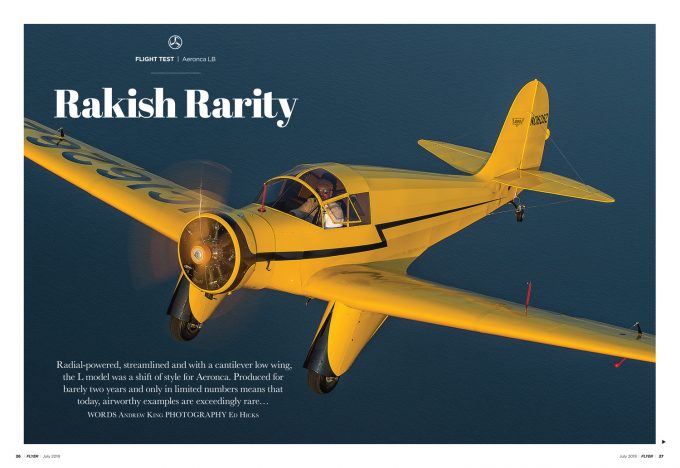 The L model was a shift of style for Aeronca, produced for barely 24 months and in limited numbers, so survivors today are ultra-rare. Andrew King was asked to test fly one recently restored example.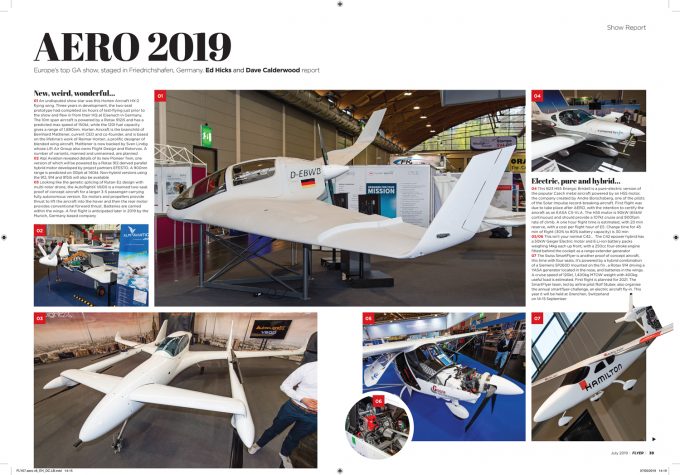 It's showtime! FLYER's team head to Friedrichshafen for AERO 2019 and there's nine-pages of all the highlights from Europe's biggest and best GA show.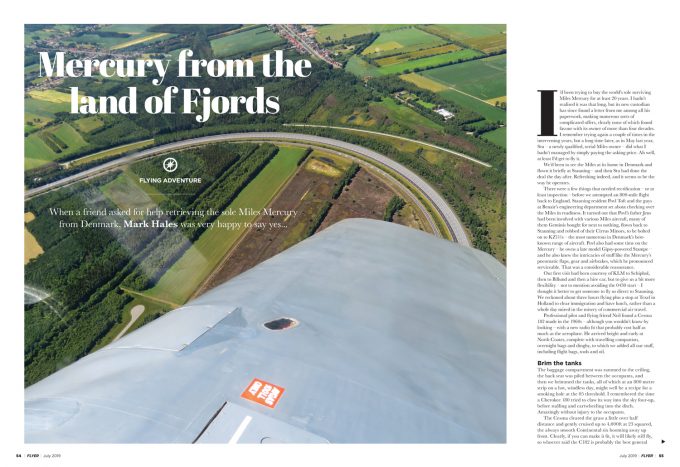 When asked to help retrieve the sole Miles Mercury from Denmark, Mark Hales didn't hesitate – it was a definite 'yes' from him… He tells the tale in Flying Adventure.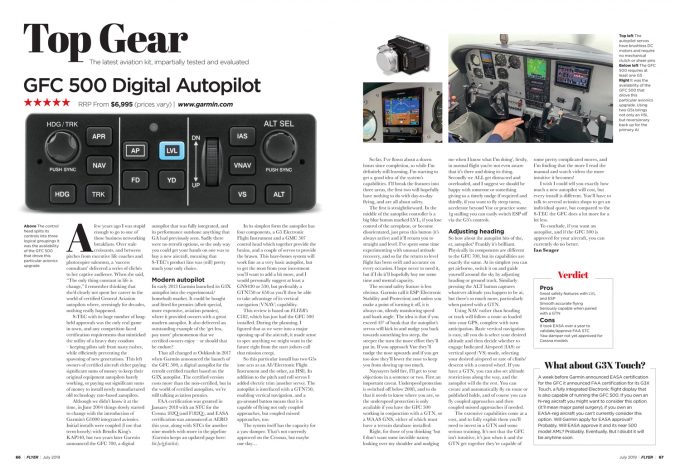 Certified auto-pilots used to be expensive purchases, but then Garmin introduced the  GFC 500 Digital Autopilot, and now it's EASA certified. Ian Seager puts it to the test.
PLUS:
Save a whopping £86 with SIX FREE landings!
Columns from Dave Hirschman, Mark Hales and Ian Seager.
Plus all the latest news.