In the July issue of FLYER!
Mark Hales flies a recently restored 1930s WACO OEC, a rare, radial-engined cabin biplane which he thinks is perfect if you think the act of arriving isn't important, but the manner in which you travel is.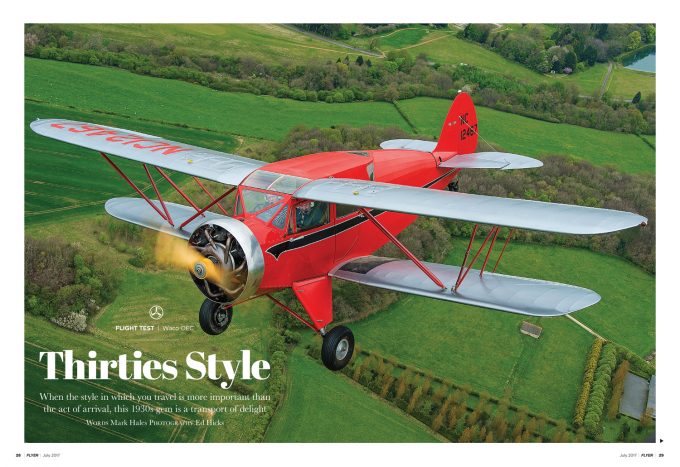 Adding power and versatility to an aircraft, Joe Fournier introduces you to the world of single-engine turbines, and suggests they are much simpler to operate than you think.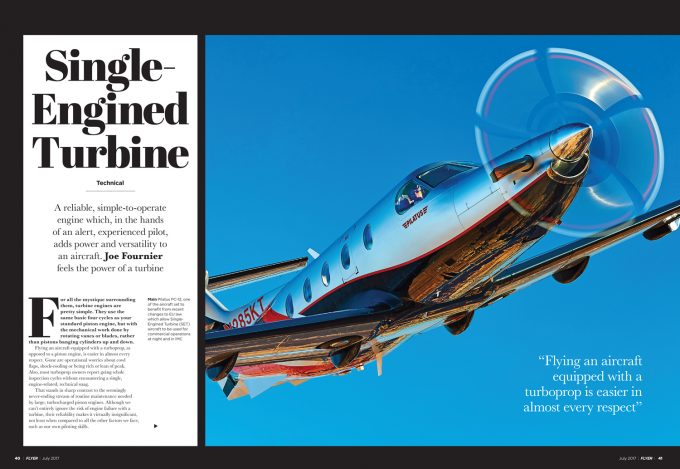 Flying Adventure heads to New England, in the north-east U.S. for a trip that's full of beautiful natural colour, and beach-side airfields.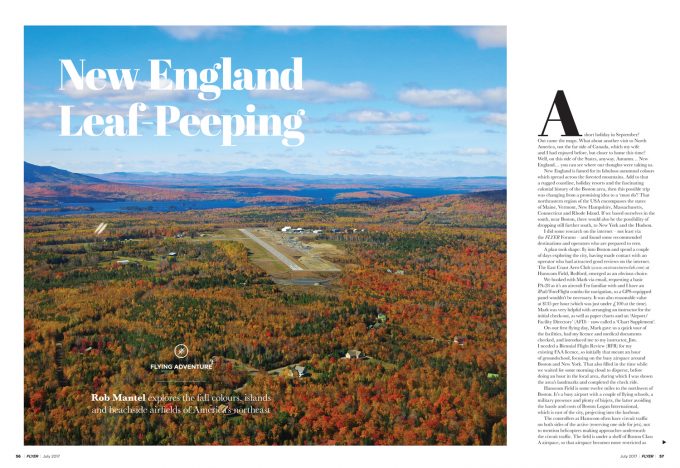 A great new all-in one ADS-B in/out solution, and a clever action camera mount that uses a tie-down point as a mount, put to the test.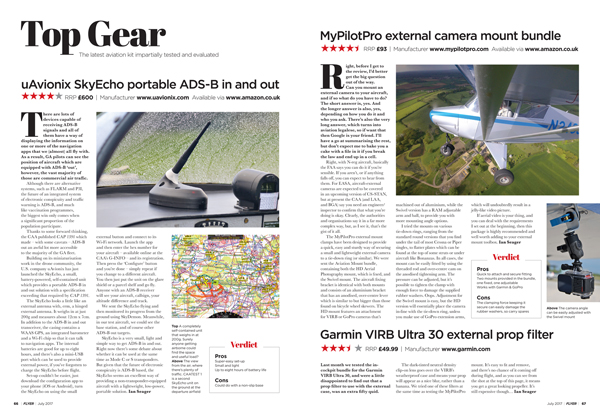 Plus, save £104 with six fantastic free landings!