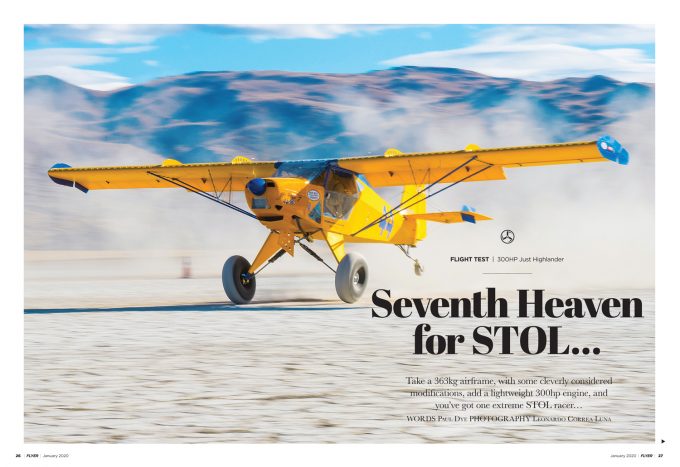 Take a 363kg airframe, with some cleverly considered modifications, add a lightweight 300hp engine, and as Paul Dye found out, you've got a Highlander that's one extreme STOL racer.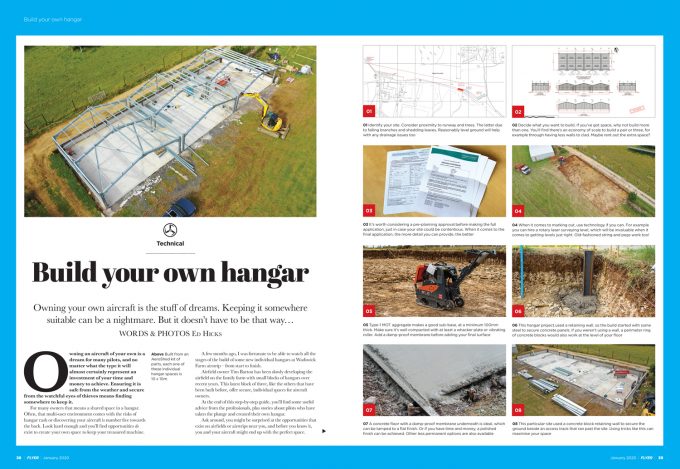 Owning your own aircraft is the stuff of dreams but finding a hangar to keep it can be challenging. Why not build your own? Our man, editor Ed Hicks, takes a look at options.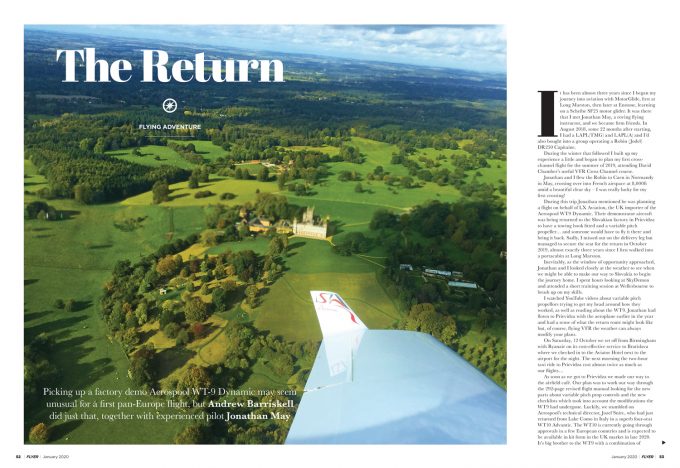 Picking up a factory demo Aerospool WT-9 Dynamic may seem unusual for a first pan-Europe flight, but Andrew Barriskell did just that, together with experienced pilot Jonathan May.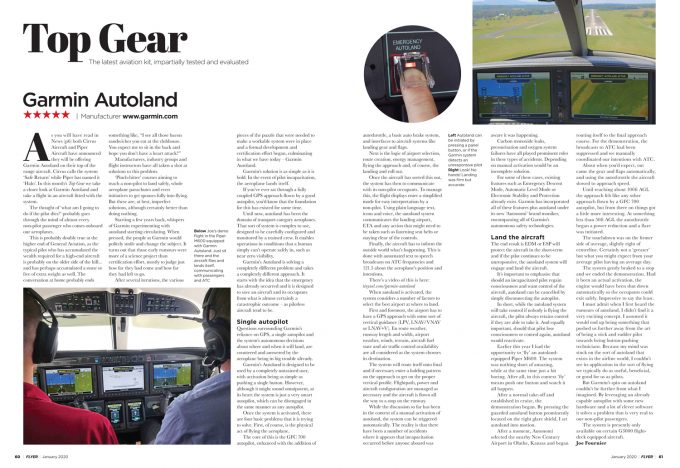 Joe Fournier reviews the Garmin Autoland – and watches, arms (and fingers) crossed, as the tech work its magic.
PLUS:
Save a super £62 with SIX FREE landings at Beverley, Bodmin, Coventry, Leicester, Netherthorpe, Spanhoe and Wolverhampton

Great columns from Matt Dearden, Mark Hales and Ian Seager

Plus all the latest news