Looking a little like a miniature de Havilland Beaver, the Rearwin Cloudster is a 1930's classic that delivers radial charm and delightful handling in a practical package. As Mark Hales found out though, you just need to watch it on landing…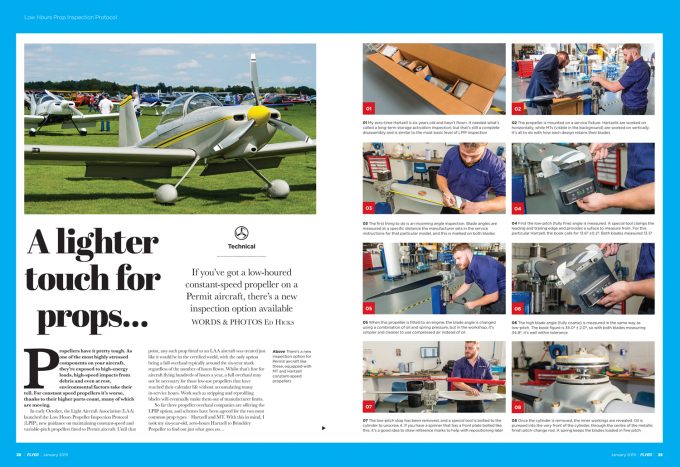 If you've got a low-houred constant-speed propeller on a Permit aircraft, there's a new inspection option available that could help save you money while making sure it receives the care and attention it deserves. Ed Hicks took a prop along to Brinkley Propeller to find out what's involved in the process.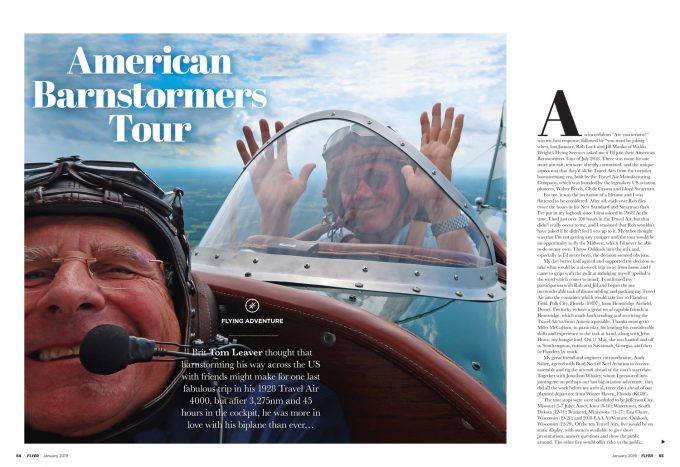 Brit Tom Leaver thought that barnstorming his way across the US with friends might make for one last fabulous trip in his 1928 Travel Air 4000, but after 3,275nm and 45 hours in the cockpit, he was more in love with his biplane than ever…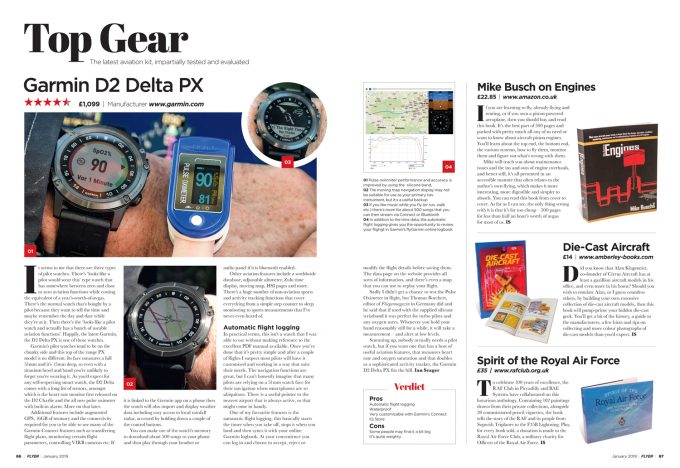 In Top Gear we put Garmin's latest pilot watch, the D2 Delta PX to the test.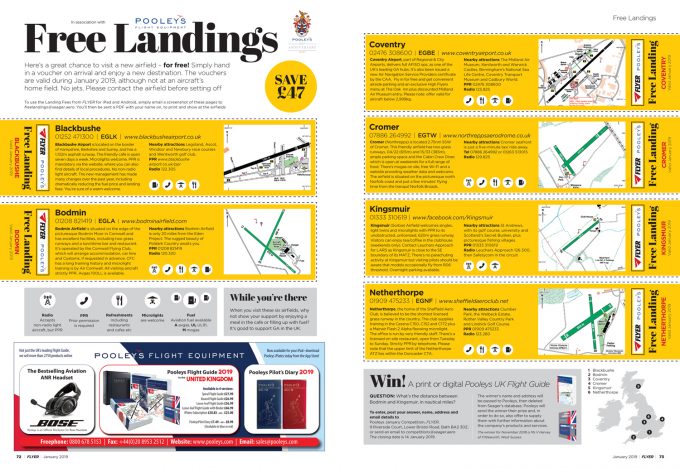 PLUS:
– Save £47 with six fantastic free landings!
– Great columns from Matt Dearden, Mark Hales and Ian Seager.
– All the latest news.