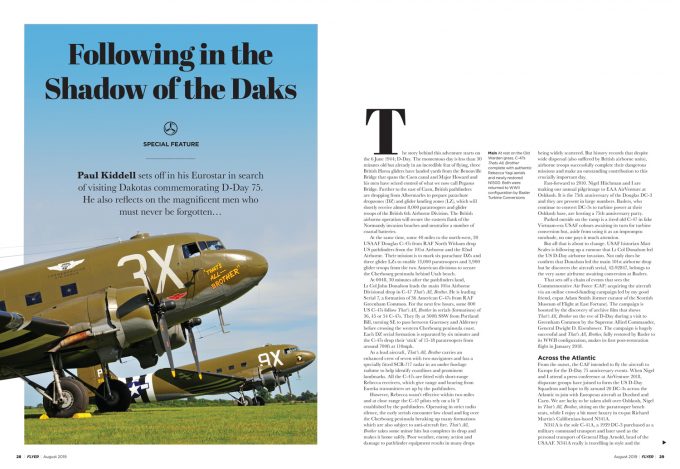 D-Day 75 – June 6 1944 was the day Allied troops joined forces to land on Normandy's beaches and free France. It was D-Day. And 75 years on Paul Kiddell jumped in his Eurostar to follow the D-Day 75 airborne commemorative events.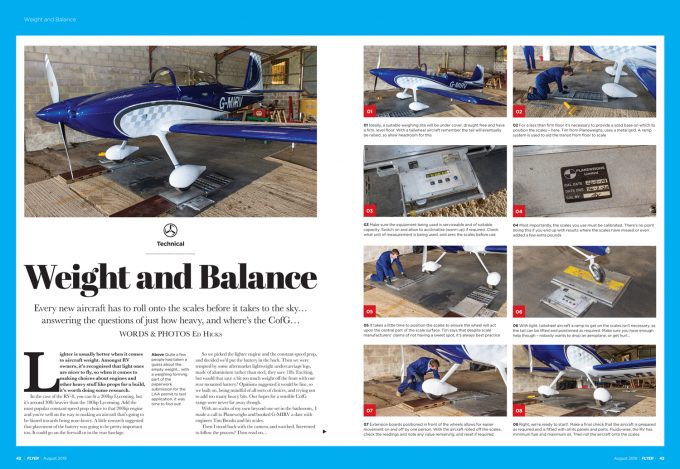 Stepping onto the scales can be a dream or a nightmare. But every new aircraft has to roll onto the scales before it takes to the sky… Editor Ed Hicks discovers just what that entails with his own aircraft build.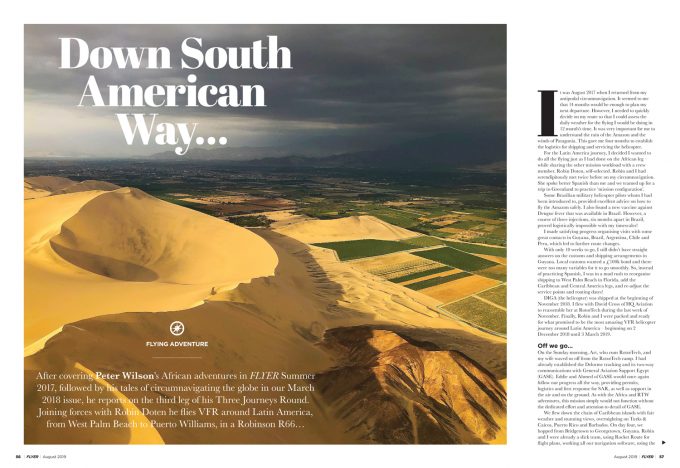 Peter Wilson flies with Robin Doten in Latin America in an R66 on the third and final leg of his Three Journeys Round.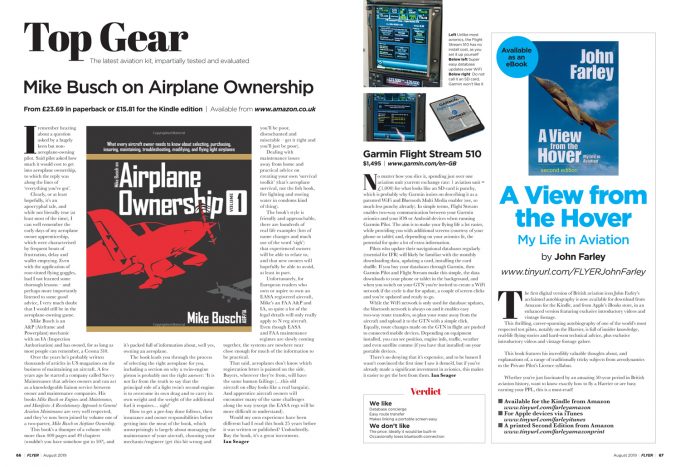 Ian Seager reviews Mike Busch on Airplane Ownership and the Garmin Flight Stream 510.
PLUS:
Save a fabulous £75 with SIX FREE landings at Cotswold, Dundee, Fife, Perth, Sandown and Tatenhill.
Columns from Dave Hirschman, Mark Hales and Ian Seager.
Plus all the latest news.