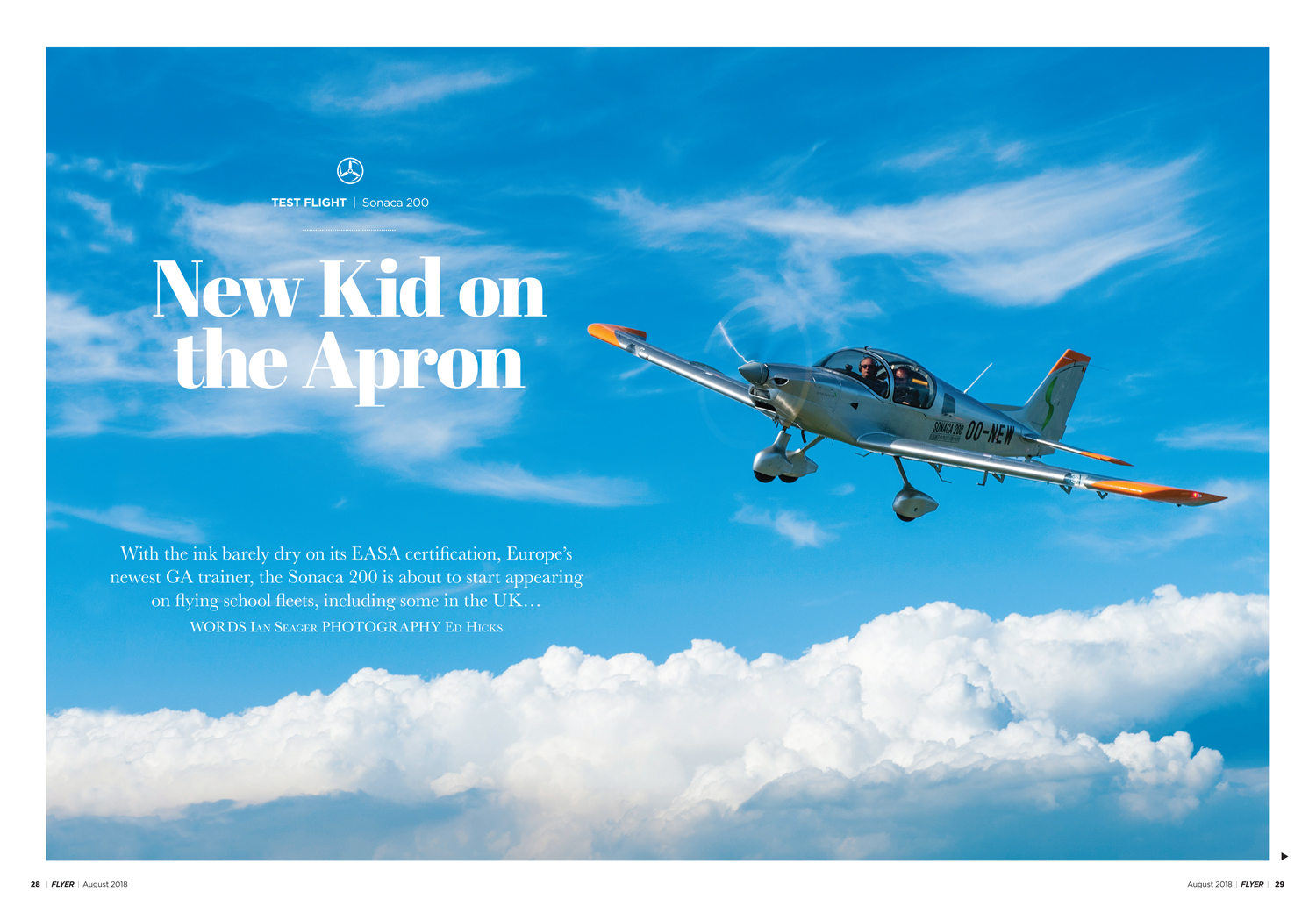 EXCLUSIVE First flight test of the certified Sonaca 200 two-seat training aircraft.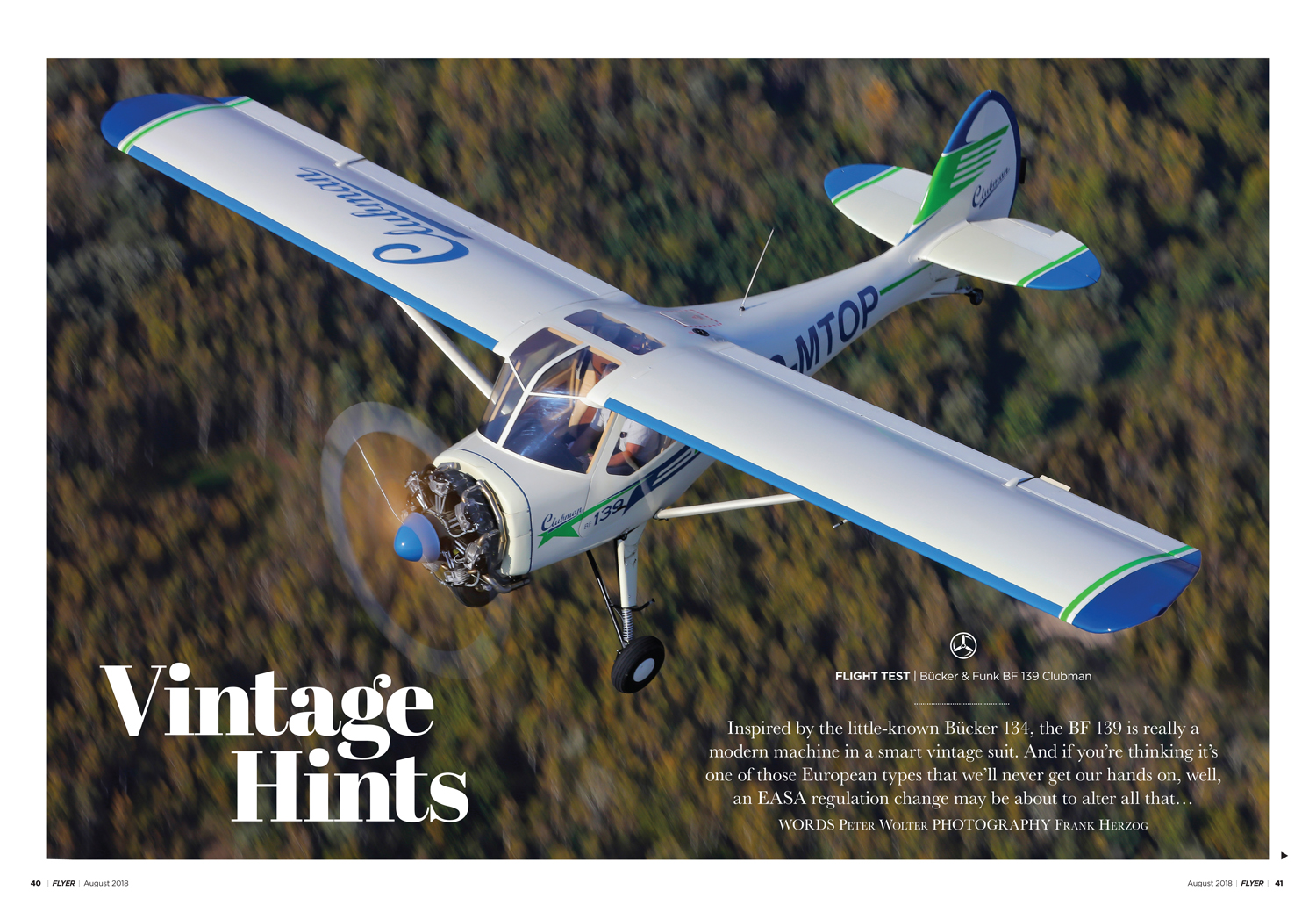 Peter Funk's extraordinary 1930 Bucker re-creation, the BF139.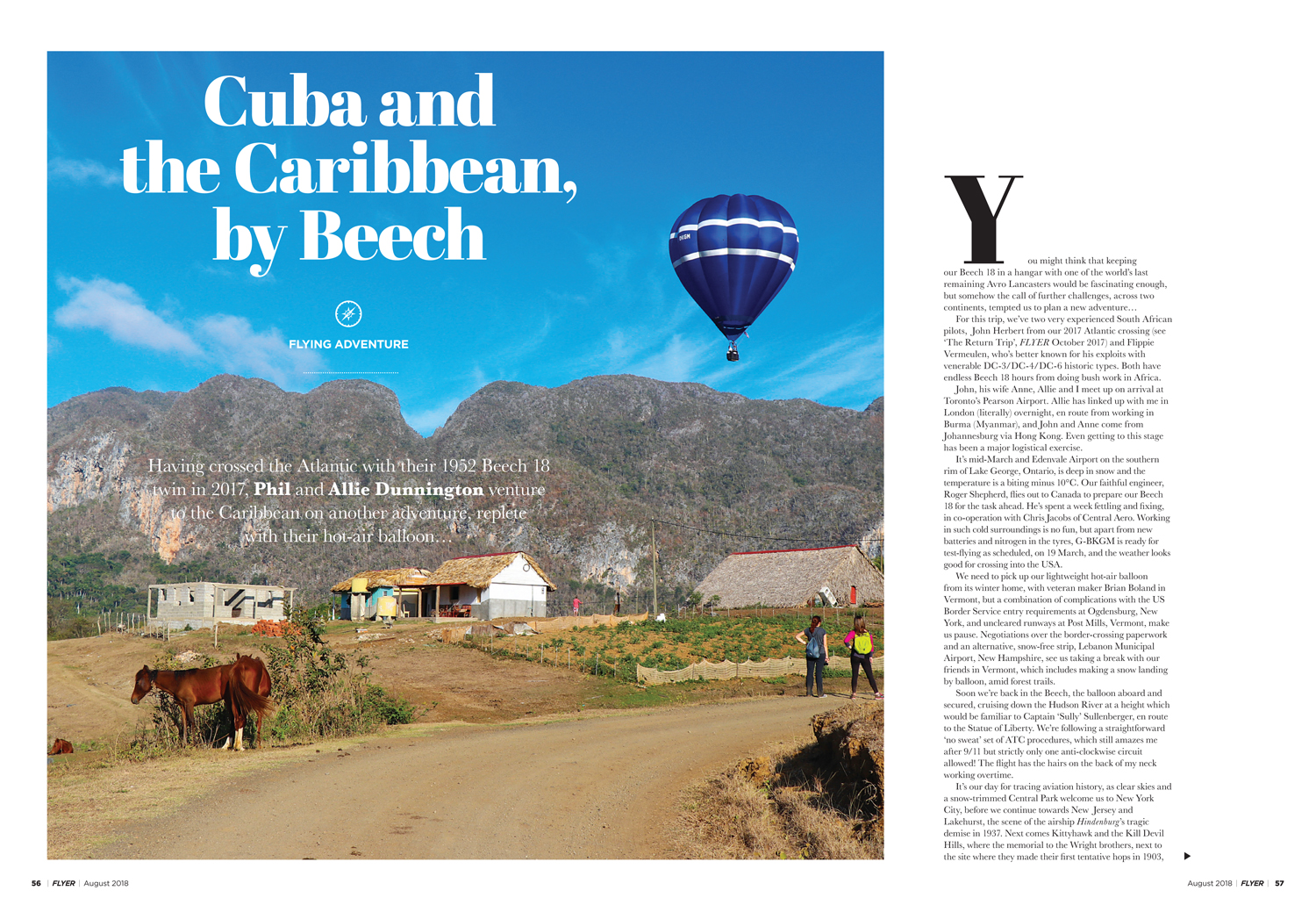 Twin Beech flies to Cuba and tours the Caribbean – the flight of a lifetime!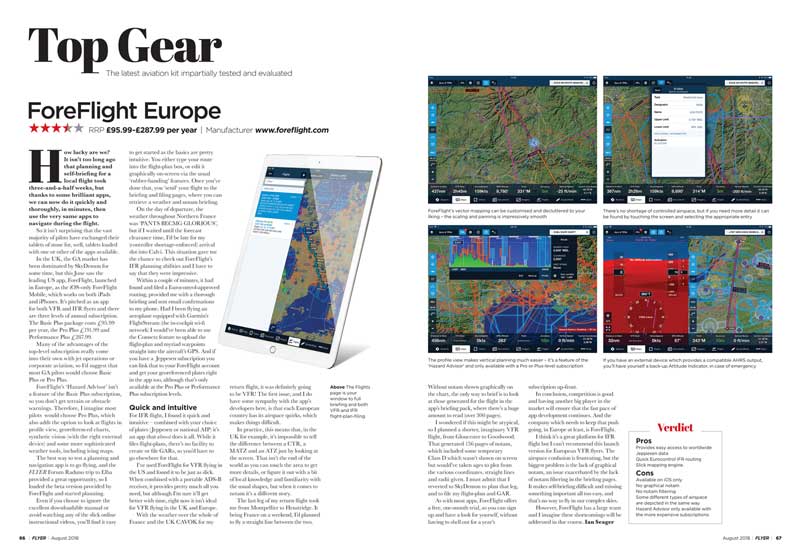 Foreflight has just launched its flightplanning, navitaion and flight following app for Europe… and we're the first to test it.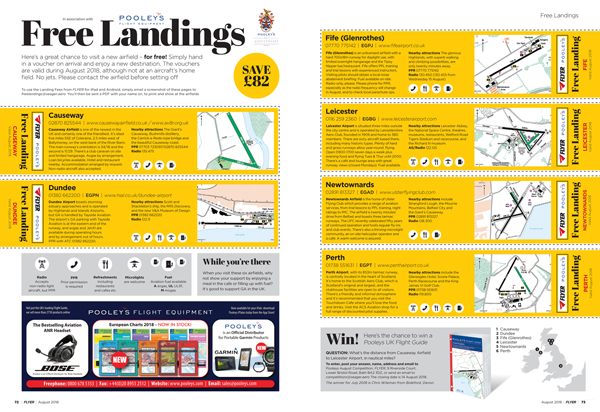 Save ££££ and enjoy flying to these airfields. Free landing vouchers, only with FLYER!