After ten years of development, the first deliveries of the Cirrus SF50 Vision Jet, General Aviation's first single-engined personal type, have begun. Ian Seager gets in the front left seat for a multi-leg trip to find out if it's been worth the wait.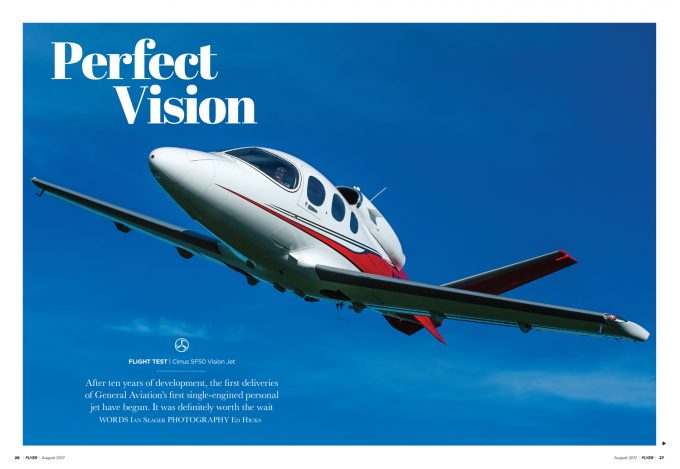 The Stemme S12 motor glider has two metres of extra wingspan in comparison to the S10 it's derived from, as well as a package of other upgrades. But do they all work? We join Stemme's annual Horizons flying tour to find out more.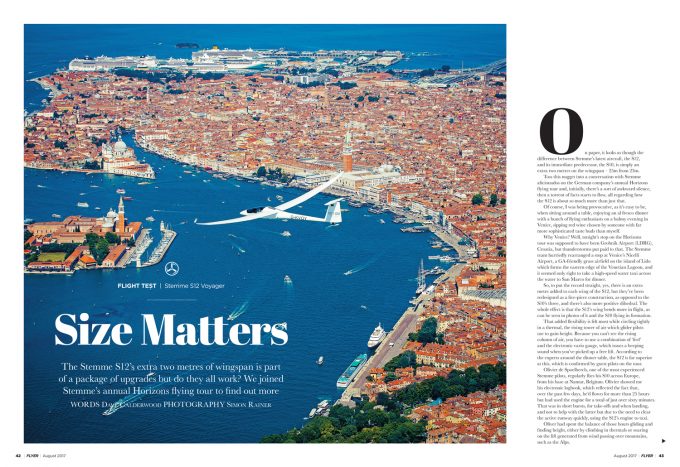 The GA highlights of this year's Paris Airshow…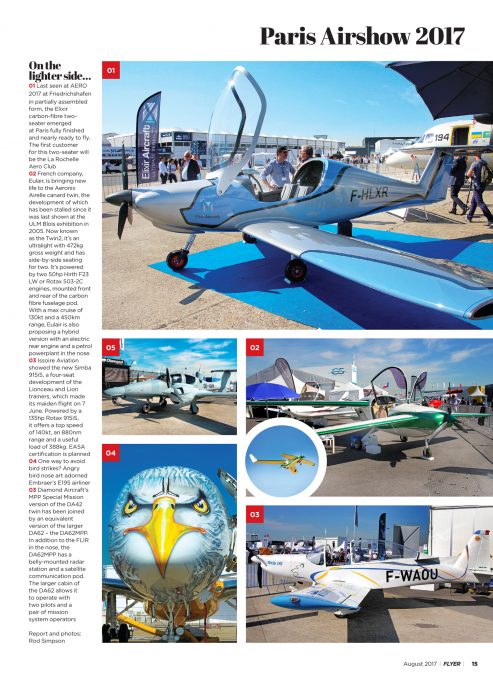 Top Gear tests Leading Edge aircraft cleaner, which promises to make removing bugs and grime that little bit easier.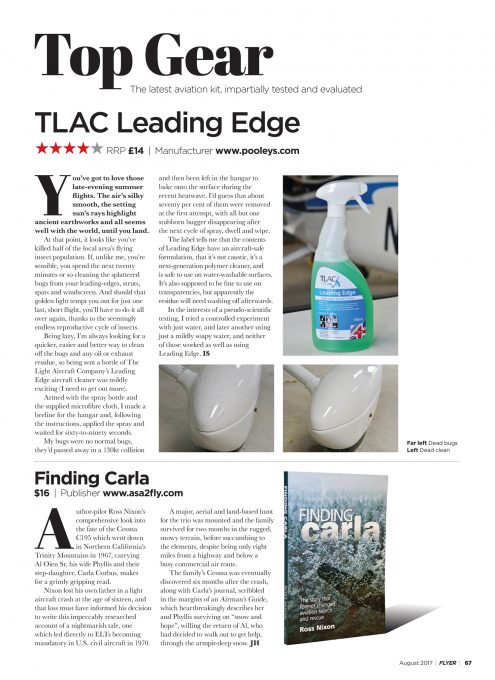 Save £70 with six fantastic free landings!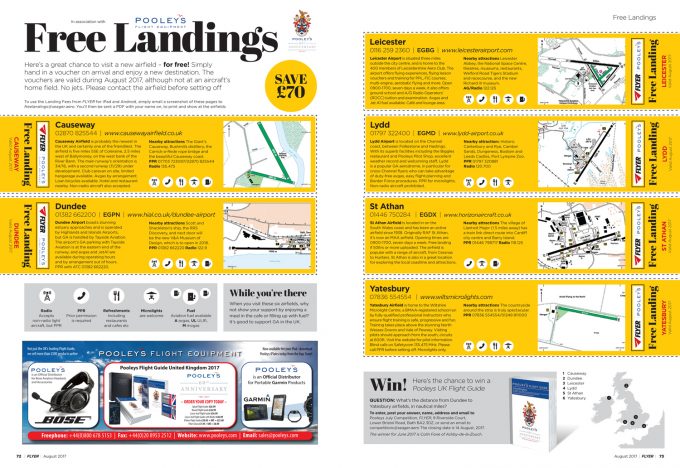 Now available at all good newsagents – to take advantage of our excellent subscription offers, click here.