Yes, it's a Cub Jim , but not as we know it! CubCrafters' latest aircraft is the XCub, the most radical yet. Fast – yes, really – with plenty of take-off and climb performance, modern and what's more, it's fully certified and on the way to the UK. No, it's not cheap. Paul Bertorelli flies this fascinating and appealing aircraft.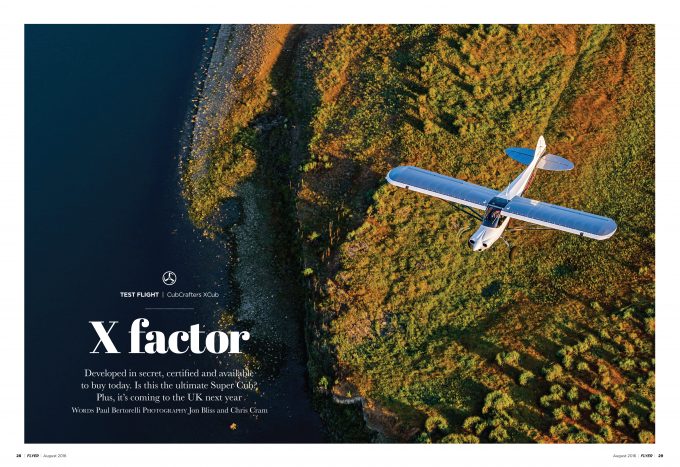 The Flying Adventure this month is close to home. Reader Paul Kiddell decided to use up a whole month's worth of FLYER free landing vouchers in one day, flying his Eurostar two-seater. Did he do it? Well, it was a pretty close run thing…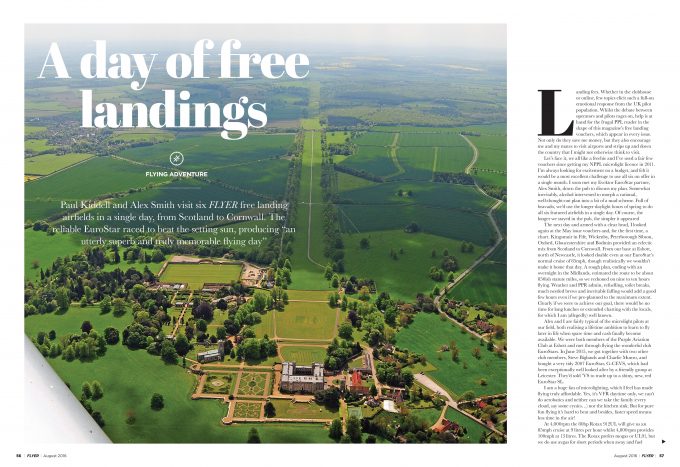 Our second flight test this month is something completely different but no less modern. Take one Robin DR400, remove old Lycoming engine and replace with a bang-up-to-date Rotax 912 iS Sport engine, complete with electronic fuel injection. Result: better fuel burn, better performance, smoother and quieter – very important across Europe.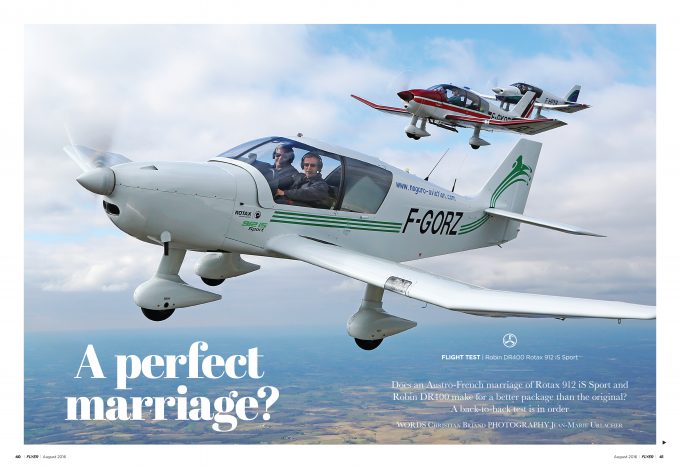 Got an aircraft in need of a clean-up? We review some new products that can help with that.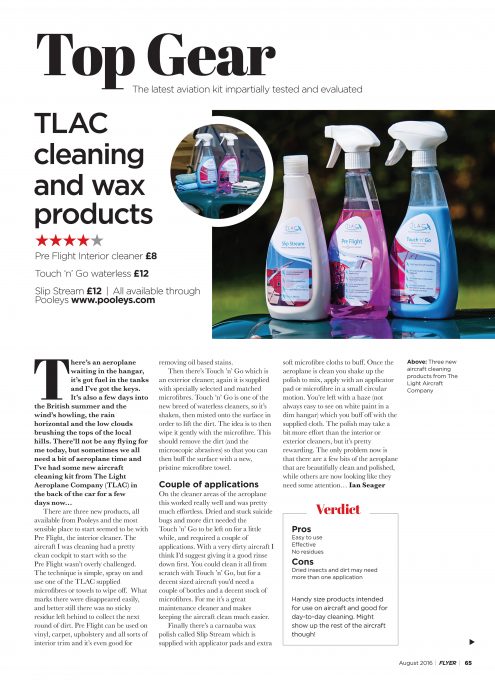 Back to free landings: how about a whopping £97 saving this month? Six free landings at a great selection of airfields: Alderney, Carlisle, Causeway, Headcorn, Lydd and Pembrey. Now, flying to all those in one day would be a challenge. Anyone up for it?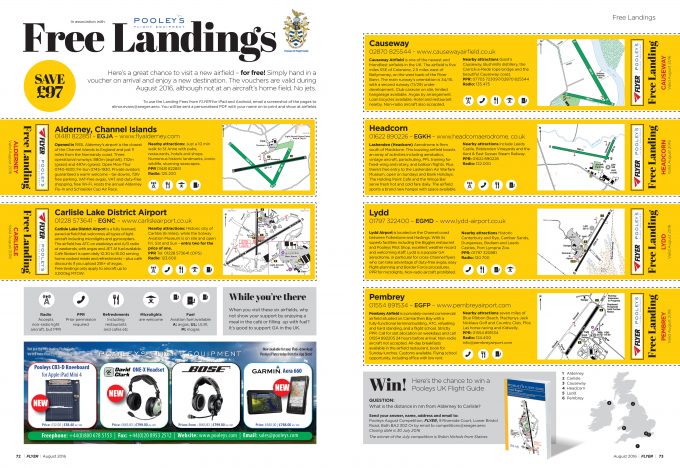 All this and much, much more in the UK's best and brightest General Aviation magazine.