Free with this issue of FLYER, the 2019 Learn To Fly Guide. All the help & advice you need to start flying whether as a private pilot or a career pilot. Includes the 2019 Clubs & Schools listings.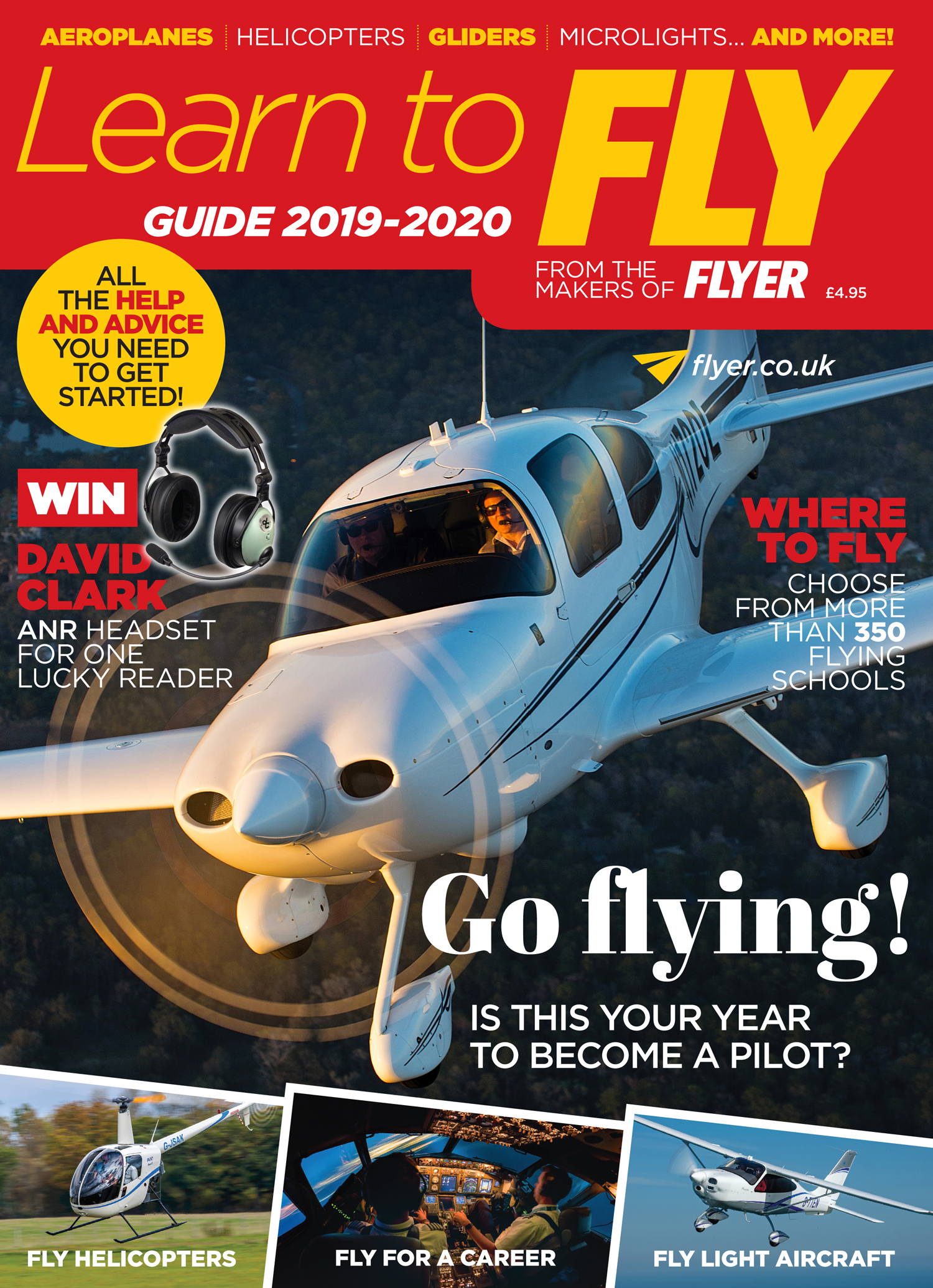 ---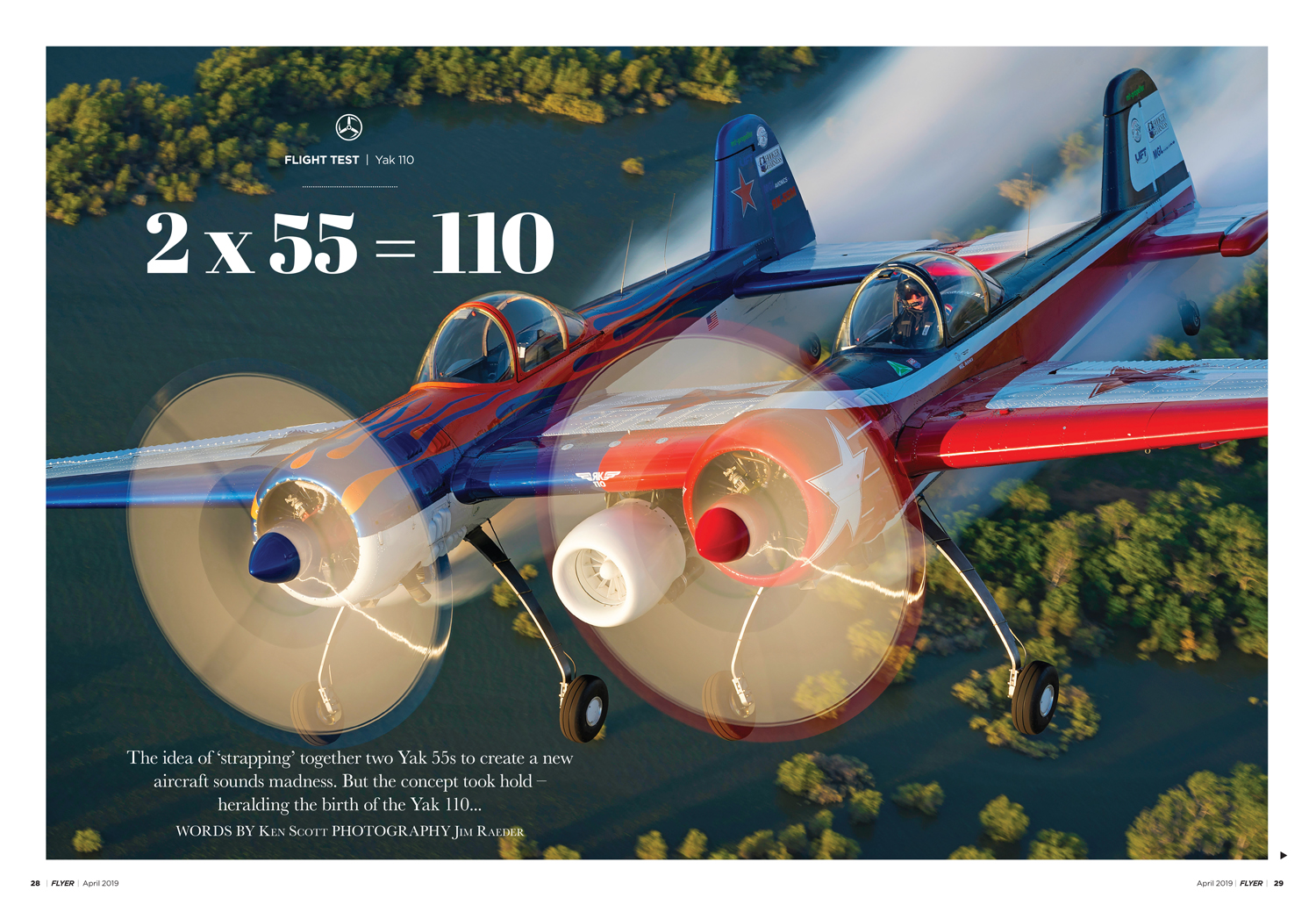 Two radial piston engines, two props, one jet engine, four main undercarriage legs, two tailwheels, one wing, two tailplanes, two rudders, two cockpits, one pilot… does anything about the Yak 110 make sense!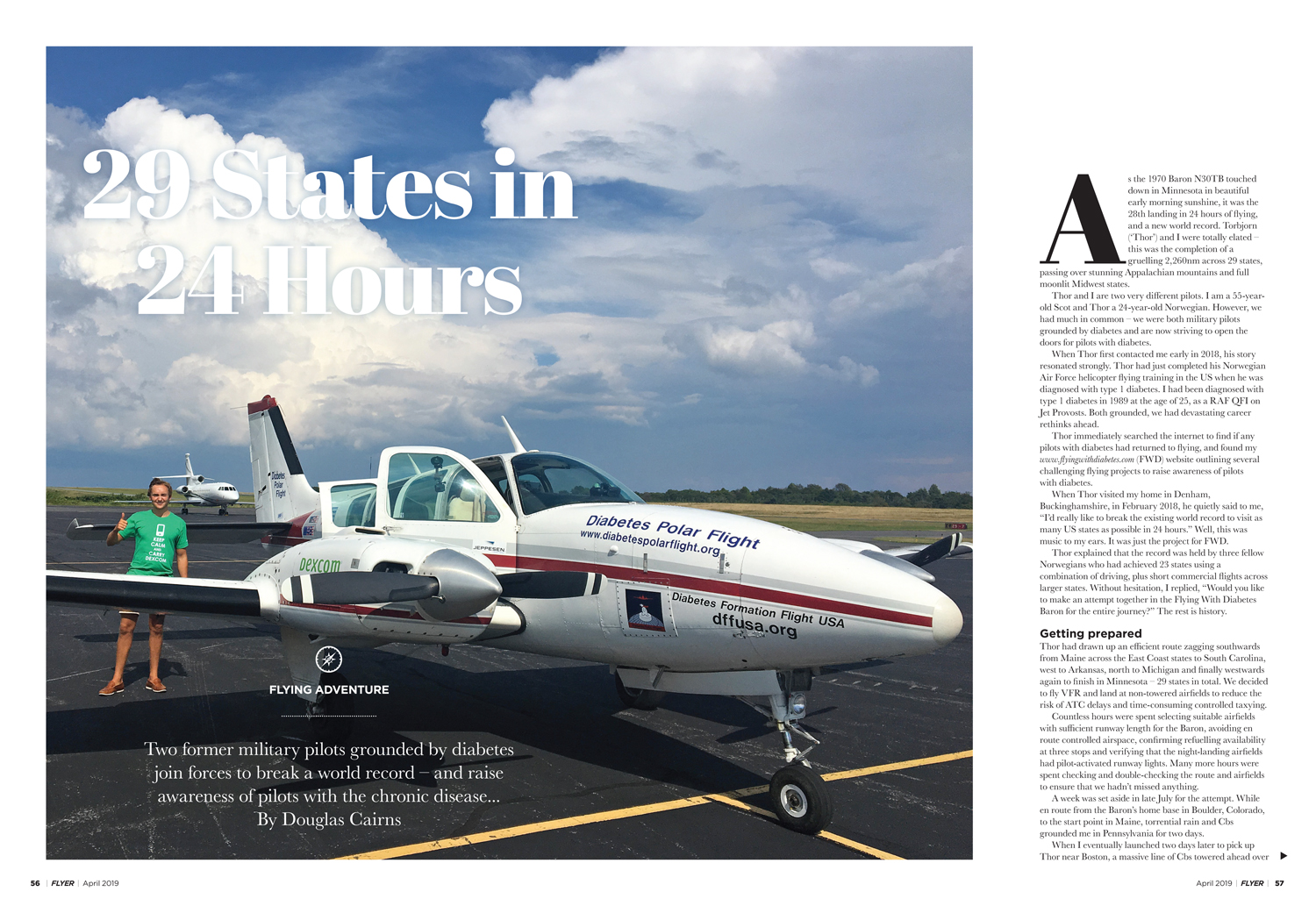 Diabetes need not mean the end of your flying but it does need careful control… and planning, if you're about to head off on an endurance world record attempt.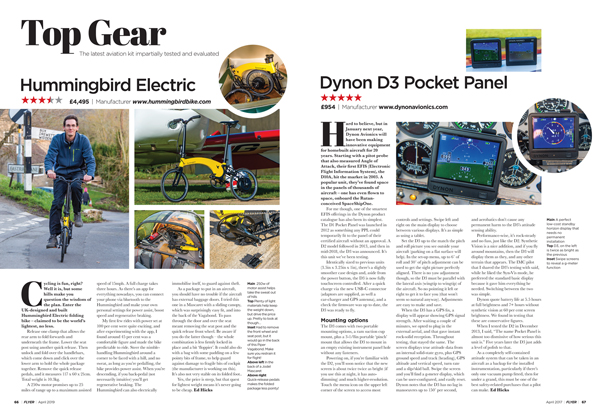 Two great product reviews this issue: the foldaway electric cycle, the Hummingbird, and Dynon's D3 pocket EFIS.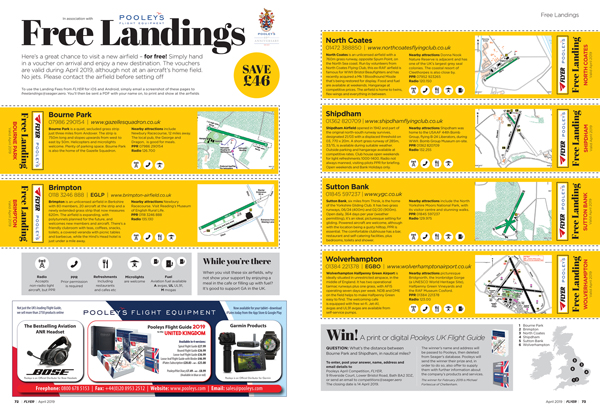 Six free landings! Only with FLYER: Bourne Park, Brimpton, North Coates, Shipdham, Sutton Bank and Wolverhampton. Save £46!
Plus much much more: News, What's on, Mark Hales, Matt Dearden, Ian Seager, Pilot Careers, Accident Analysis & Reports, That Worst Day