The latest issue of FLYER is out this week and it's an absolute stonker, even though we say it ourselves. Break out of the winter blues and get a copy!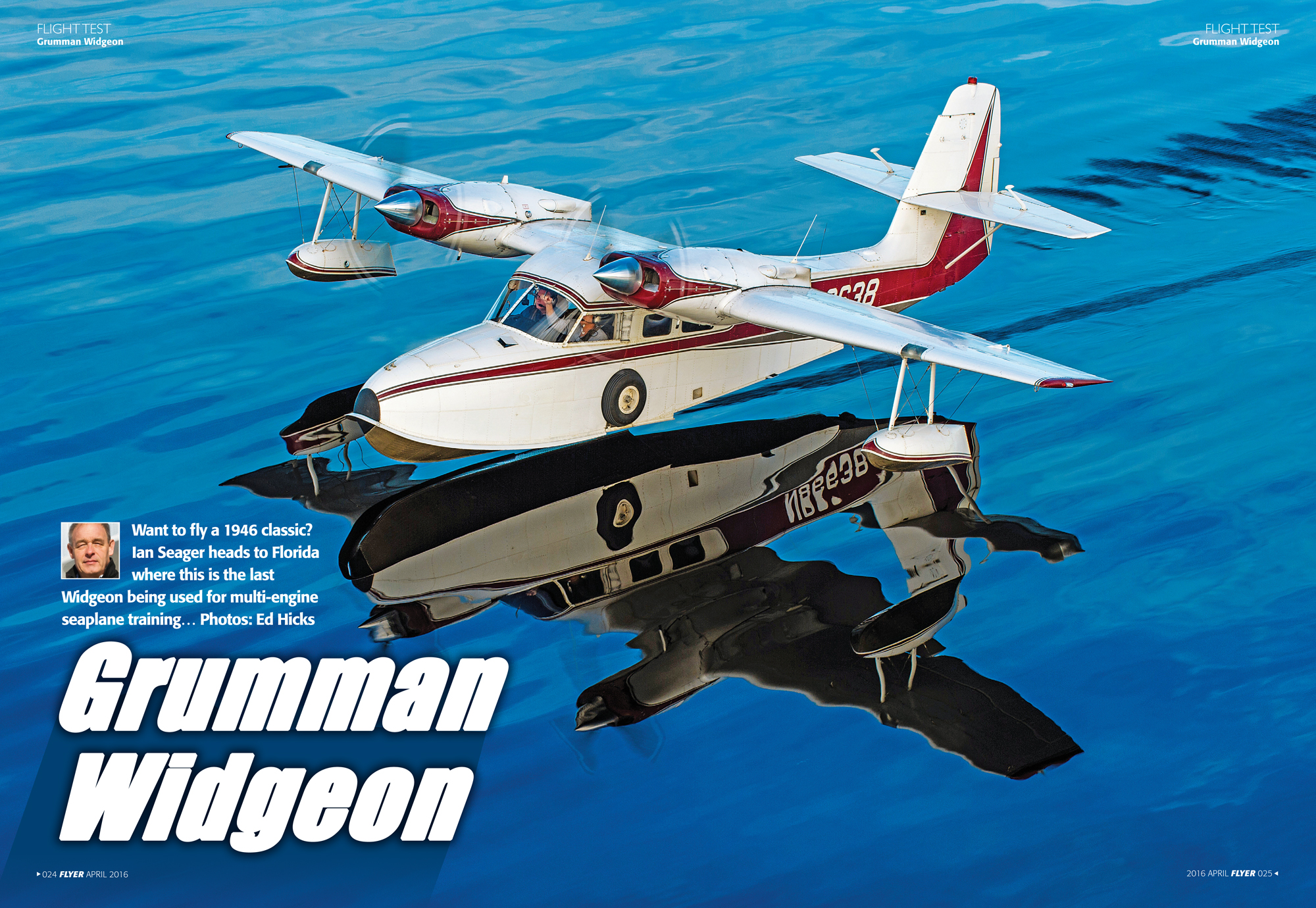 Cover story is a flight test of a classic 1946 twin-engine Widgeon floatplane that's as beautiful to fly as it is to see photographed. And, yes, it's possible for ordinary pilots to fly it.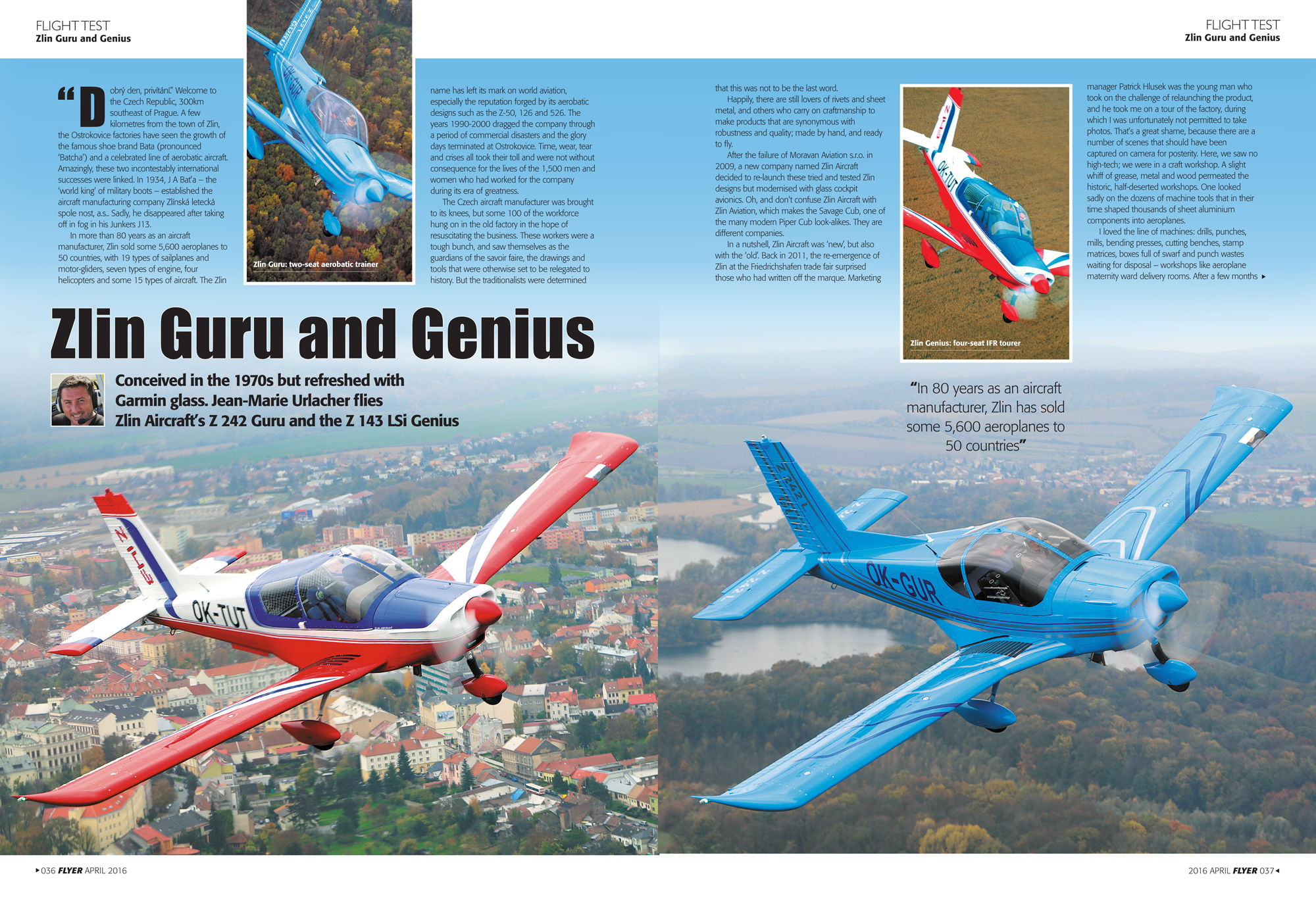 Two new-build Zlin aircraft are also tested: an aerobatic two-seater and a four-seat tourer.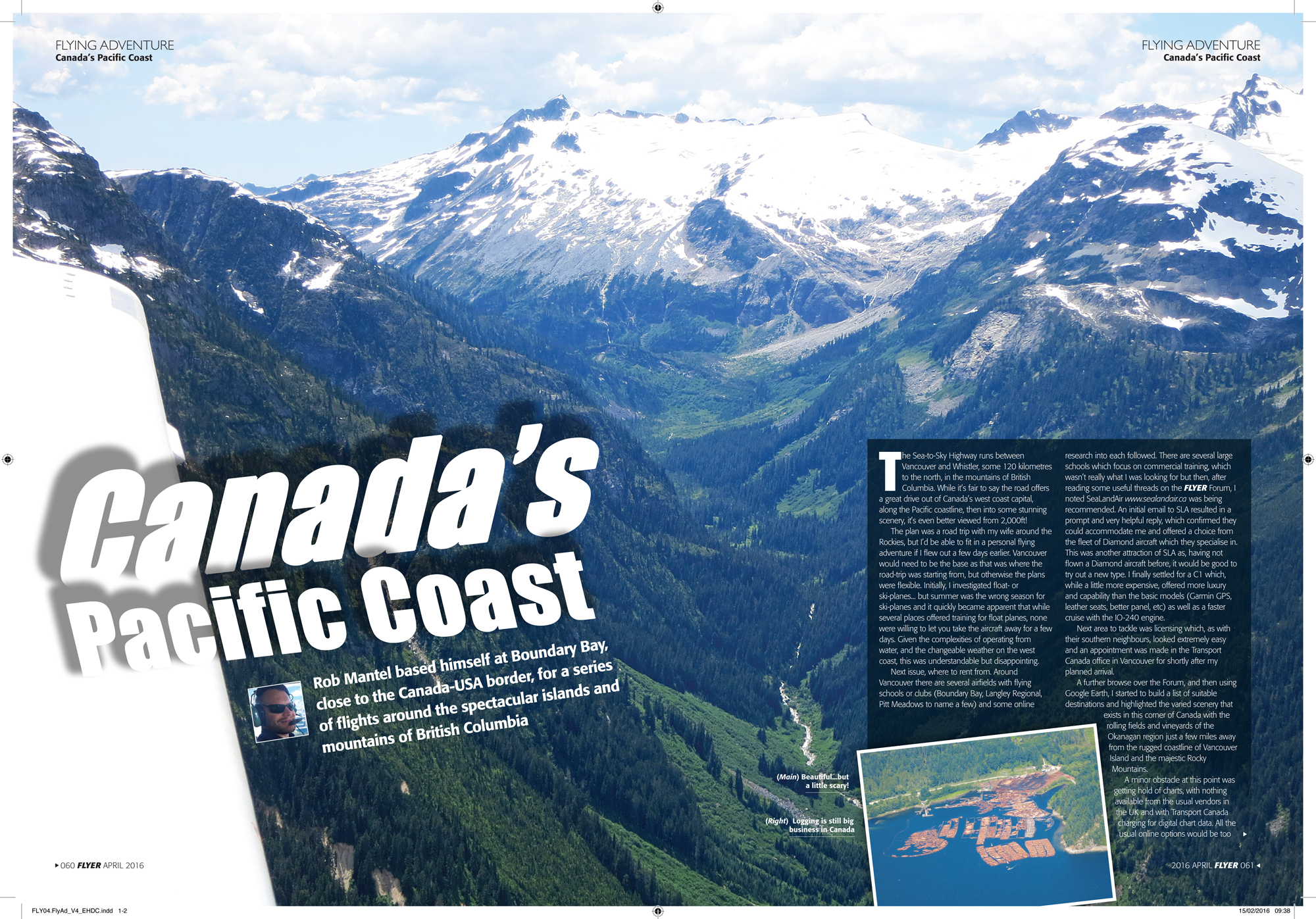 This month's Flying Adventure is set in spectacular British Columbia, where reader Rob Mantel went for a holiday and rented a Diamond DA20 to tour the area.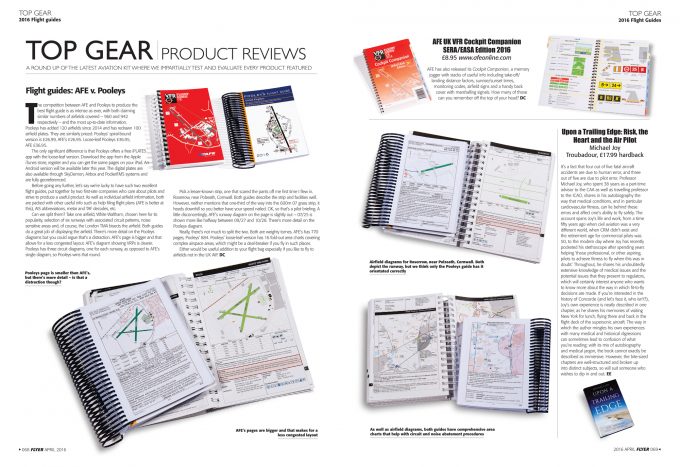 Top Gear reviews the 2016 flight guides from Pooleys and AFE, and we take a look at affordable aerobatics. There's also columnists Matt Dearden, Ian Seager, Bush Pilot Paul Catanach and AOPA's Martin Robinson.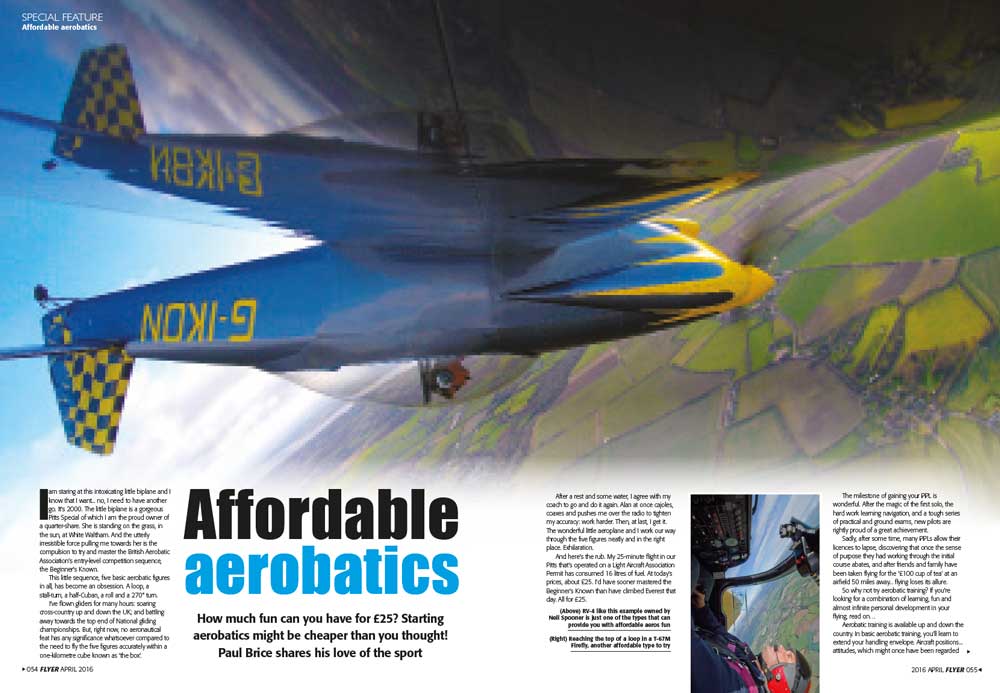 Catch up on the month's news and there are SIX free landing fees worth a total of £52. No excuse! Go out and get a copy today! Better still, subscribe here