Swiss collision avoidance company Flarm Technology has launched its updated and improved obstacle warning database for pilots in the UK and Ireland – the first region outside of the Alps to have the system.
"The database was developed following several obstacle related incidents and accidents," said Daniel Hoffmann, General Manager at Flarm.
"The new database has been built in-house and compiled from several different sources to maximise the available coverage. It contains over 10,000 obstacle elements, including masts, power lines and wind turbines.
"In the last year, we have received many requests from the UK to publish a British obstacle database, so extending the coverage to the UK and Ireland was an easy decision."
The obstacle database that has been available for the Alps region for many years is used by both individual pilots and flying clubs, but also by commercial operators.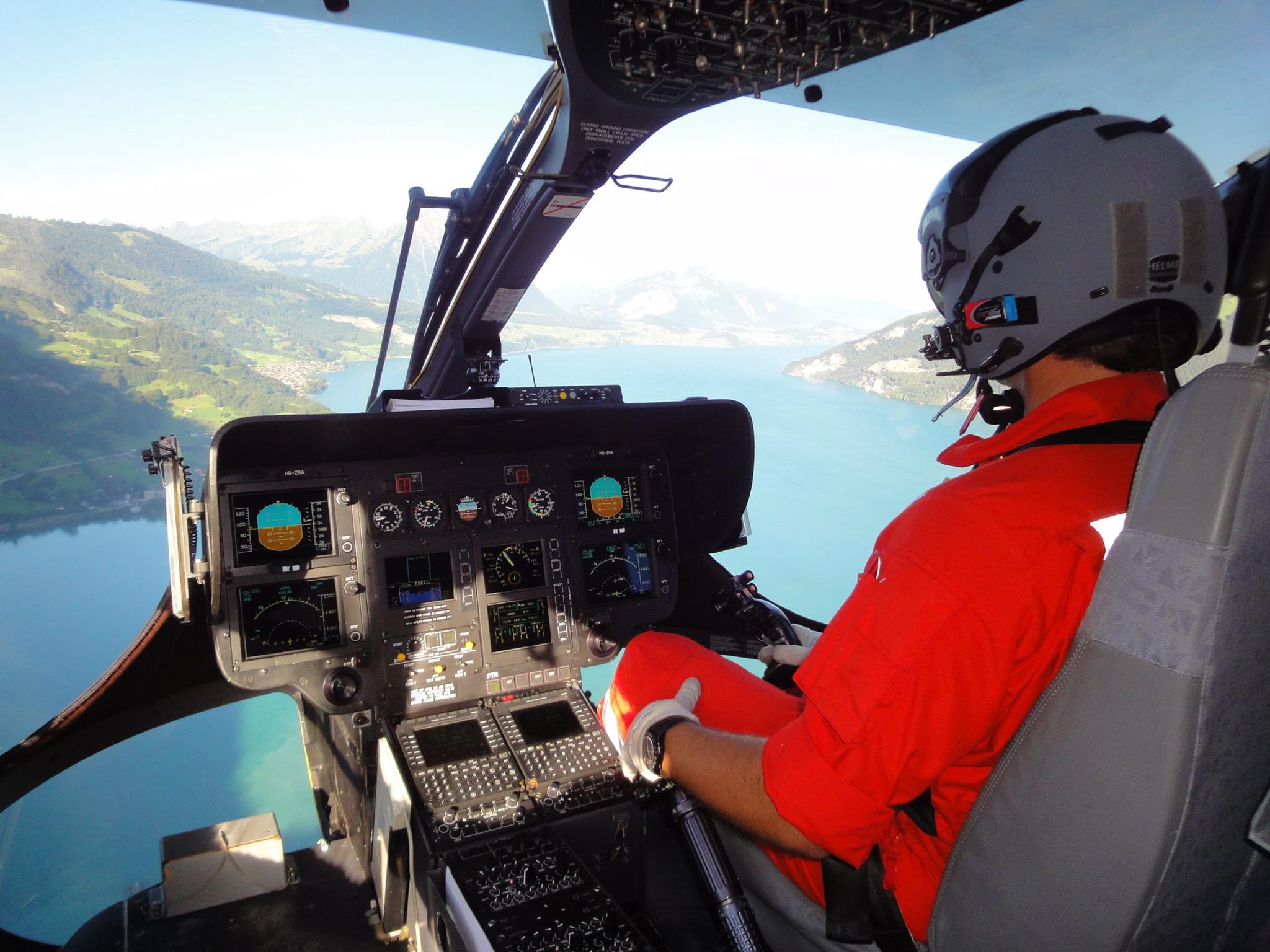 "The single largest obstacle database user is Rega, the Swiss rescue helicopter operator," said Hoffmann.
"All Rega helicopters are equipped with Flarm and they update the obstacle database every two weeks, to ensure that it is always up-to-date. Individual customers normally update the database annually, but operators who need more frequent updates can contact us."
Flarm has seen an increase in its UK user base in 2018, today being predominantly installed in powered airplanes and helicopters. Over 35,000 aircraft have a Flarm system installed, of which over 7,000 in the UK.
The new obstacle database for UK and Ireland is available at flarm.com/ukie. The standard price is €35, but Flarm is offering a €10 discount during the introduction. Users have until March 31 to get the obstacle database for €25, by using the coupon code PULLUP2019 during the checkout.