Boeing has awarded five of the entries in its GoFly personal flight competition a total of $50,000 each.
More than 3,500 innovators from 101 countries across the world have taken part in the GoFly challenge. Of this total, 31 Phase II Teams across 16 countries submitted entries for review by a panel of experts across two rounds of judging.
These Phase II teams were required to submit visual and written documentation detailing their personal flyer prototypes.
"It's the first time physical prototypes were introduced into the challenge, and this crucial step has brought us ever closer to the Final Fly-Off," said Boeing.
The Phase II winners (in alphabetical order) are: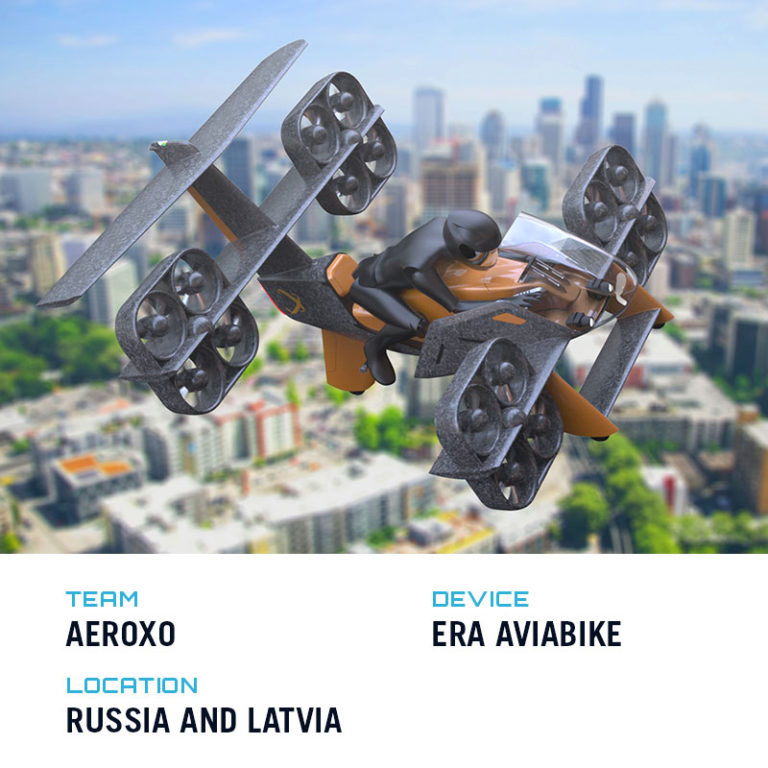 Team Aeroxo | ERA Aviabike
Latvia and Russia
The ERA Aviabike is a tilt-rotor aerial vehicle type that combines the VTOL capabilities of a helicopter with the range and speed of fixed-wing aircraft. ERA Aviabike is a flying bike.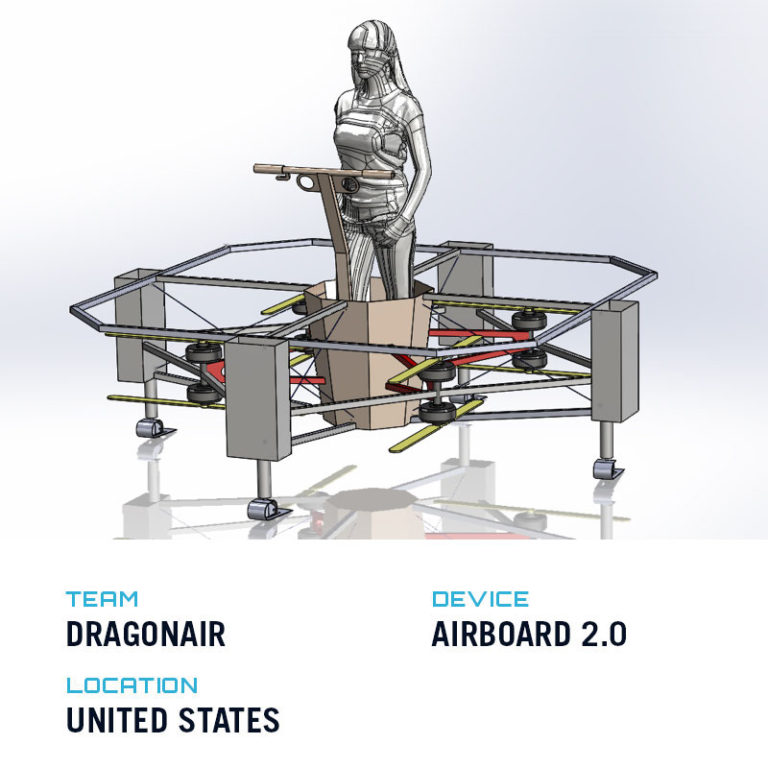 Team Dragonair Aviation | Airboard 2.0 
United States
The Airboard 2.0 is a multicopter for human flight.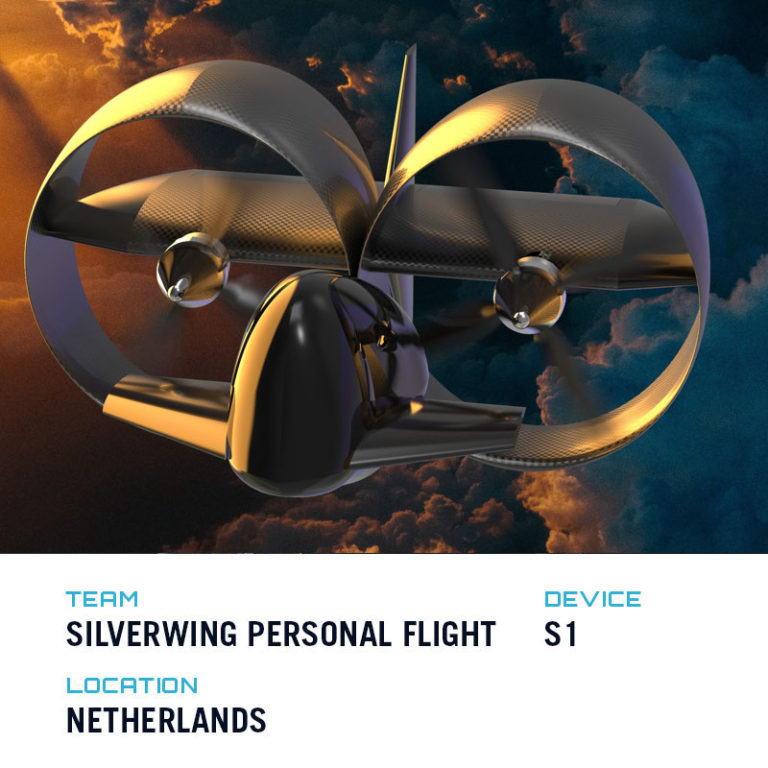 Team Silverwing Personal Flight | S1 
Netherlands
The SI is a canard-wing configuration around a person in motorcycle-like orientation powered by two electric motors with ducted rotors. The aircraft makes a 90-degree transition from vertical take-off to horizontal cruise flight.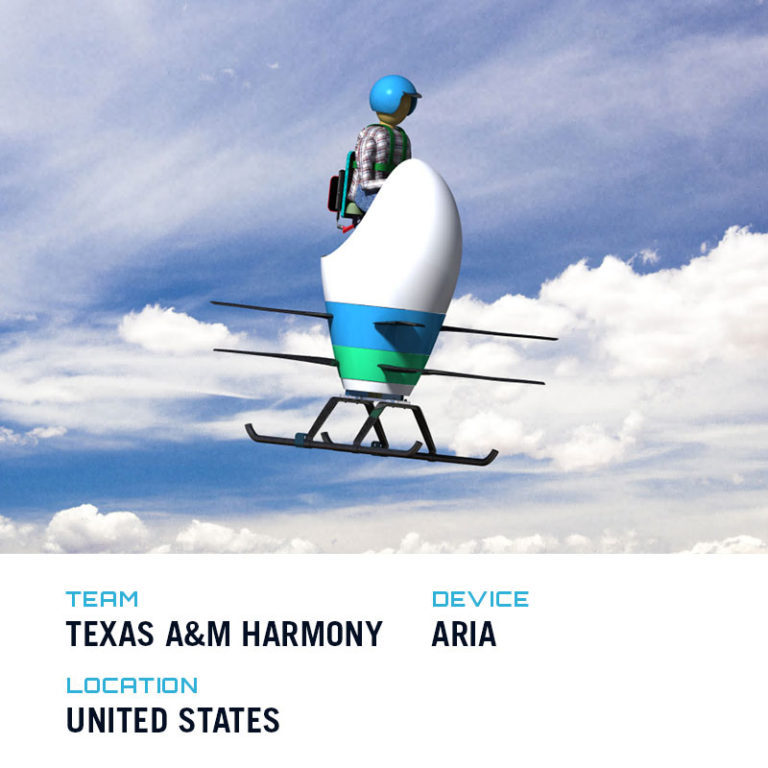 Team Texas A&M Harmony | Aria
United States
The Aria is a high-TRL compact rotorcraft designed to minimize noise and maximize efficiency, safety, reliability, and flight experience.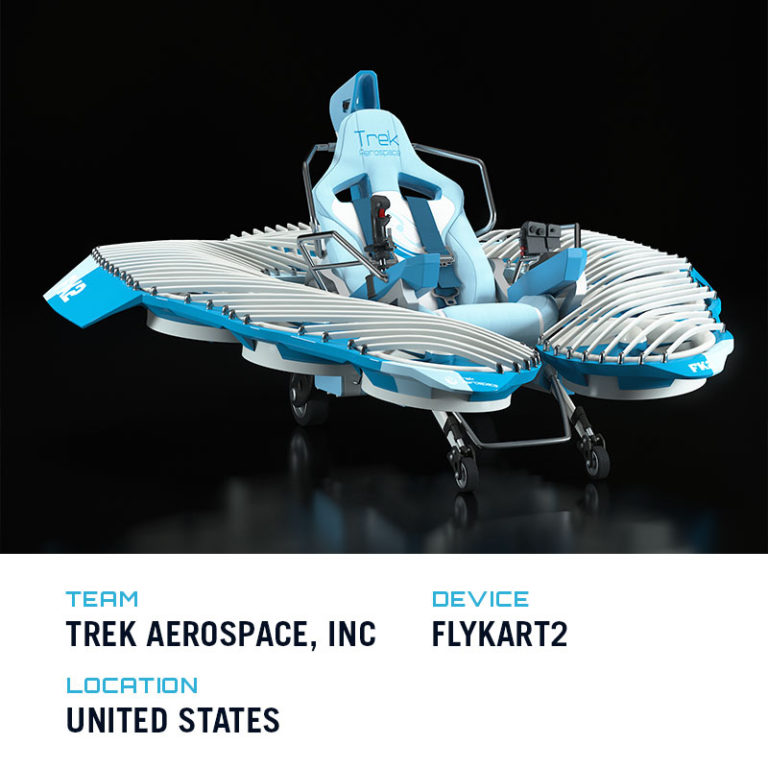 Team Trek Aerospace, Inc | FlyKart2 
United States
The FlyKart2 is an electric, single-seat, multi-rotor, ducted-fan, VTOL aircraft designed to be inexpensive to build, own, and operate.