A new electric training aircraft created by Czech aircraft maker Bristell working with the team behind the Solar Impulse round-the-world flight has made its first flight.
The aircraft is the Bristell Energic. It is powered by an electric propulsion system produced by H55, a technology spin-off from the Solar Impulse project, and manufactured by BRM Aero.
It is a two-seat fully electric aircraft to be used for pilot training and flight schools. For H55 this is a stepping stone for the development of electric propulsion systems designed for VTOLs and flying taxis.
H55 emphasises that it is working with the Swiss Federal Office of Civil Aviation to ensure the power unit and its systems can be certified. It sees the aircraft's main market being flight schools around the world.
The Bristell Energic has an endurance of 1.5 hours, providing 45-60 minutes of mission flight with enough reserves, says H55.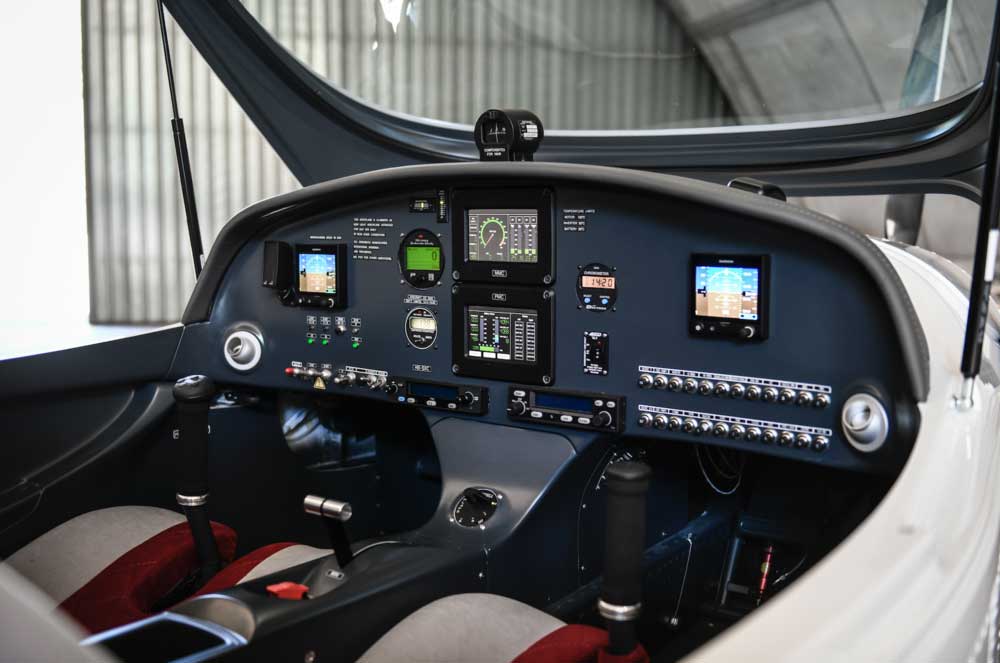 André Borschberg, former CEO and pilot of Solar Impulse and now H55's co-founder and executive chairman, said, "Electric air transport will deeply transform and improve urban mobility.
"Electric propulsion has enabled the world of drones, it will do the same for aviation. The Bristell Energic is a stepping stone for the development of such new aviation transport solutions, where the challenge will be safety and certification.
"By having our electric airplanes fly and monitoring their performance, H55 will continue to build up big data essential for the development of VTOLs and flying taxis."
BRM Aero founder and CEO, Milan Bristell, said, "The emergence of civil aviation in large markets such as China and India requires pilot training with a real flight trainer with a maximum take-off weight equal to or above 750kg.
"The market is impatient for an electric airplane and our goal at Bristell is to be able to respond to this with a flight trainer which is clean, quiet and affordable to operate".
H55 is funded by the Swiss federal and local government, with additional financing from Nanodimension, a Swiss-Silicon Valley based venture capital fund.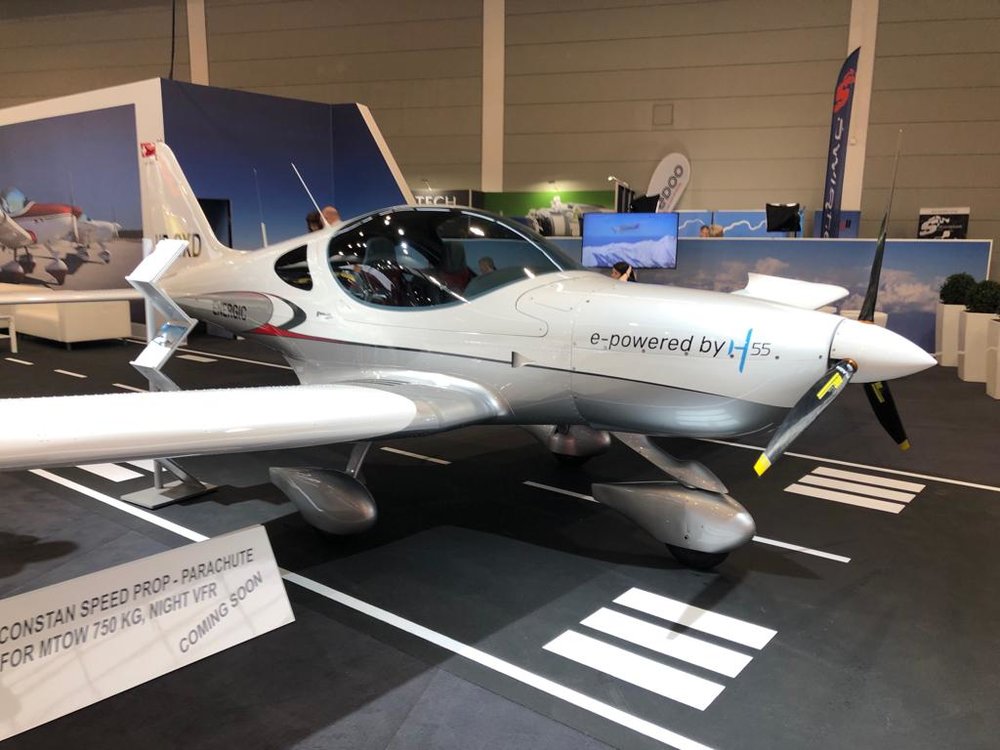 'Summer Davos'
H55 has been selected among hundreds of candidates as one of the World Economic Forum's 'Technology Pioneers' – early-stage companies involved in the design, development and deployment of new technologies and innovations.
Borschberg will be participating in the World Economic Forum Annual Meeting of the New Champions – dubbed 'Summer Davos' – to be held in Tianjin, China, 18-20 September.
Full info on the Technology Pioneers is here.